The 'Night Manager' star has said he wants reports claiming he's in the running the role as 007 "to stop", as he has not had any conversations with film bosses about it.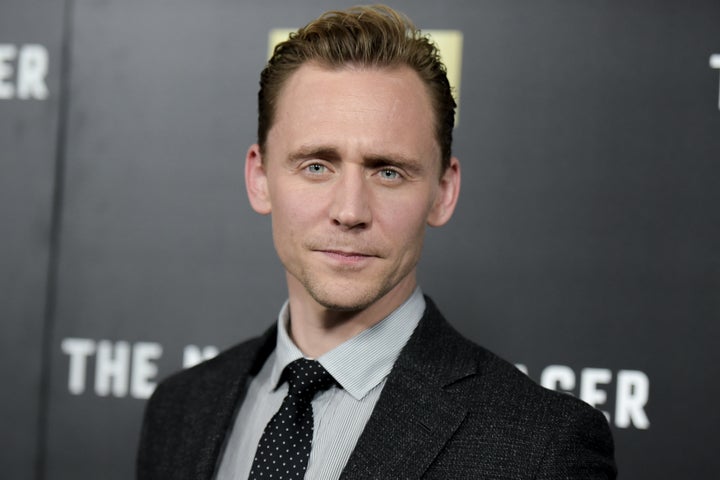 Rumours have been rife that Daniel will not return for a fifth outing as the British spy, after he said he'd "rather slash his wrists" than play him again.
And while Tom hasn't been approached about taking over, he already has the backing of one of the film's long-running stars.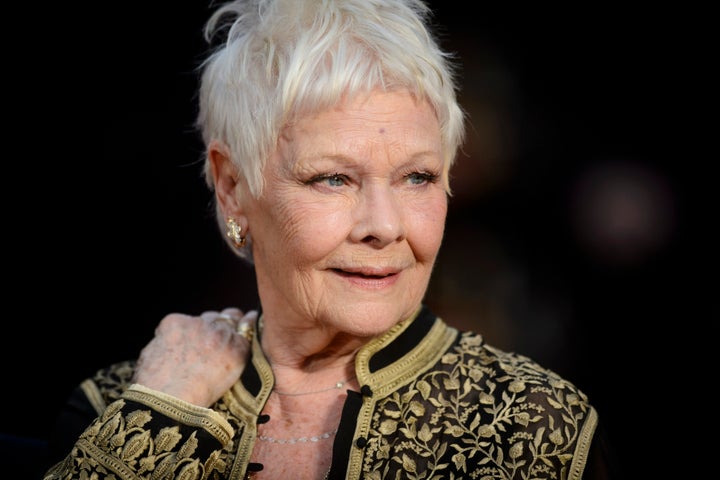 Judi Dench, who played M until 2012's 'Spectre', has revealed that she "would have thought" he would make a great Bond.
"I was there for Pierce's first day and Daniel's first day - and you see the whites of their eyes," she told the BBC. "It's a huge mantle to take on but you're very well looked after."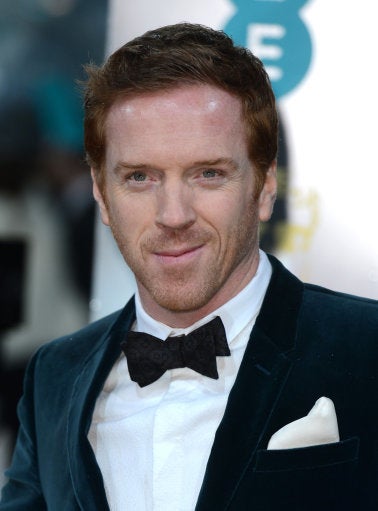 The Next James Bond Is One Of These...