Tom Hiddleston has given his first interview about Taylor Swift, but if you were hoping that the 'High Rise' actor would blush and heap praise on his new girlfriend, then we're afraid you're about to be left disappointed.
The couple are currently staying on Australia's Gold Coast together, and while Tom was chatting to a news reporter, talk inevitably turned to his girlfriend.
However, well, let's just say things get a little awkward:
In the interview, which you can watch above, the reporter asked:"How is Taylor enjoying the beautiful Gold Coast?"
An uncomfortable Tom then replied: "I'm not going to answer that, if it's alright."
When then asked what the couple were looking forward to most during their stay in Australia, he replied with: "I don't know."
It's truly riveting stuff.
Since first getting together just weeks ago, Tom and Taylor have been pictured together on numerous occasions.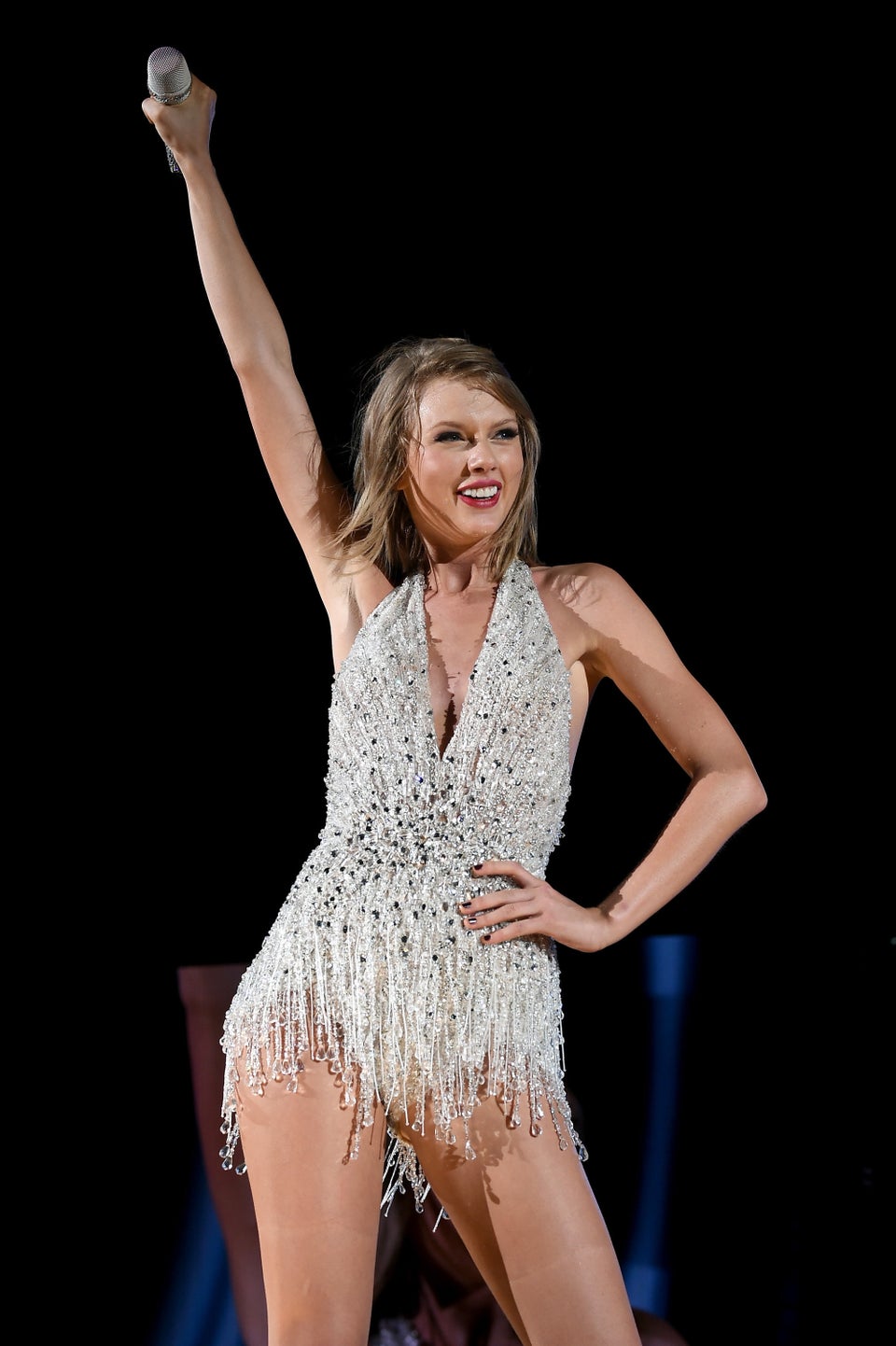 Taylor Swift's '1989' Tour