Fans of Tom Hughes currently enjoying the sight of him and Jenna Coleman becoming ever closer in 'Victoria' will see a darker side to him in an upcoming thriller set for BBC Two.
The Chester-born actor is set to star alongside Denise Gough and 'Spooks' actor Owen McDonnell in 'Paula', billed as a revenge thriller.
The three-part drama will follow the dramatic fallout for a young chemistry teacher, following her one-night stand with a seductive but dangerous stranger. What starts as a thrilling meeting of attraction becomes a fatal dance of destruction, for them and those around them.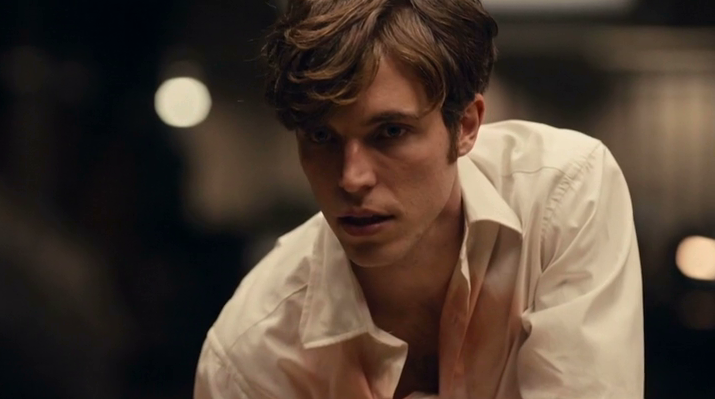 The drama will be filmed in Northern Ireland, following previous BBC Two thriller 'The Fall', which was also filmed there.
Tom has been a busy man since his breakthrough role in Ricky Gervais and Stephen Merchant's film 'Cemetery Junction', back in 2010.
He starred in 'Dancing on the Edge', and spy thriller 'The Game'. On the big screen, he is set to appear in 'Dare to be Wild', the true story of one unlikely competitor for the Chelsea Flower Show.
It's 'Victoria' that's brought him to the masses, however, with viewers entranced by his on-screen romancing as Prince Albert of the young British monarch, and a second series already commissioned.
Reports of an off-screen courtship between Tom and leading lady Jenna Coleman haven't hurt his leading man status any, with reports that he's recently been included in the latest checklist for the new 007 (something HuffPostUK has been championing for the past two years - we don't like to say 'told you so', but… )
Oh, and he models for Burberry, naturally.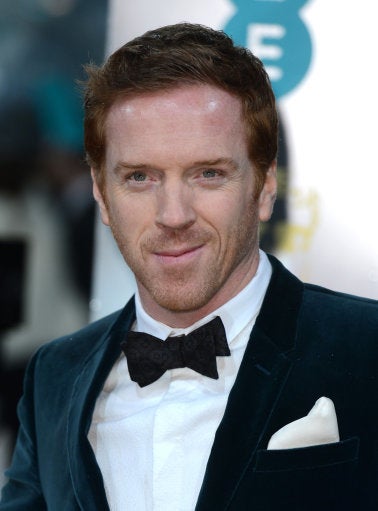 The Next James Bond Is One Of These...