Sir Tom Jones has been forced to pull out of a second live performance, after being diagnosed with a bacterial infection, for which he's being treated in hospital.
The crooner is currently on a world tour, and had been scheduled to perform at Stansted Park, West Sussex, on Wednesday.
However, on the morning of the show, a statement was posted on his Facebook page, cancelling the performance.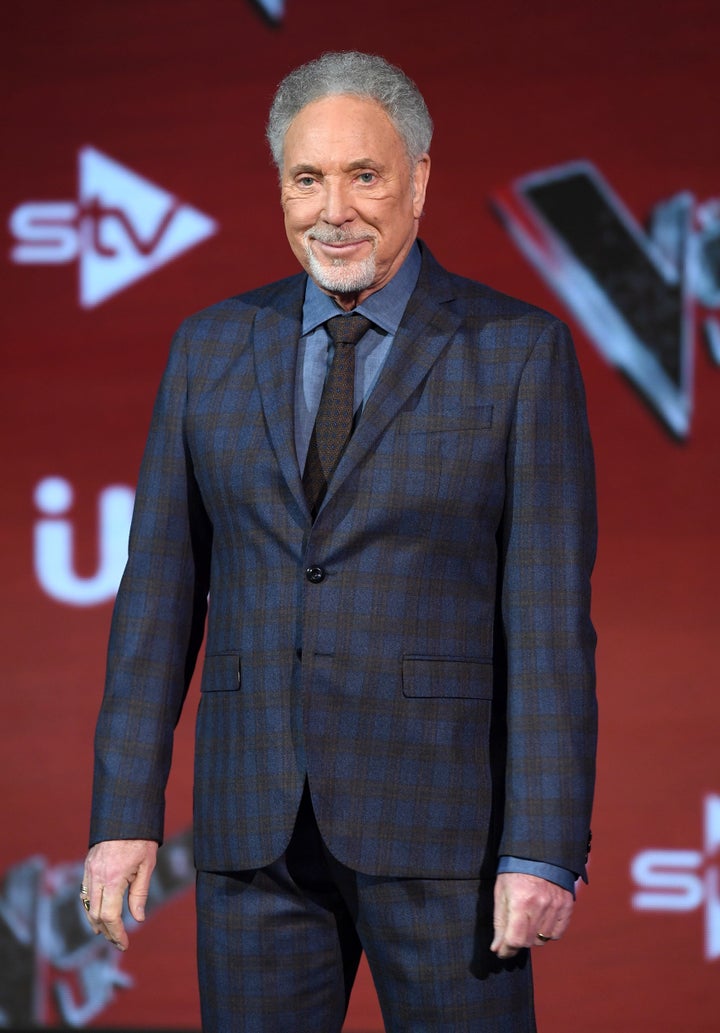 A day later, it was revealed that he would have to miss a second show in Chester, as he is receiving treatment in hospital.
"Sir Tom Jones has a bacterial infection for which he is being treated in hospital," said an official statement. "The condition is being well managed and we are hoping for a speedy recovery.
"He is extremely sorry and disappointed not to be able to perform tonight."
The show will now be postponed until 12 August, with tickets for the original show remaining valid.
Meanwhile, his show at Stansted Park a day earlier has been cancelled altogether, with organisers Cuffe & Taylor saying at the time: "It is with regret that we have to cancel Tom Jones' performance at Stansted Park this evening.
"Unfortunately, Sir Tom is unwell and has been advised by doctors not to perform. All ticket holders will receive a full refund by contacting their point of purchase.
"We apologise for any inconvenience this causes and we wish Sir Tom well."
Last year, the 'It's Not Unusual' singer postponed his American tour, pushing dates back from September 2017 to May 2018, on medical grounds.
His representative said at the time: "Following medical advice, Sir Tom Jones has announced that he will unfortunately be postponing his US tour… Tom sends his sincere apologies to his fans and looks forward to seeing them all again in 2018."
It's been a busy year for Sir Tom, who was the winning coach on the seventh series of 'The Voice UK' back in January, thanks to Ruti Olajugbagbe's victory in the live final.
This marks the second time that Sir Tom has mentored a winning act, having previously looked after Leanne Mitchell during the show's first run back in 2012.