The Welsh superstar was by her bedside when she died in a Los Angeles hospital, following a "short but fierce" battle with cancer.
Sir Tom and Linda were married for 59 years, and he previously revealed he would find it almost impossible to perform his hit songs if she died before him.
He told Jonathan Ross during his chat show last year: "She wasn't well a while ago and we didn't know whether she was going to make it."
And he revealed that he'd shared his fears with the couple's son Mark, who is also his manager, telling him:
"If your mother doesn't make it I don't know whether I can sing."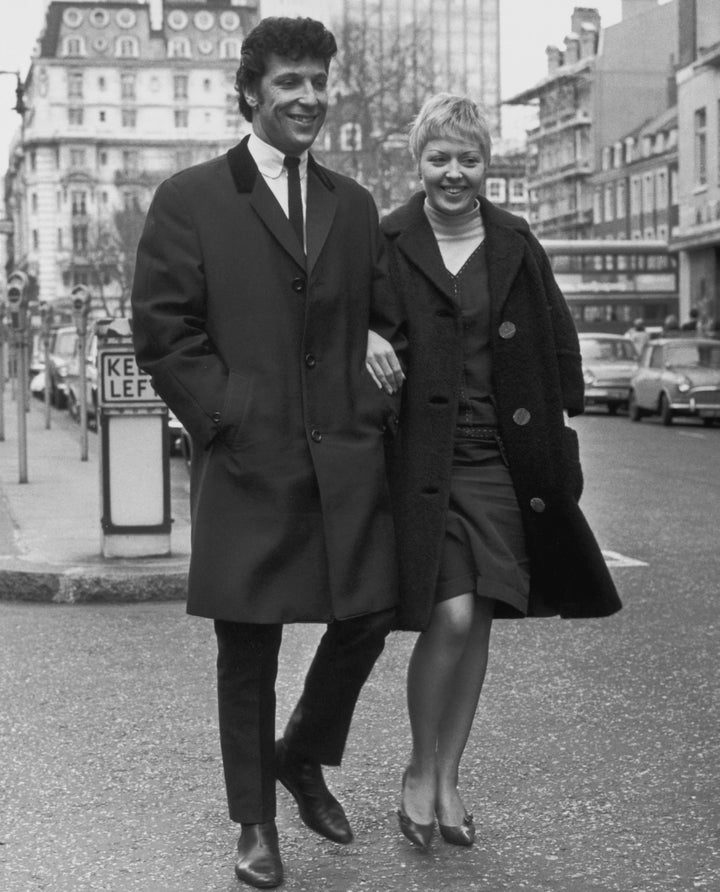 He explained: "A lot of the songs that I do, I think of her, so it would be hard if she wasn't there to be able to sing."
In his memoir published last year, Sir Tom alluded to their six-decade union, following their becoming childhood sweethearts in the 1950s and marrying when Linda turned 16.
He said in an interview last year: "She's the most important thing in my life. An unbelievable woman. Linda is the love of my life and she still is, even though she doesn't look like she did. I don't look like I did, either, but I try my best."
Their marriage withstood his years away on the road, and numerous affairs, although Sir Tom revealed last year that Linda had become particularly angry with his flirtation with Miss World, saying, "I stood there and took it. She chinned me. She punched and shouted."
Tap the first picture to open the slideshow: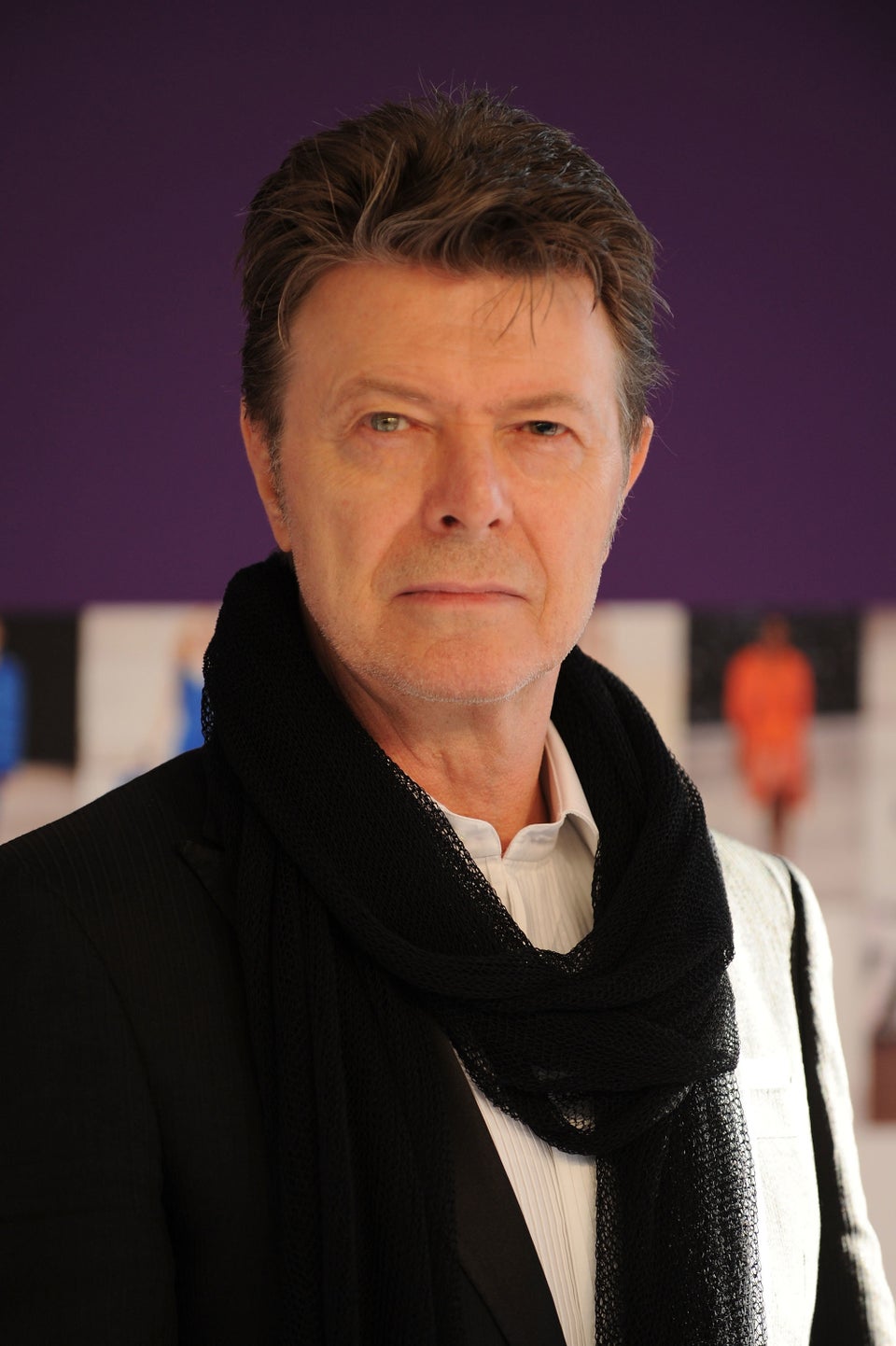 RIP: The Celebrities We've Lost In 2016