Now returning to the show for its move to ITV, he's revealed what he thinks the big difference will be.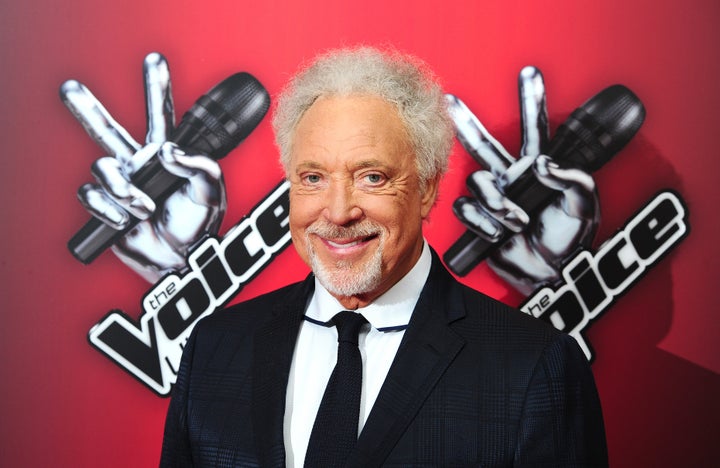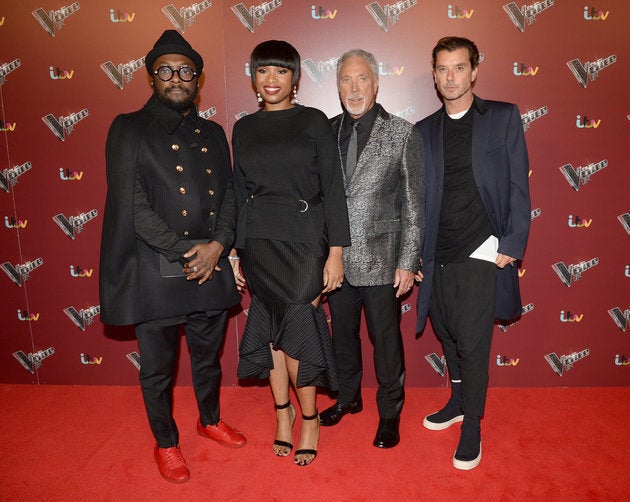 His major concern when it came to his exit was the short amount of time the BBC left between telling him and announcing his departure publicly.
The new series of 'The Voice' kicks off on ITV at 8pm on 7th January, with a junior series, 'The Voice Kids', set to launch later in the year.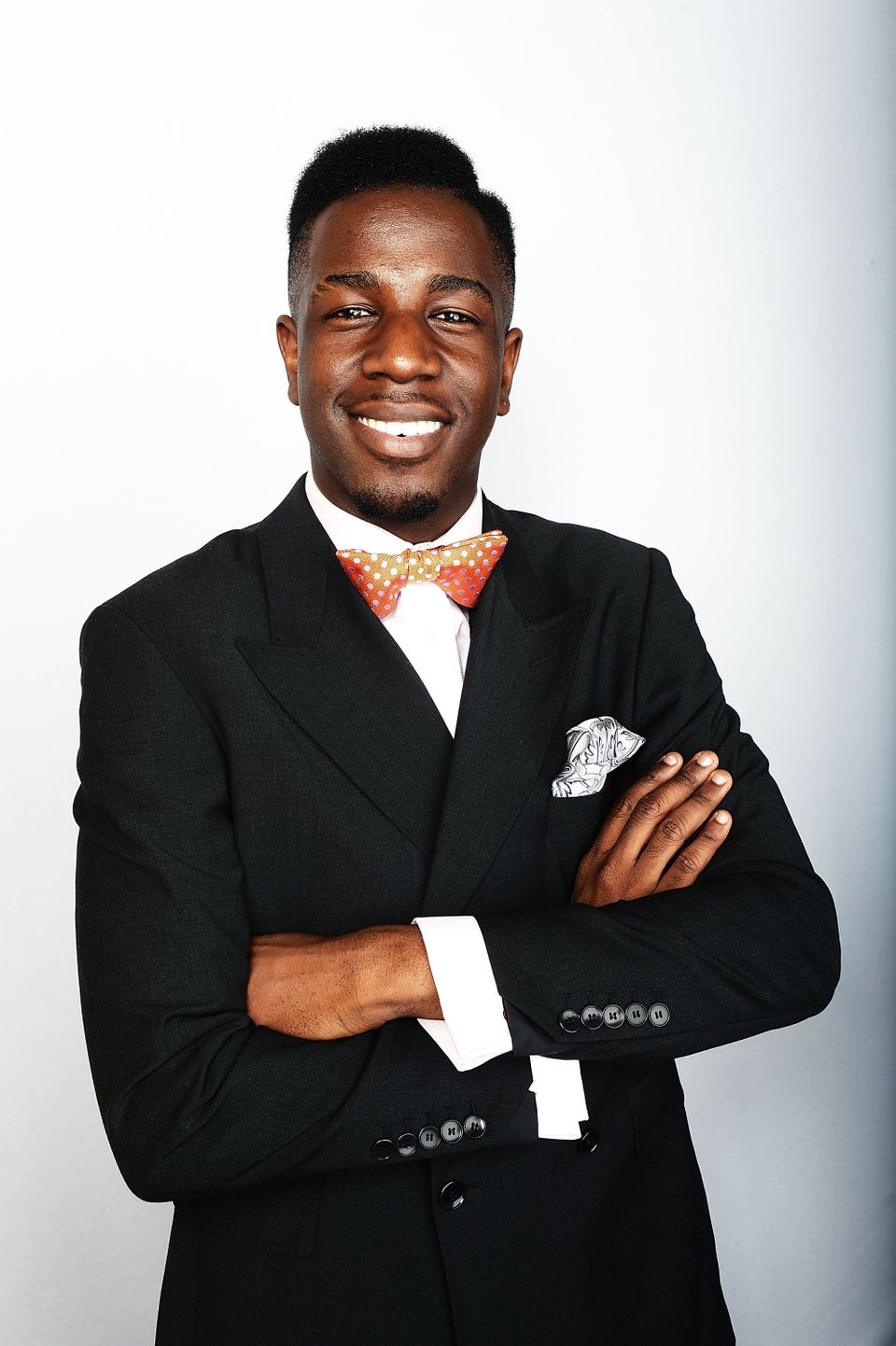 'The Voice' UK: Where Are They Now?
Related