Sir Tom Jones is reportedly set to return to 'The Voice', one year after being replaced on the show by Boy George.
The 76-year-old singing legend is close to signing on the dotted line to return to his spinning judge's chair when the show moves to its new home on ITV later this year.
According to The Sun, Sir Tom isn't 100% confirmed as he is still grieving the loss of his wife of 59 years Melinda, who died in April.
At the time, the Welsh crooner posted a statement hitting out at the BBC for not telling him the news of his sacking until one day before the official announcement.
He later admitted he "didn't give a fuck" about 'The Voice' anymore in an interview with The Times, insisting: "I enjoyed it, but if they don't want me any more, they can go fuck themselves."
Sounds like someone might have had a change of heart.
The news comes as fellow judge Will.i.am confirmed he would be returning to the show when it switches over to ITV.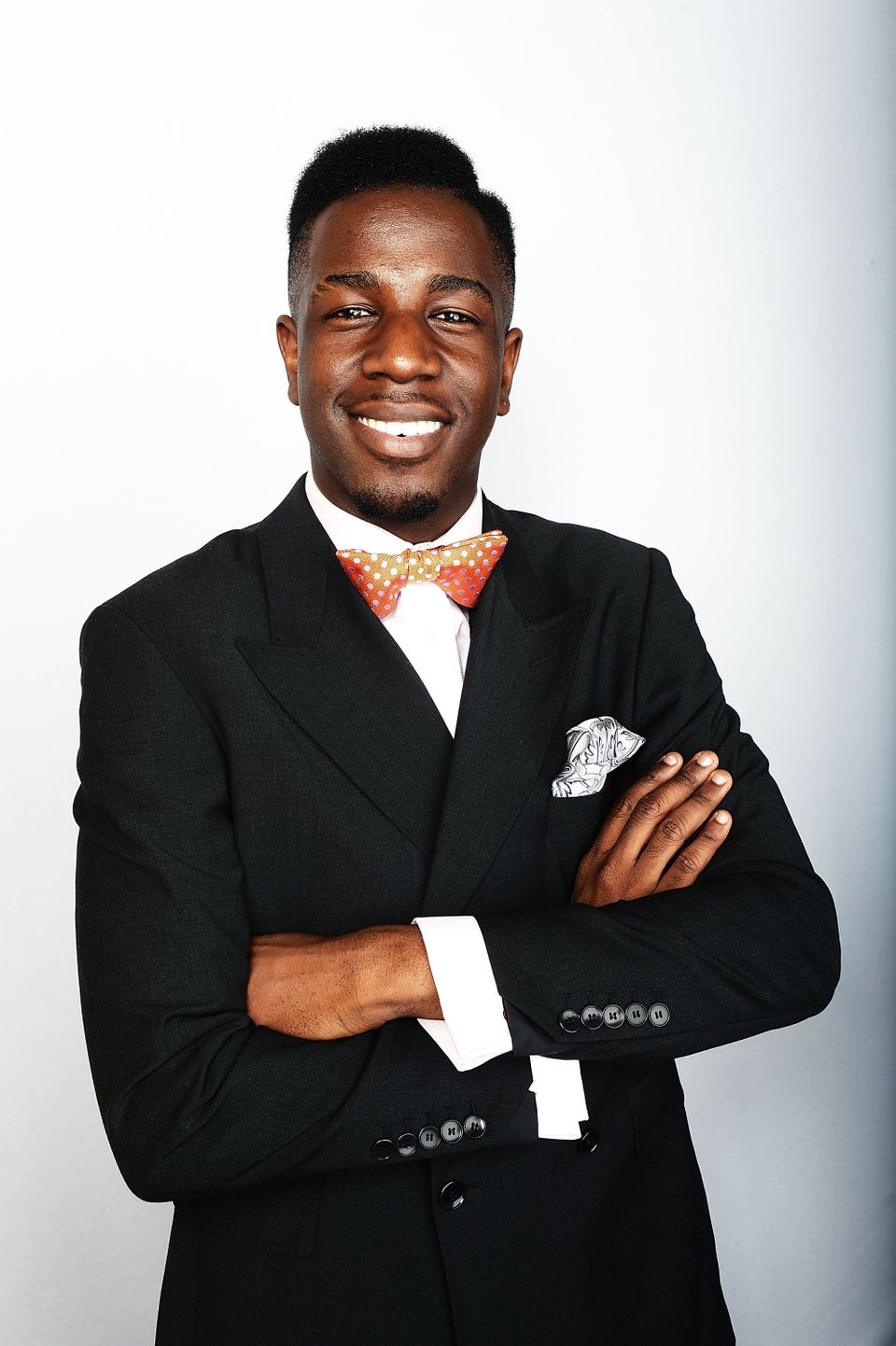 'The Voice' UK: Where Are They Now?