Rock legend Tom Petty has died following a cardiac arrest, his family has announced. He was 66.
The leader singer of Tom Petty and the Heartbreakers was found unconscious in his home in Malibu on Monday morning, and was taken to UCLA Medical Center in Santa Monica.
He was reportedly taken off life support the next day after he could not be revived. The news was confirmed in a statement from his manager.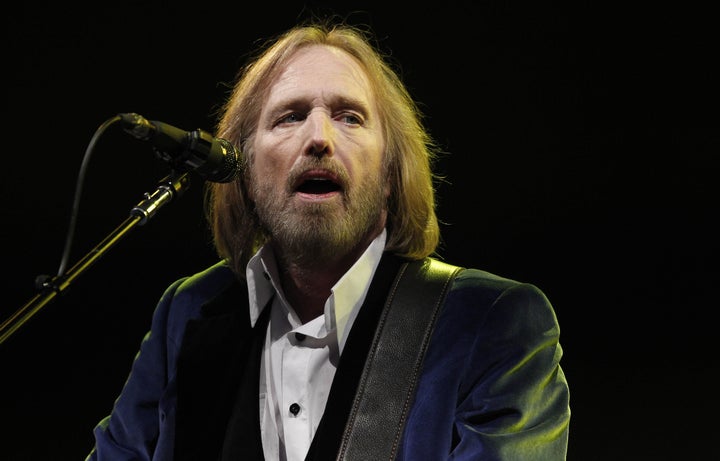 Earlier there was confusion over whether Petty had passed away after TMZ reported the singer had been found unconscious and was "clinging on to life".
CBS News subsequently stated Los Angeles Police Department had confirmed the rocker's death, but a tweet making the same claim was later deleted and its story revised after LAPD said information on the singer "was inadvertently provided to some media sources". It apologised for its error and news outlets walked back their stories.
After releasing its 1976 self-titled debut album, the band turned out over a dozen studio albums and a steady string of hits that included 'Don't Do Me Like That', 'Refugee', 'Free Fallin'' and 'American Girl'.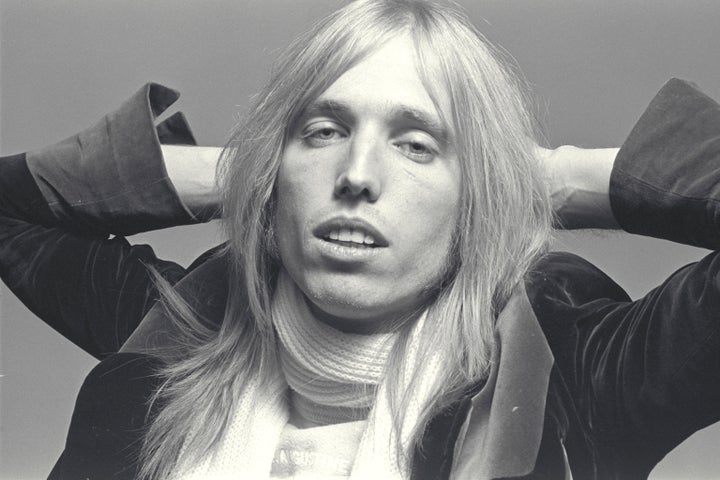 The Heartbreakers have continued to perform with few changes to the band's original lineup and celebrated the 40th anniversary of their debut record last year.
Their anniversary tour kicked off in April, and in an interview with Rolling Stone, Petty called it the group's "last big one".
"We're all on the backside of our sixties," he said. "I have a granddaughter now I'd like to see as much as I can. I don't want to spend my life on the road. This tour will take me away for four months. With a little kid, that's a lot of time."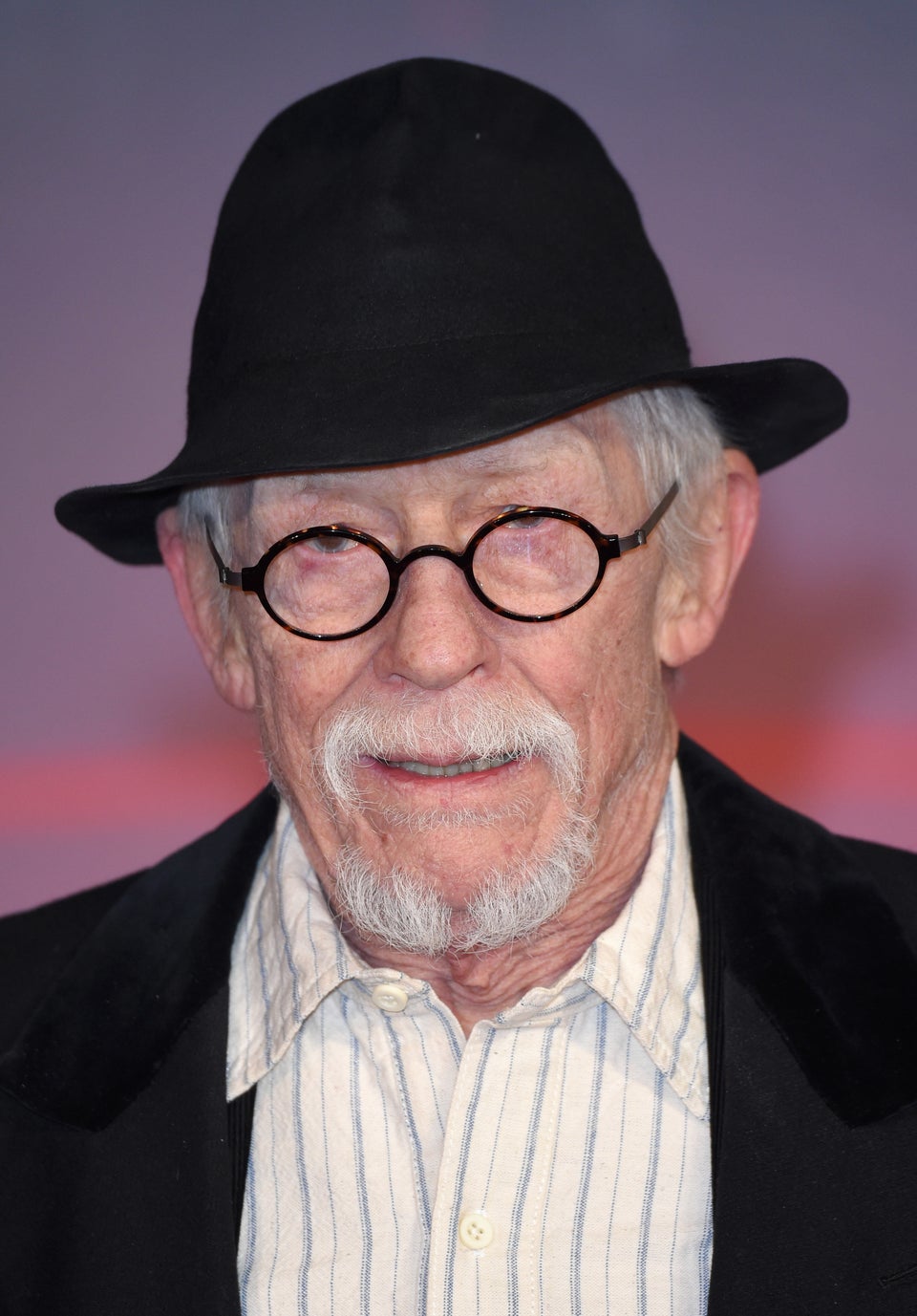 RIP: Stars We Lost In 2017