Chris Evans has offered his support to 'Top Gear' co-host Matt LeBlanc, admitting he is the right person to lead the show following his exit.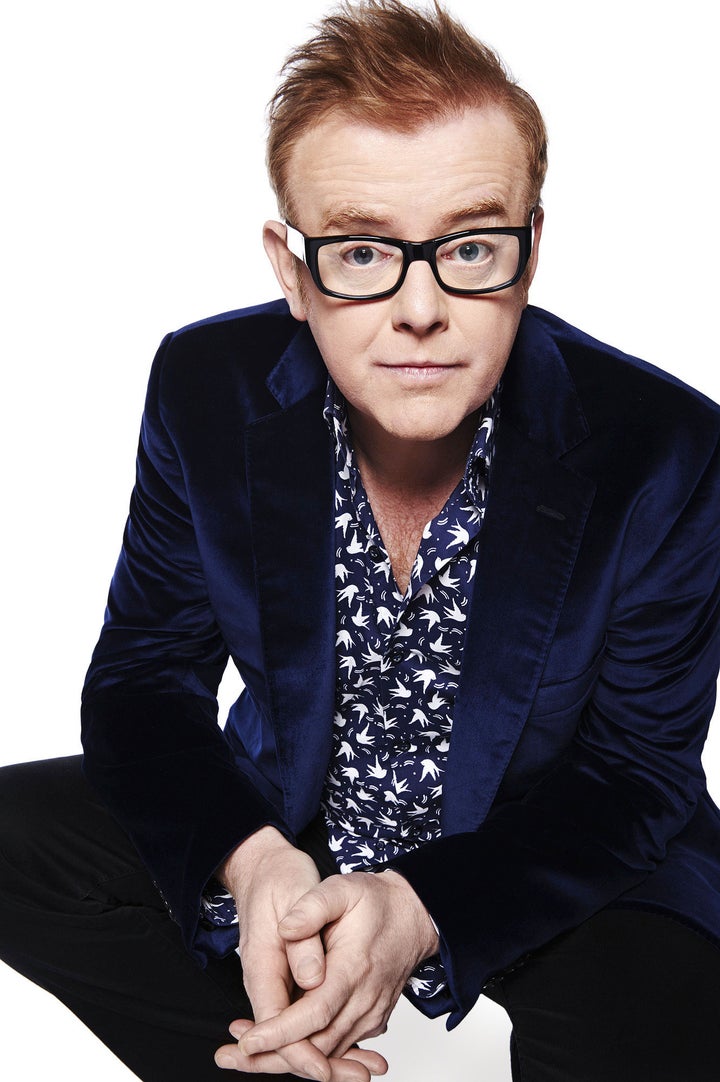 Chris announced his departure on Twitter, later issuing an official statement, but has now spoken in more depth about his exit in his Mail On Sunday column.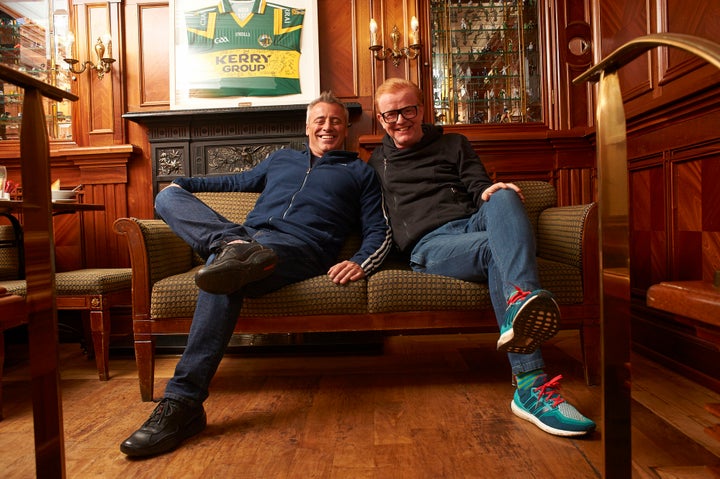 The BBC have confirmed Matt will become the show's main host when filming on the new series begins in September, with Rory Reid, Chris Harris, Sabine Schmitz and Eddie Jordan continuing in their supporting roles.
Chris also described working on 'Top Gear' as an "honour, privilege and a pleasure", and admitted he was "entirely sad" to leave.
"It seems I may well have been a square peg in a round hole."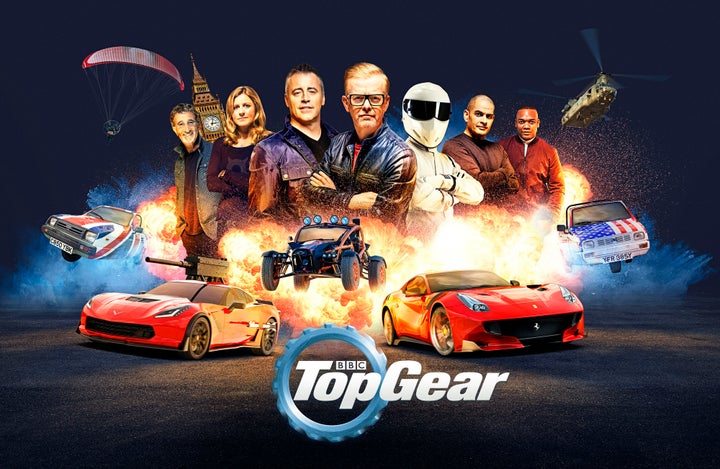 The Telegraph has claimed that a planned Christmas special of the show will be scrapped ahead of the show's return in 2017.
Take a look at some of Top Gear's best bits in the gallery below...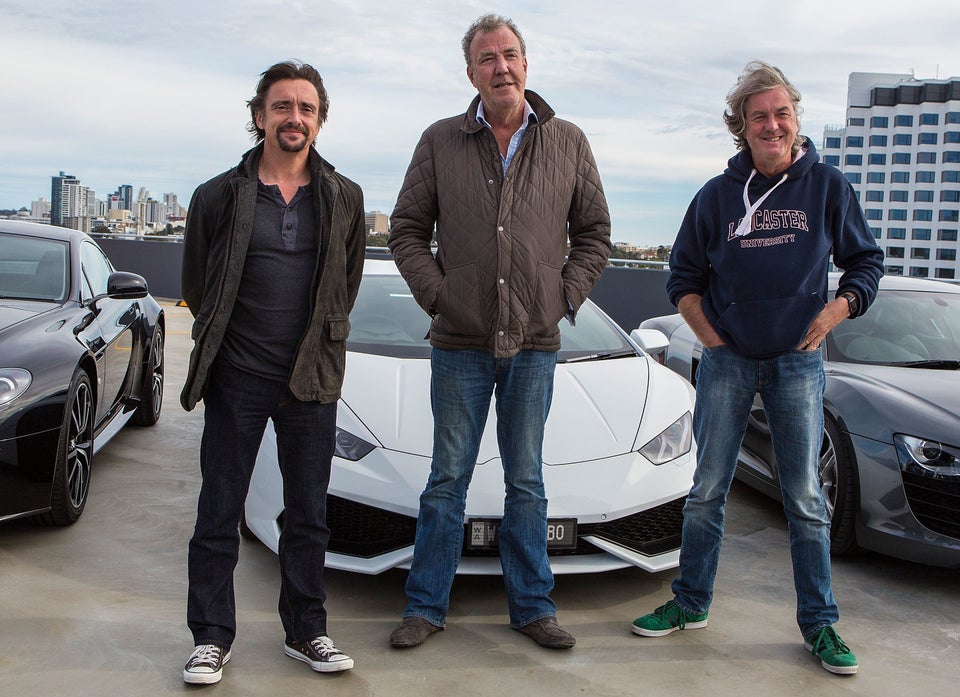 'Top Gear': The Best Bits