The 'Top Gear' production team are reportedly "celebrating" following Chris Evans' decision to quit.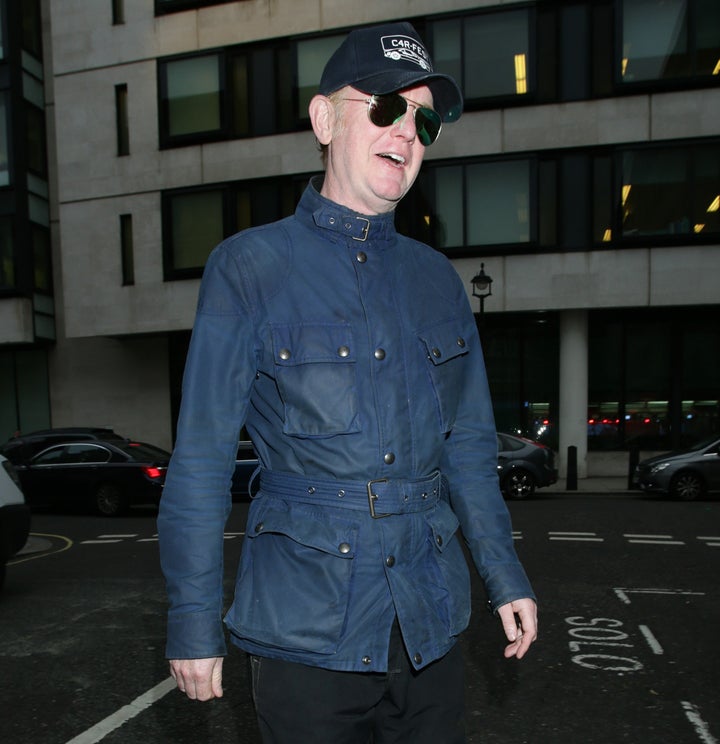 It has now been claimed bosses are overjoyed at his resignation, calling his revamp of the show a "disaster".
The paper also claimed the Radio 2 DJ will not receive a pay-off for leaving, despite originally signing a three-year deal when he took over from Jeremy Clarkson last year.
They added the Director of BBC Studios, Mark Linsey, also didn't try to change Chris' mind when he informed him of his decision to leave.
Chris made his announcement on Twitter, writing: "Stepping down from Top Gear. Gave it my best shot but sometimes that's not enough. The team are beyond brilliant, I wish them all the best.
"Full steam ahead then with Radio 2, CarFest, Children In Need, 500 Words and whatever else we can dream up in the future."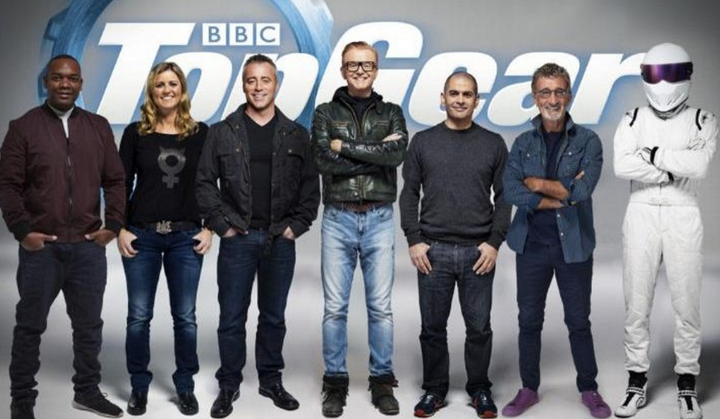 A BBC spokesperson said: "Series 24 starts filming in September and we plan to continue with no changes to the current line up.
"'Top Gear' is an ensemble piece in terms of presenters and will continue to be so. Chris made the decision to leave on his own."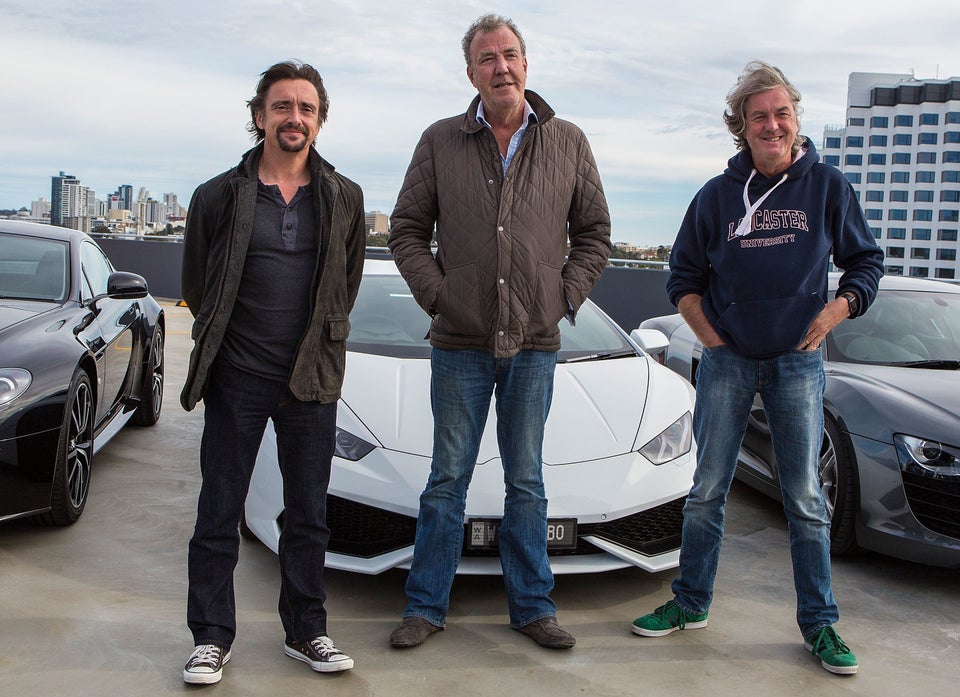 'Top Gear': The Best Bits