Those who tuned in saw presenter Matt LeBlanc being driven, at high speed, around many of the city's most celebrated landmarks, including Tower Bridge and Buckingham Palace, where the 'Queen' twitched her curtains as they drove past - but there was no Cenotaph to behold.
Matt and his driver Ken Block drew complaints from war veterans in March, when they were filmed doing 'donut' spins along Whitehall, with the country's most revered war memorial plainly in sight.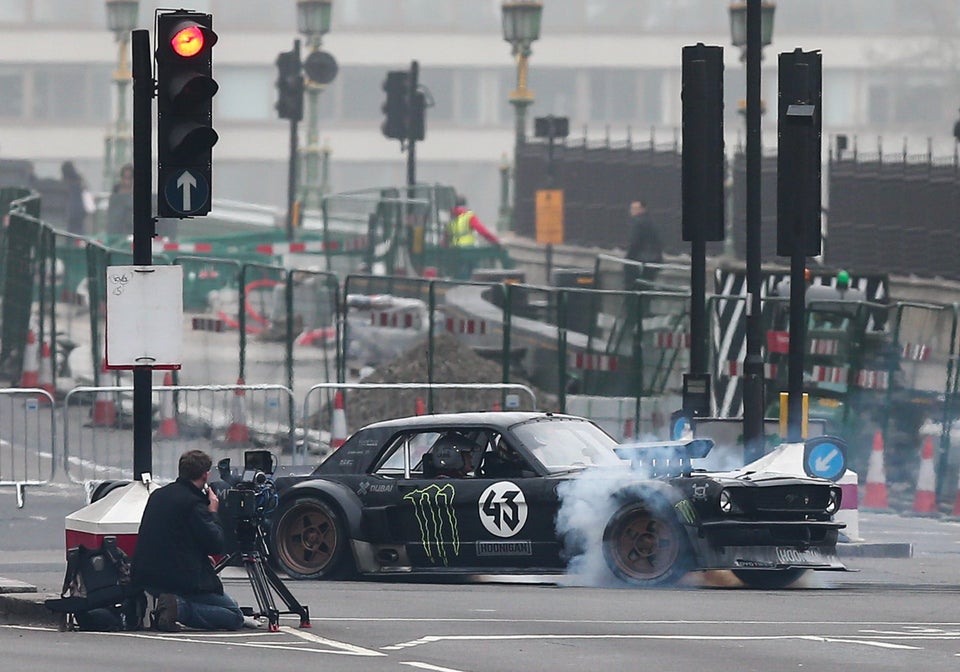 Top Gear Filming In London
At the time, the BBC revealed they had had permission to film from the local authority, and it was an unfortunate camera angle that made the cars look nearer the monument than they actually were. But Chris Evans apologised on the day, and made it clear the offending footage would never be shown on the programme.
Evans said he "completely understood the furore" around the photographs and admitted it had been "unwise" to film anywhere near the Cenotaph.
He said on his Radio 2 breakfast show: "It doesn't matter what actually happened, it doesn't matter what the circumstances were that could explain this away, what is important about this is what these images look like and they look entirely disrespectful which is not and would never be the intention of the Top Gear team or Matt (LeBlanc).
"On behalf of the Top Gear team and Matt, I would like to apologise unreservedly for what these images seem to portray.
"There have been some very incendiary comments written alongside these pictures and I completely understand this furore but the 'Top Gear' team would never ever do that."
Sure enough, last night's episode saw Matt reciting tourist book facts about the UK's capital as he was spun through its streets, but not a word about the Cenotaph, which has been in place since 1920, after the end of the First World War.
The show, which has now reached its series mid-way point, continues to divide viewers. For every fan on social media admiring the new lineup, there are plenty still hankering after the old team. Chris Evans has defended viewing figures, but has come in for most of the personal criticism aimed at the show. By dropping the offending footage as promised, at least there's one less debacle on his hands.
Tap the first picture below to open the slideshow:
25 March 2015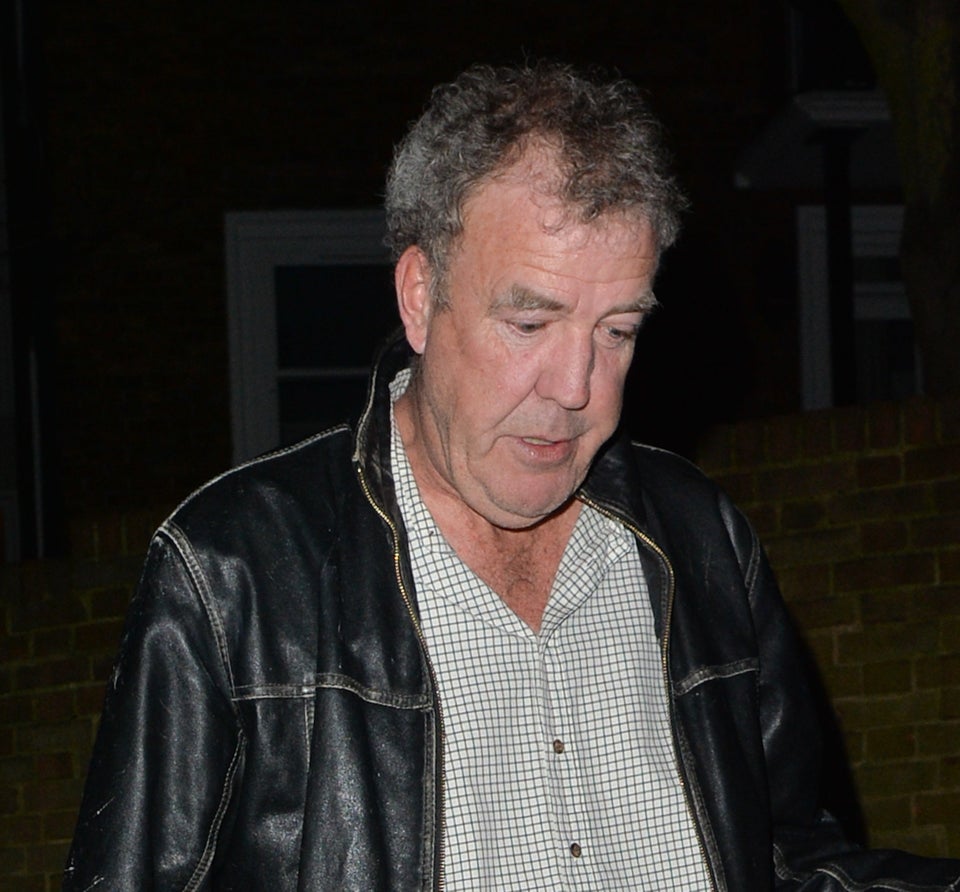 Barcroft Media via Getty Images
24 April 2015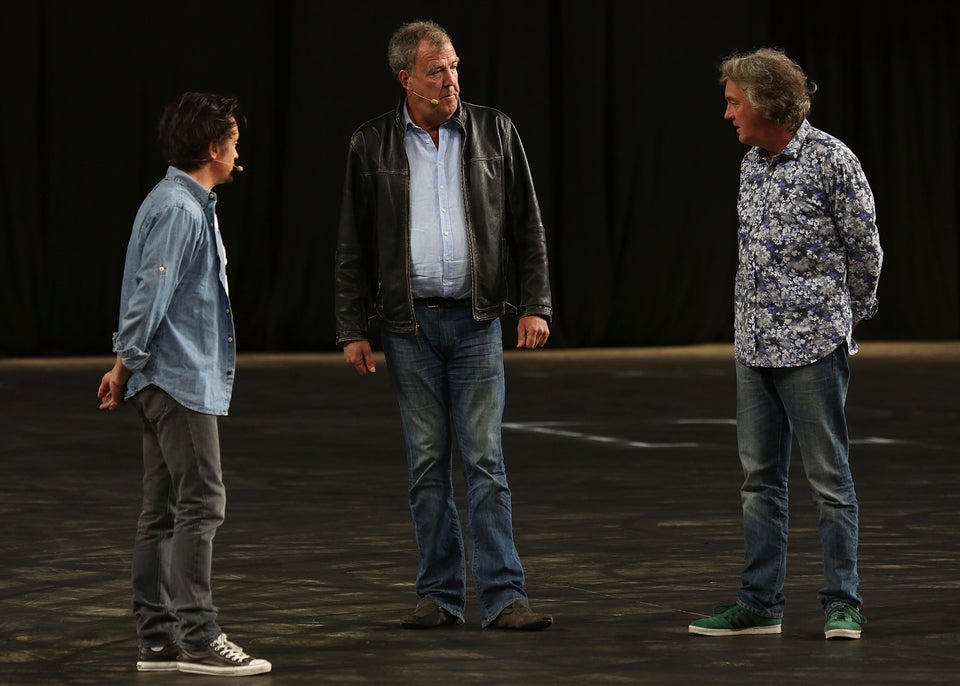 Matt Jelonek via Getty Images
16 June 2015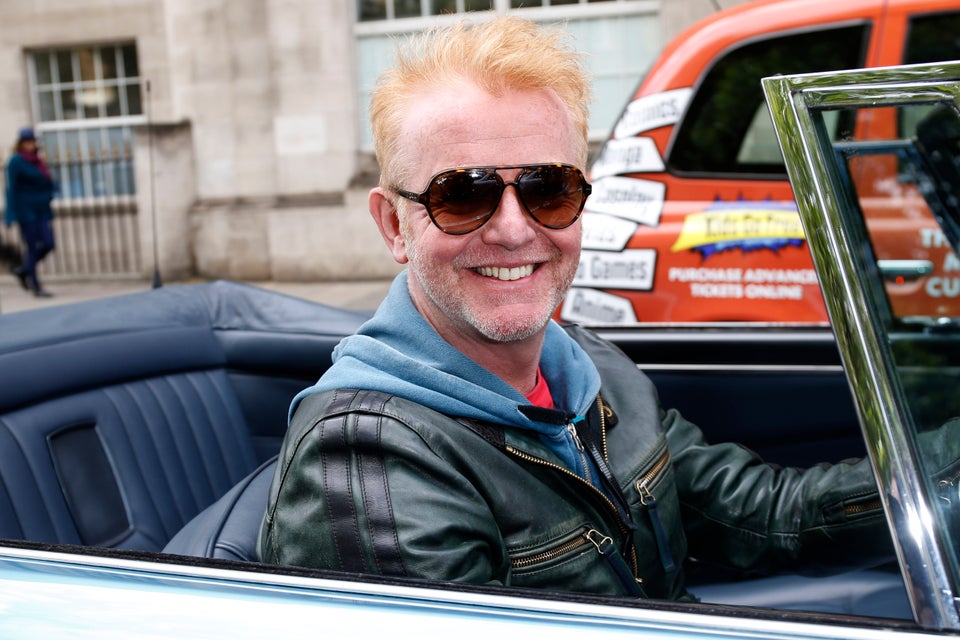 Alex Huckle via Getty Images
30 July 2015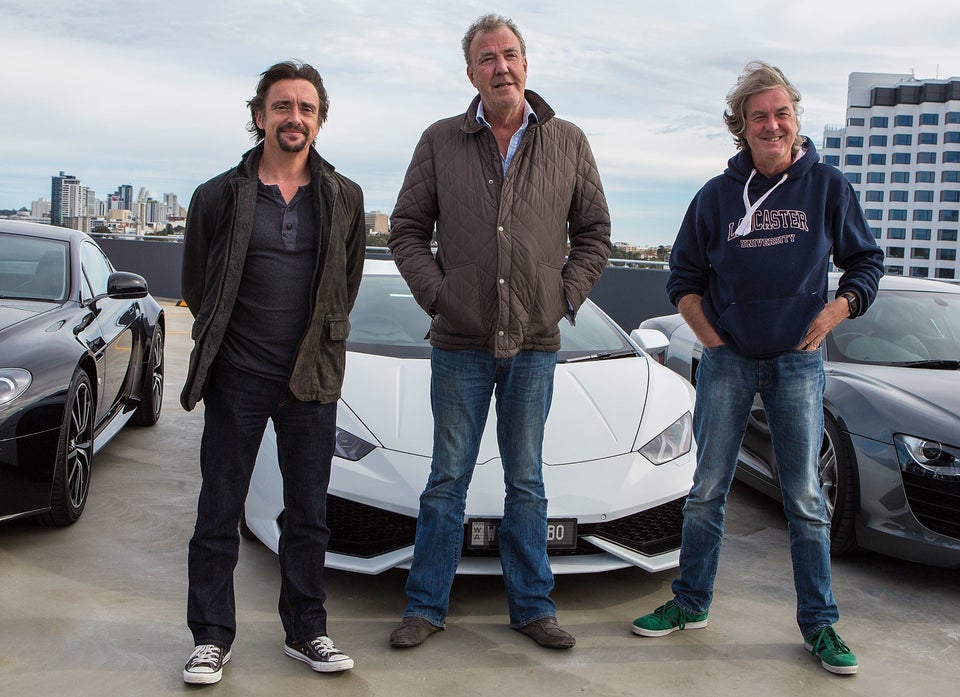 Matt Jelonek via Getty Images
28 November 2015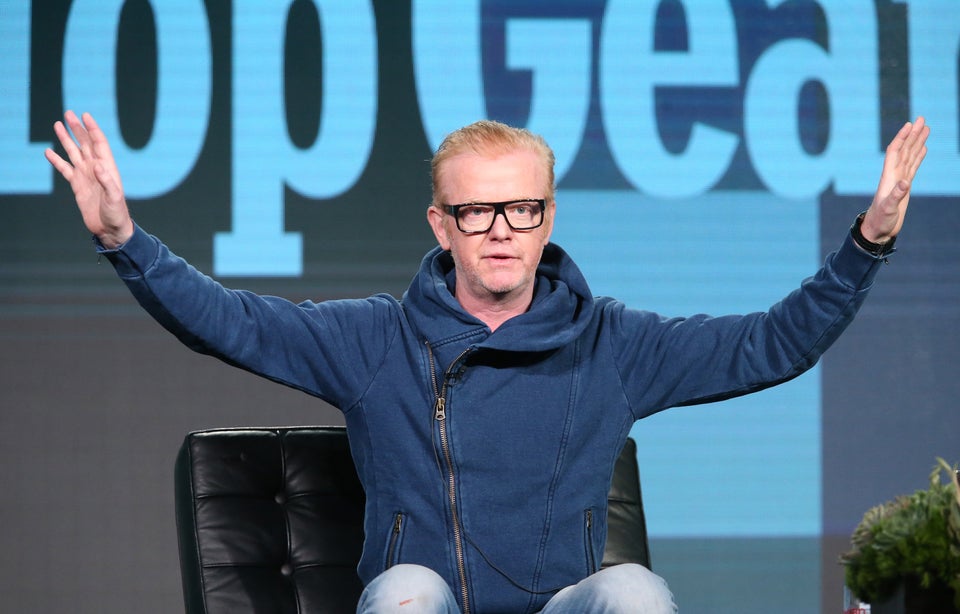 Frederick M. Brown via Getty Images
22 December 2015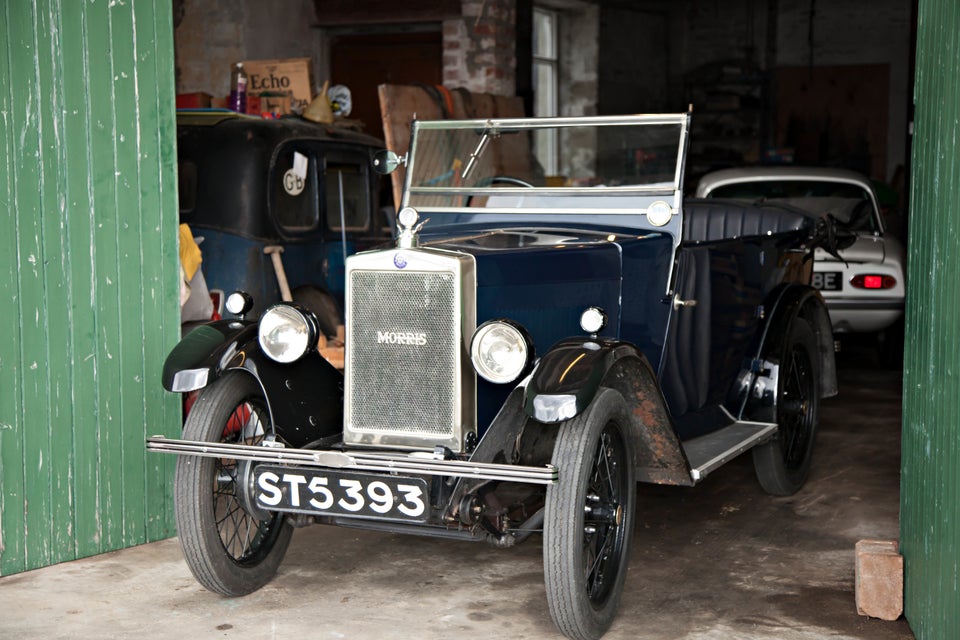 Barcroft via Getty Images
23 December 2015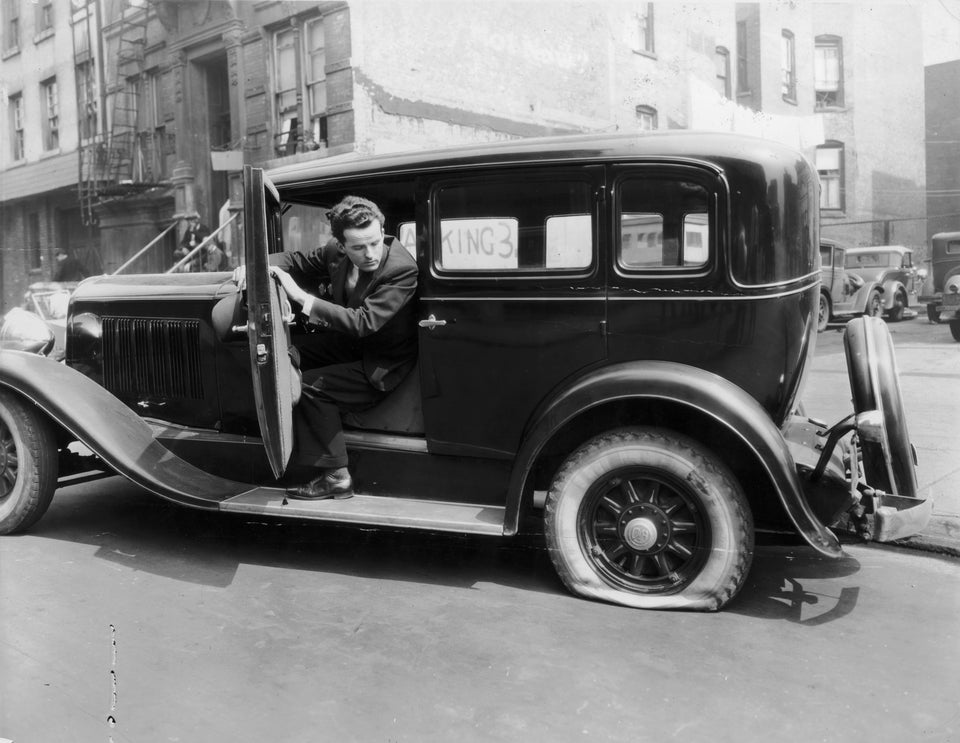 4 February 2016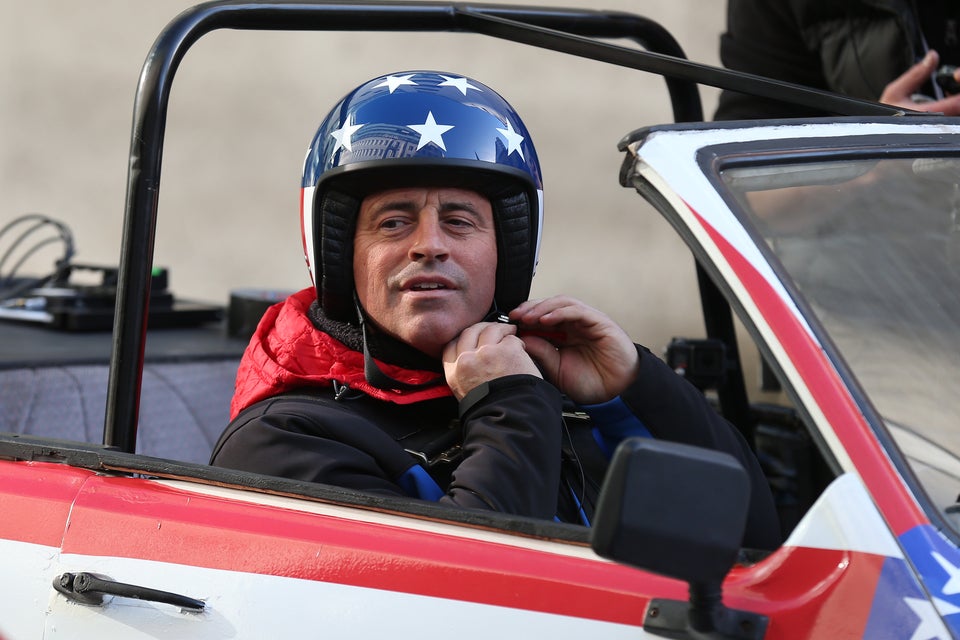 Neil Mockford/Alex Huckle via Getty Images
11 February 2016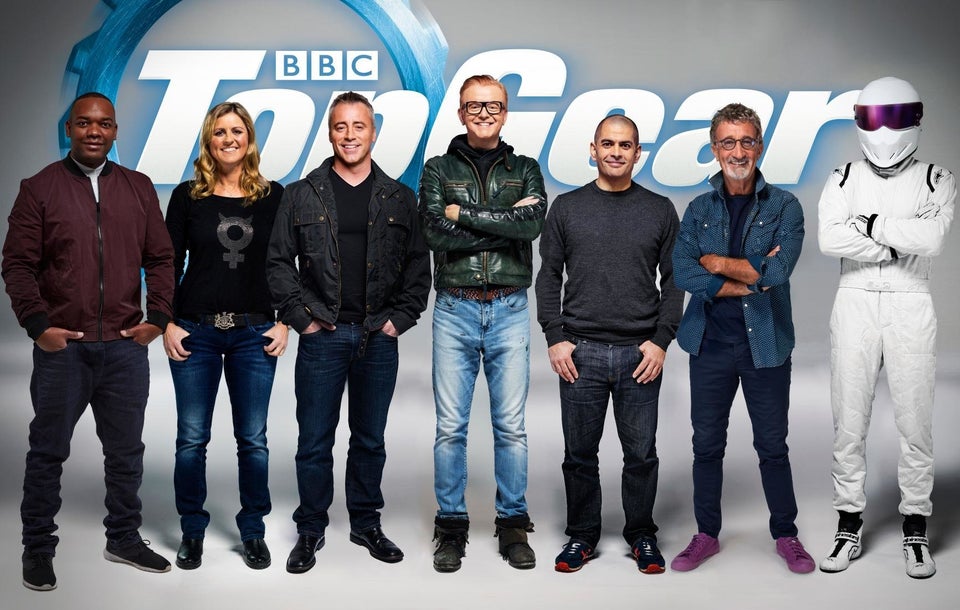 26 February 2016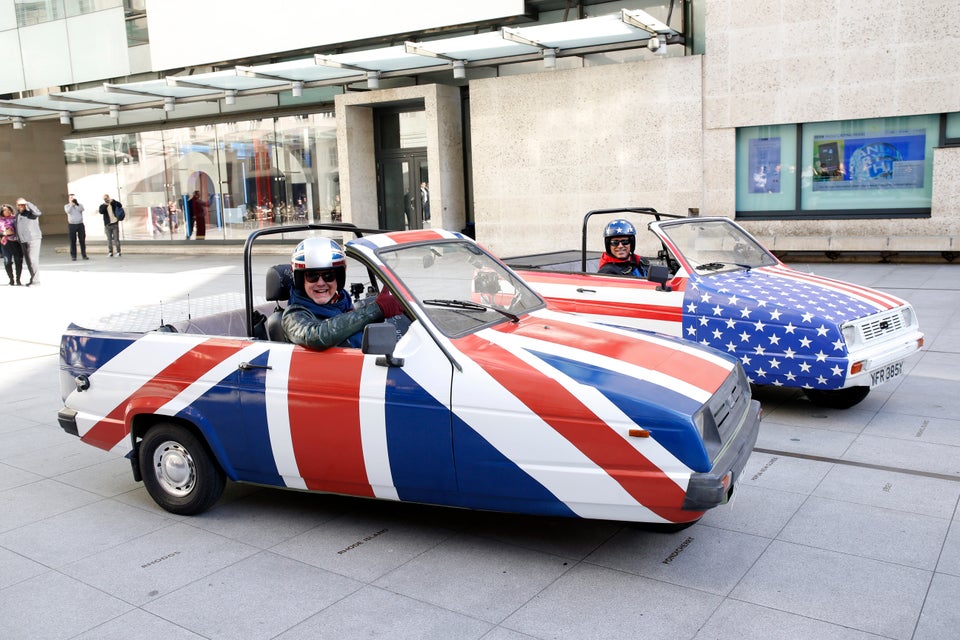 Neil Mockford/Alex Huckle via Getty Images
19 January 2016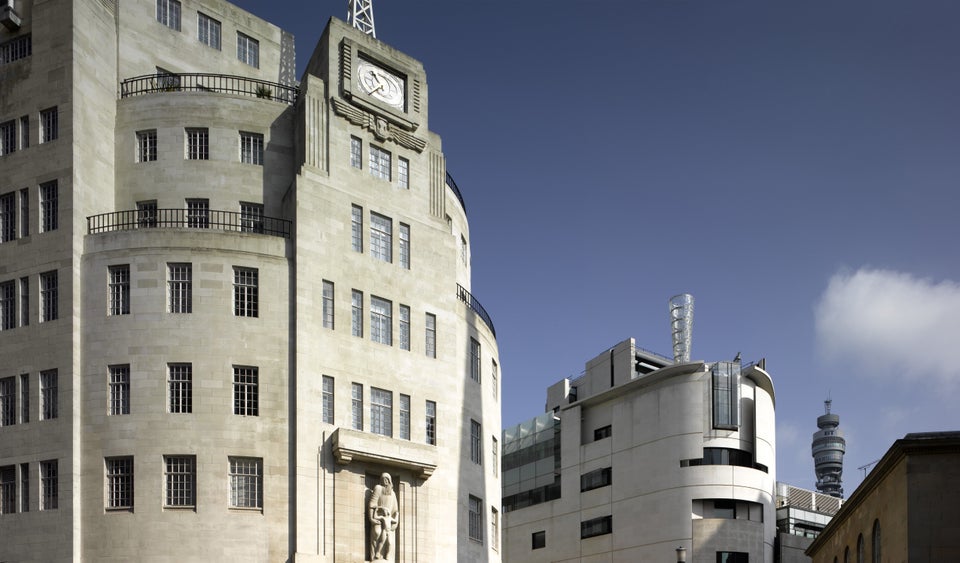 UniversalImagesGroup via Getty Images
10 February 2016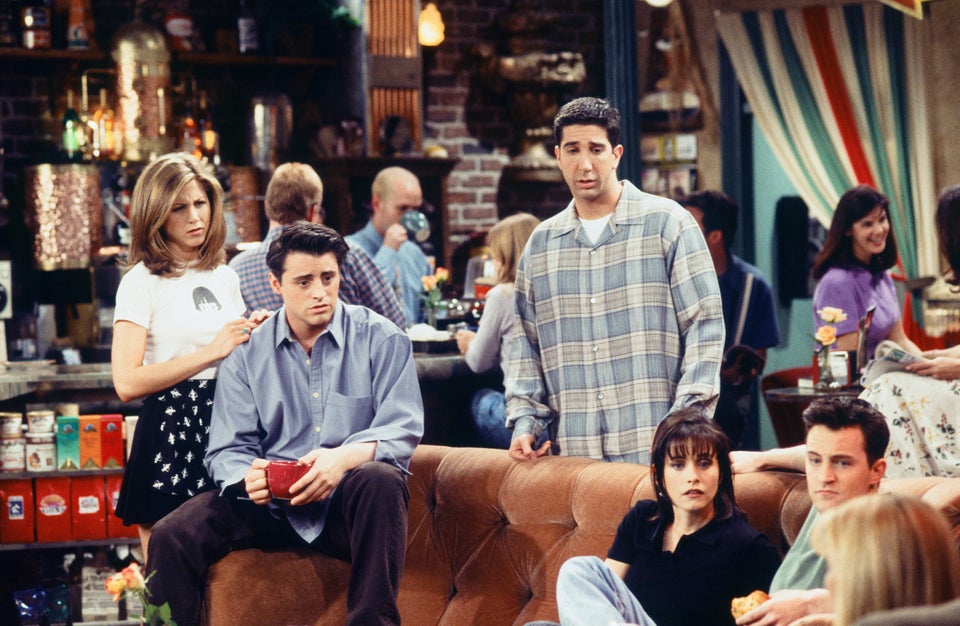 13 March 2016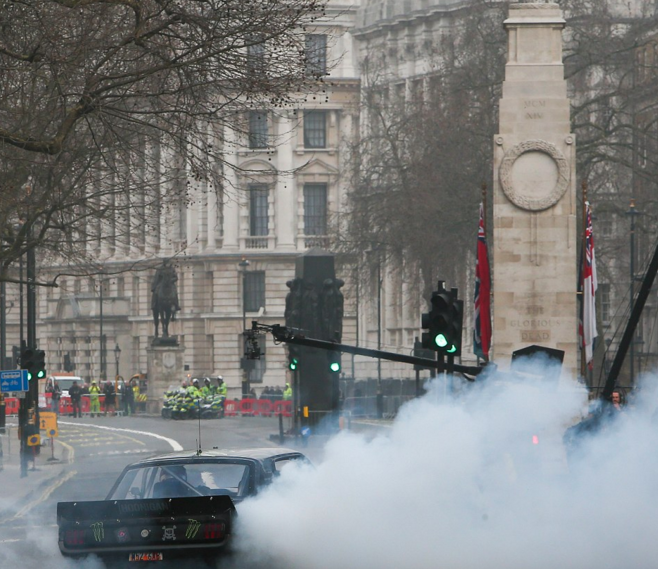 14 March 2016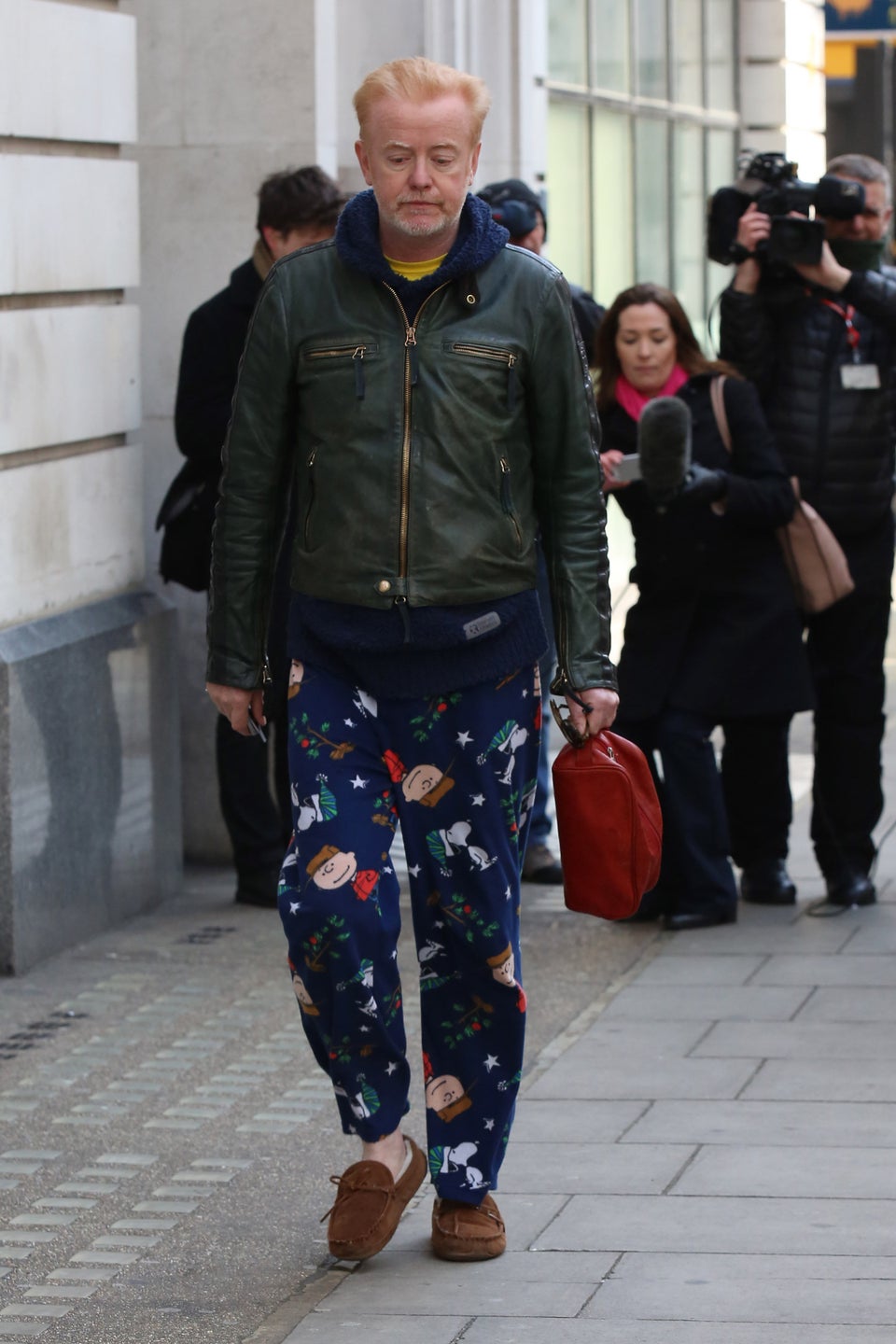 Neil Mockford/Alex Huckle via Getty Images
31 March 2016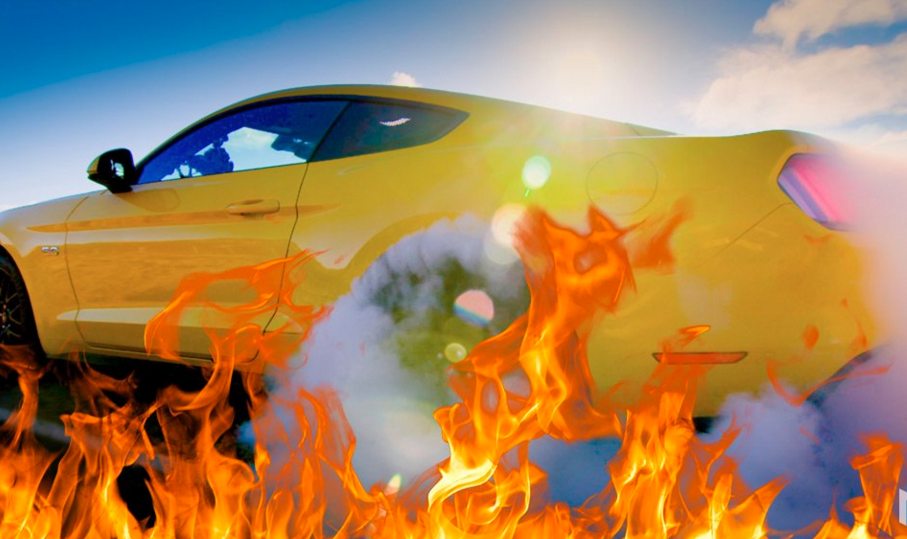 12 April 2016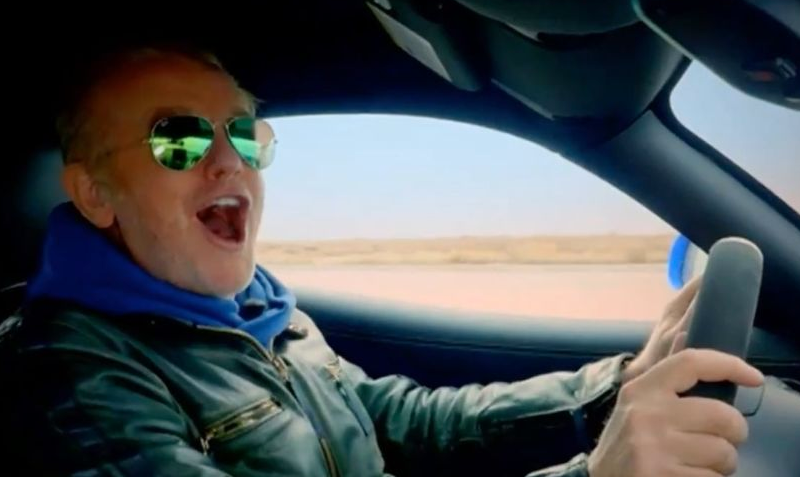 13 April 2016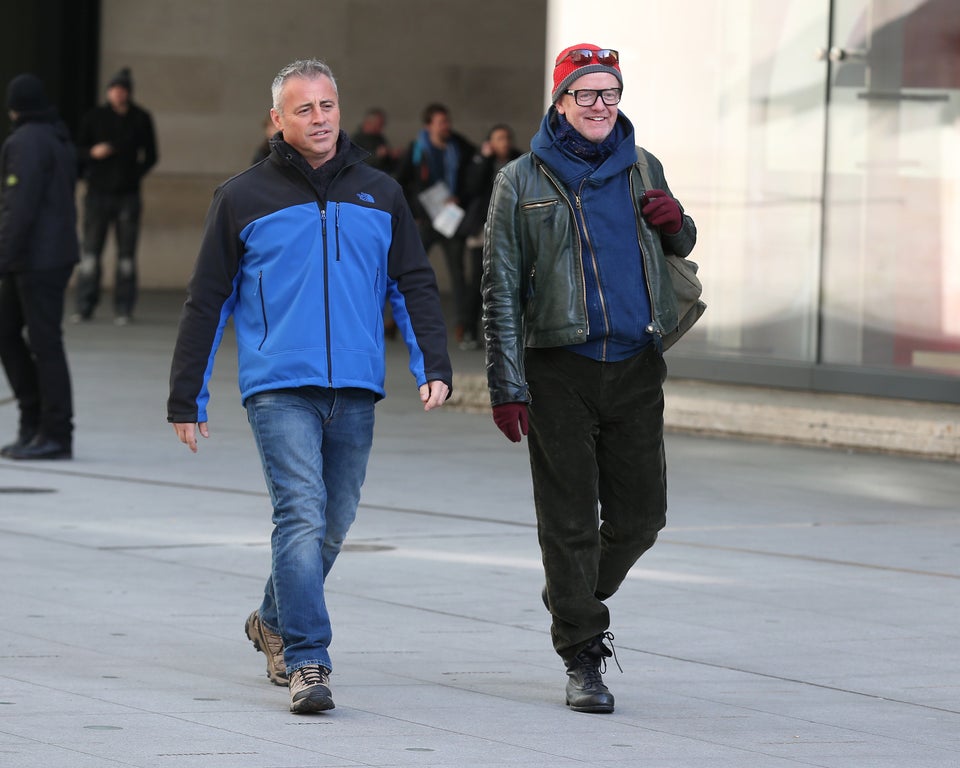 Neil Mockford/Alex Huckle via Getty Images
Apart from that...