The former 'Friends' star is said to have told producers of the BBC Two motoring show he will quit unless the Radio 2 DJ is axed.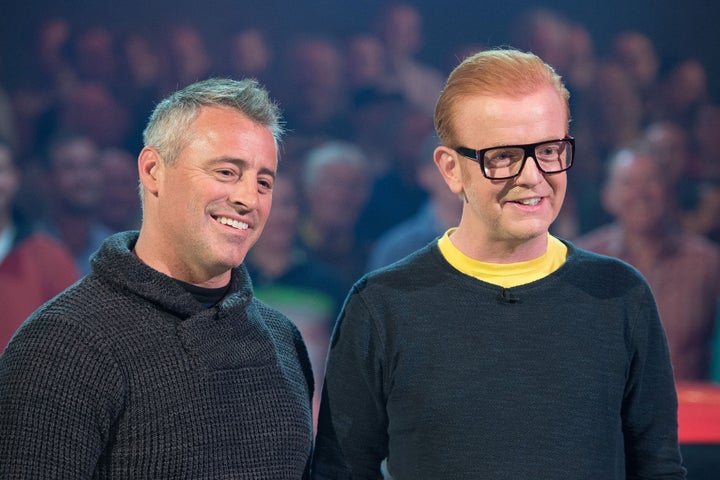 The Sun has claimed Matt has grown increasingly tired of Chris' behaviour and attitude towards him and the rest of the presenting team on set.
The insider also claimed Chris is upset with the praise that has been heaped on co-stars Rory Reid and Chris Harris, who are newcomers to TV presenting, and that he "keeps his distance from all of them" during filming.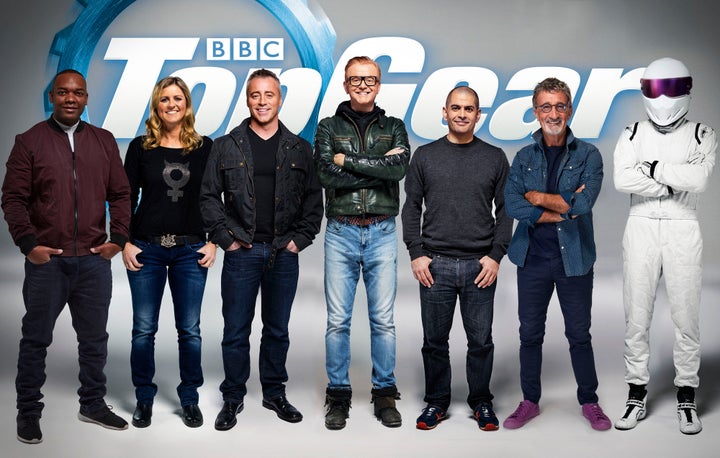 However, it is thought filming of the second run, which is due to begin in September, could be delayed until bosses make a decision about the line-up.
A spokesperson for Chris Evans and the BBC declined to comment when approached by The Sun, while a rep for Matt stated that "nothing has been discussed or decided."
It is not the first time Chris and Matt have faced rumours of a fall out, but the US star later poured water on them, the Radio Times: "All this stuff that Chris and I are at war with each other is a big load of bullshit. We've never had a rift!
"I'm a true car fan, Chris is a true car fan. We're hanging out, having a laugh, doing our best. He is an extremely smart guy. I'd beat him in a race, though – and you can tell him I said that."
'Top Gear' continues tonight at 8pm on BBC Two.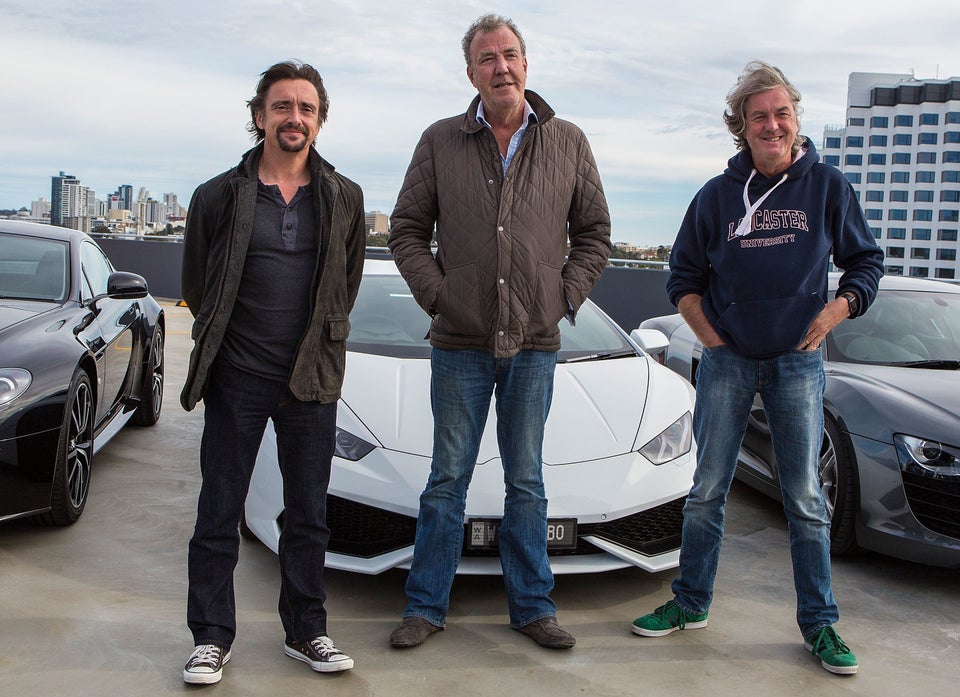 'Top Gear': The Best Bits
Related