The motoring show hit the headlines for the wrong reasons last week when it presenter Matt LeBlanc and a professional driver performed 'donut' turns and other stunts around the war memorial in London's Whitehall.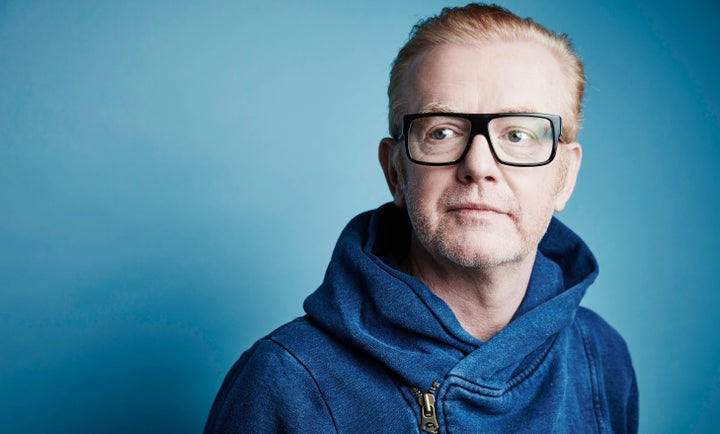 The corporation has now decided to hand editorial control over to former Head of Factual Entertainment Clare Pizey.
She will replace Katie Taylor, who oversaw the Cenotaph stunt, as the BBC's Entertainment boss.
A source told The Sun: "BBC top brass want no more gaffes so have put Pizey on the case with the remit to make the show safe.
"There was serious doubt it would even make it to air after the Cenotaph outrage."
A spokesperson for the BBC added: "Clare is an experienced head of department."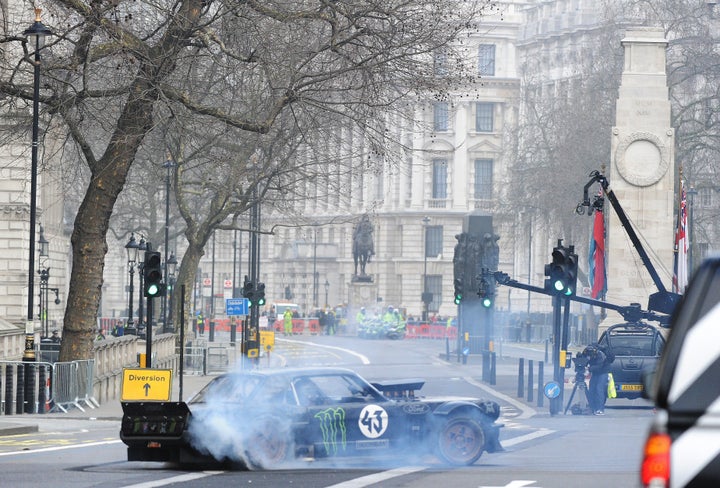 Writing in his Mail On Sunday column, Chris said: "As we count down to our first show of the new series, in (not James) May, the seemingly inexhaustible stream of 'insider' stories keeps on coming, my most recent favourite being about how 'unprofessional' I have been behaving 'on set'," he wrote.
"Just a small point here. We don't actually have a set yet for me to misbehave on. Not only has it not been built, but we have only just signed off the final design.
"Once it is built, however, I promise I will try not to let the 'insider' down."
He added: "In fact I am channelling my inner creative rage at this very moment. And the real stars of the show also just keep on coming, from all directions."
The relaunched 'Top Gear', which also sees Formula One team boss Eddie Jordan and racing driver Sabine Schmitz joining the presenting team, is set to hit screens in May.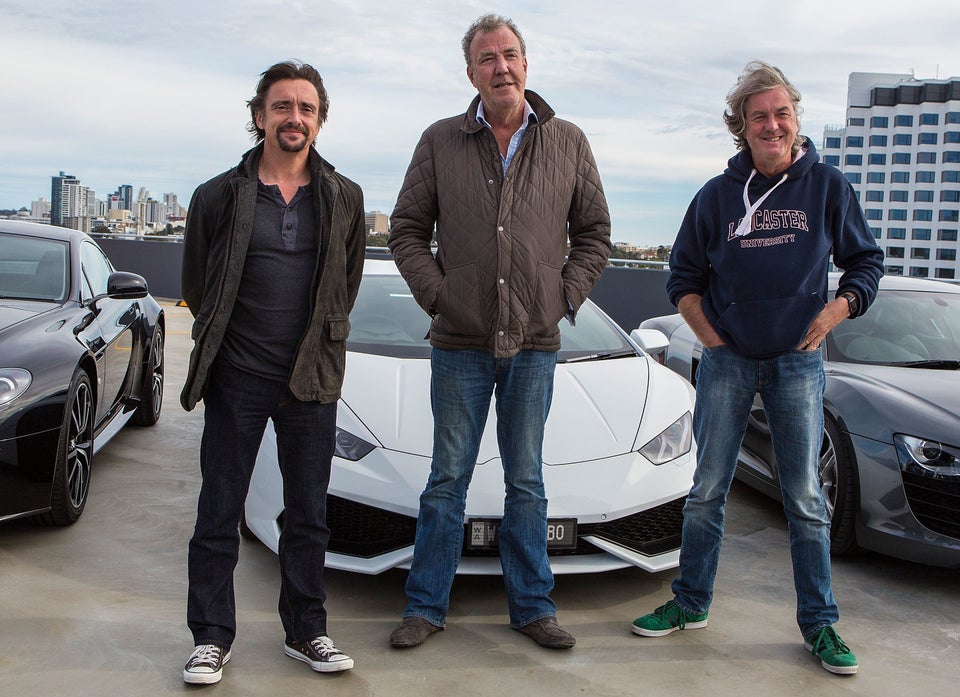 'Top Gear': The Best Bits
Popular in the Community