Chris Evans' rebooted series of 'Top Gear' may have faced a critical mauling and dwindling ratings in the UK, but it turns out that his version of the show has proved to be more successful abroad than Jeremy Clarkson's last season as presenter.
The head of BBC Worldwide, the corporation's commercial arm, has revealed 'Top Gear' has actually shown signs of growth globally since the last series, when Clarkson, James May and Richard Hammond were at the helm.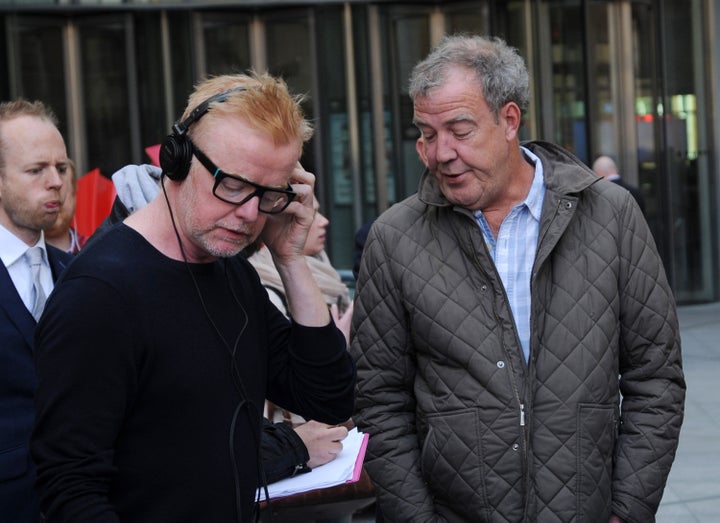 He added that he isn't worried about the future of the BBC Two motoring series, although acknowledged the fact its ratings have faced "ups and downs".
The show is a very important asset for BBC Worldwide, as it rakes in a reported £50m a year through international sales of the programme, books, DVDs, live shows and other merchandise.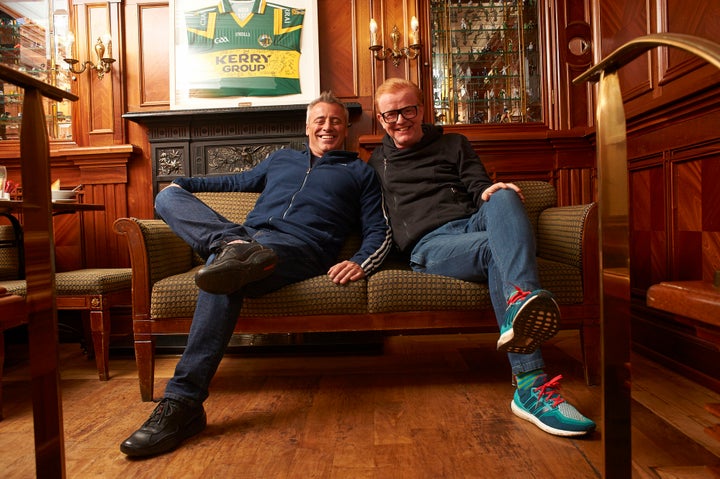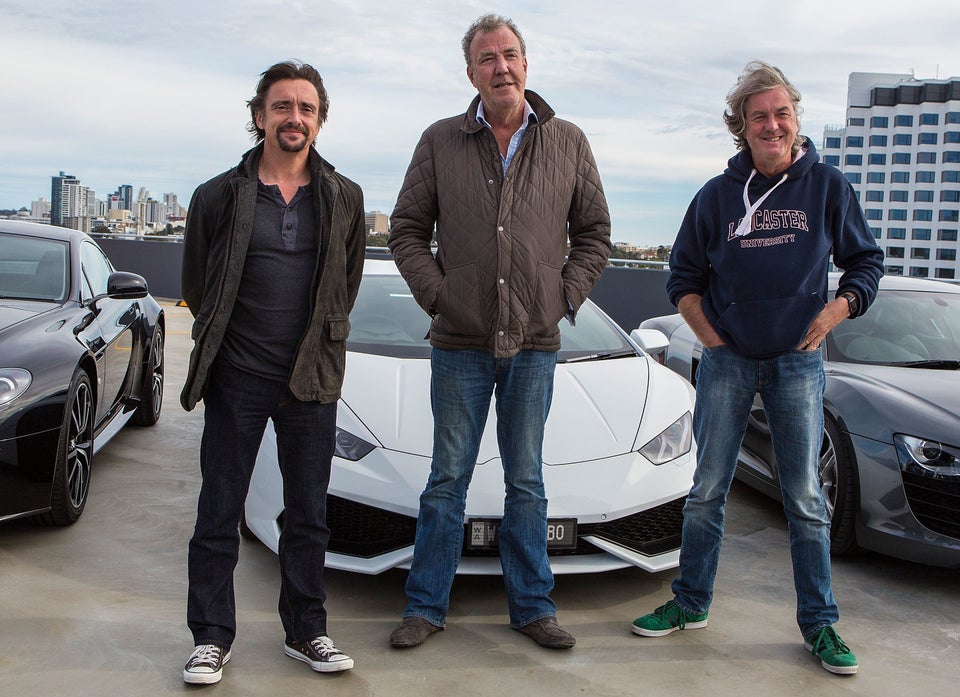 'Top Gear': The Best Bits
Related