The revamped 'Top Gear' kicks off this weekend, with a whole new team replacing Clarkson and his co-hosts, following his infamous "fracas" with a producer last year.
But while some presenters would want to downplay any kind of comparisons with their predecessors, it seems that new addition Eddie is actually welcoming them, admitting he's keen to outshine the old trio.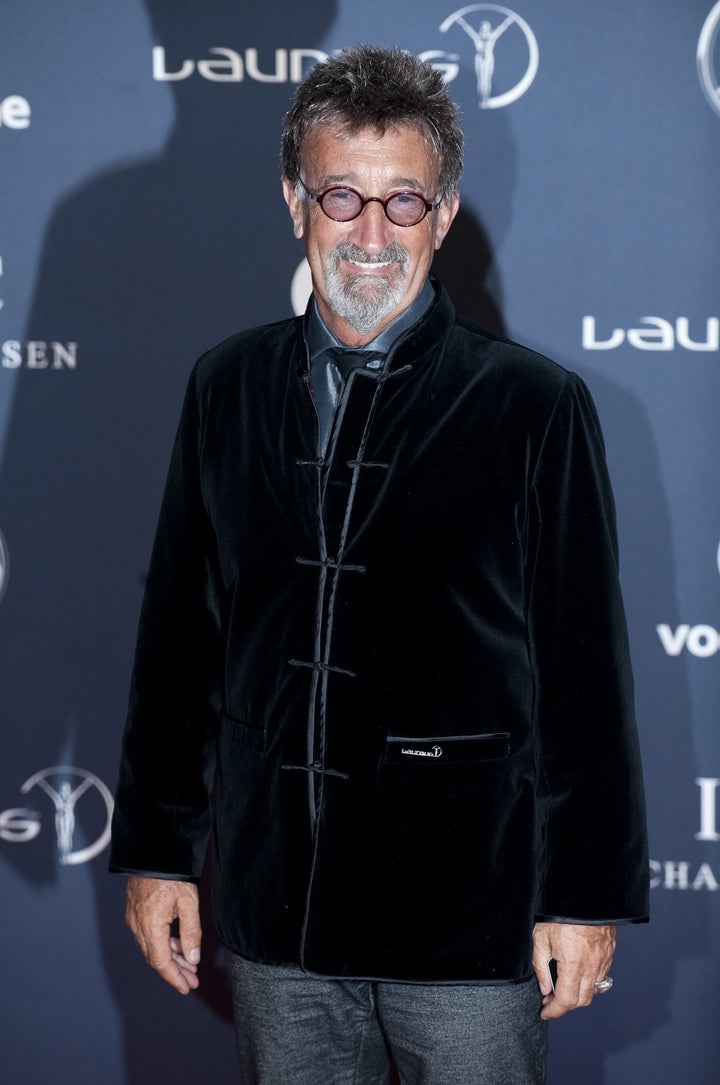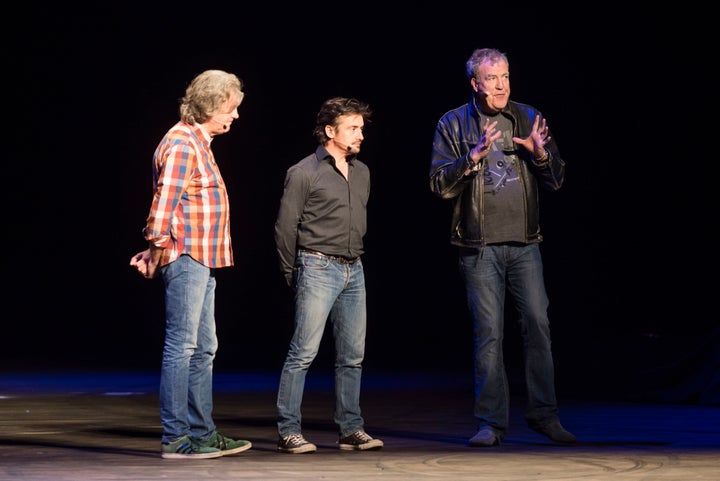 'Top Gear' kicks off on Sunday night, at 8pm on BBC Two.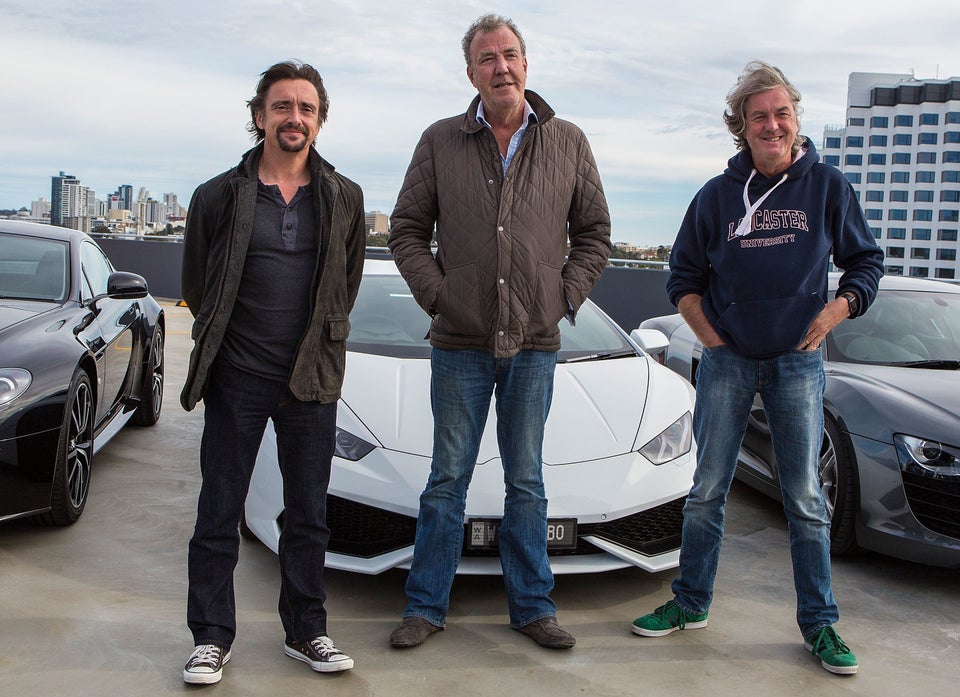 'Top Gear': The Best Bits