The new 'Top Gear' line-up attended their first official engagement as a team on Wednesday (25 May), but there was one notable absentee.
Matt LeBlanc was not present at the global press launch of the rebooted BBC Two motoring show, as his co-stars debuted the new series to the world's media.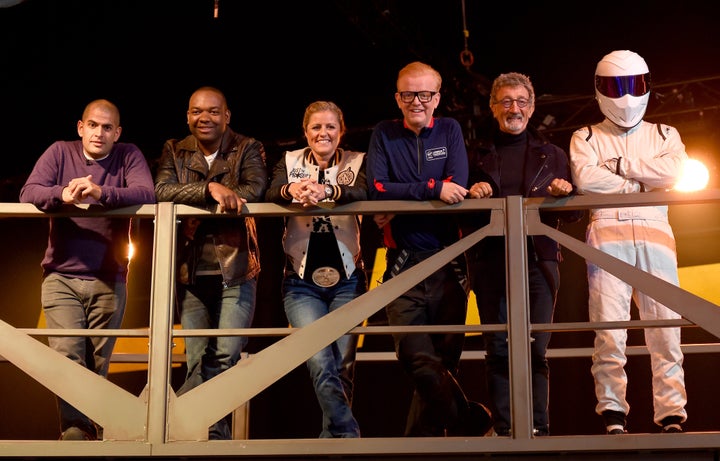 Chris Evans was joined by Formula One team boss Eddie Jordan, racing driver Sabine Schmitz, motoring journalist Rory Reid and YouTuber Chris Harris at the Dunsfold Aerodrome in Surrey.
However, Matt's absence had nothing to do with his so-called 'fall out' with Chris Evans, as he is currently filming the final series of his BBC Two sitcom 'Episodes'.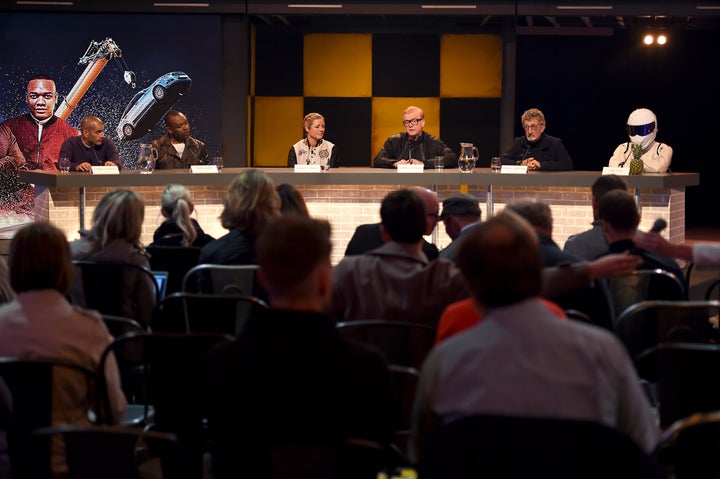 The former 'Friends' star recently spoke out to deny rumours he and Chris had come to blows during filming, telling Radio Times: "All this stuff that Chris and I are at war with each other is a big load of bullshit. We've never had a rift.
"I'm a true car fan, Chris is a true car fan. We're hanging out, having a laugh, doing our best. He is an extremely smart guy. I'd beat him in a race, though – and you can tell him I said that."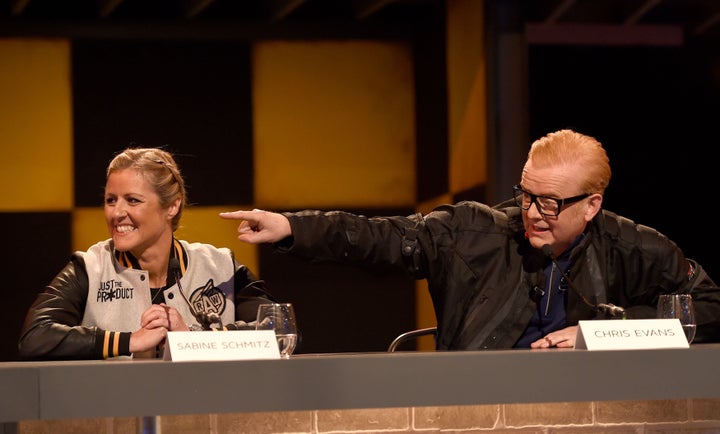 Matt also teased that his former 'Friends' co-stars could pop up in future episodes.
The new series of 'Top Gear' begins on Sunday (29 May) at 8pm on BBC Two.
Watch a trailer for the new series below...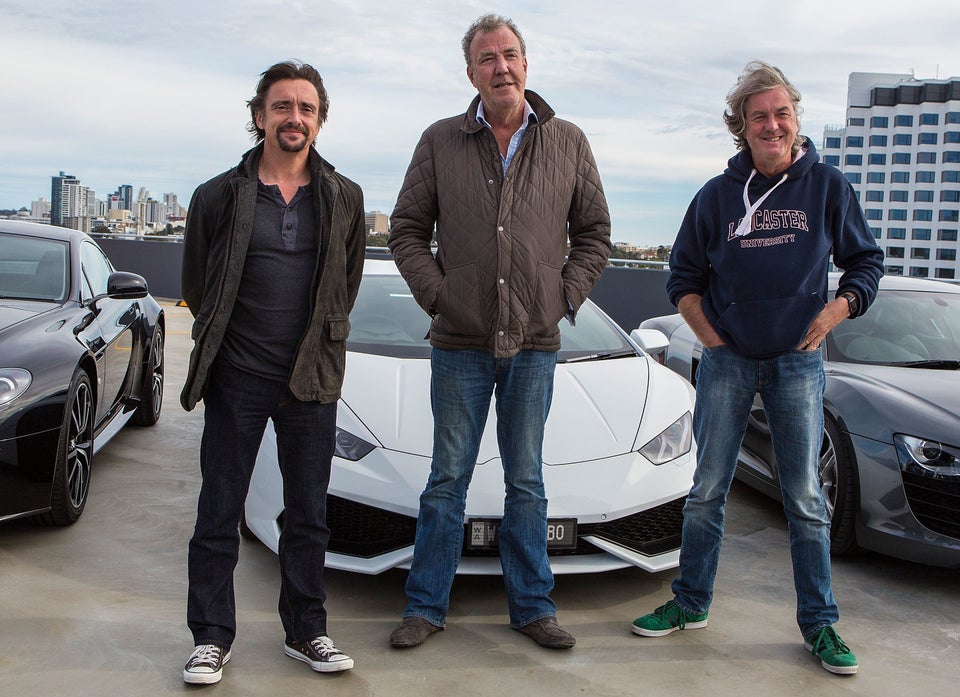 'Top Gear': The Best Bits