BBC America have defended 'Top Gear', following the publications of viewing figures that probably won't leave the show's new presenting team jumping for joy.
With Jeremy Clarkson and co. at the helm, the show was a huge hit with international audiences, however, the first episode of the new series failed to pull in the viewers when it was aired at the tail end of last month.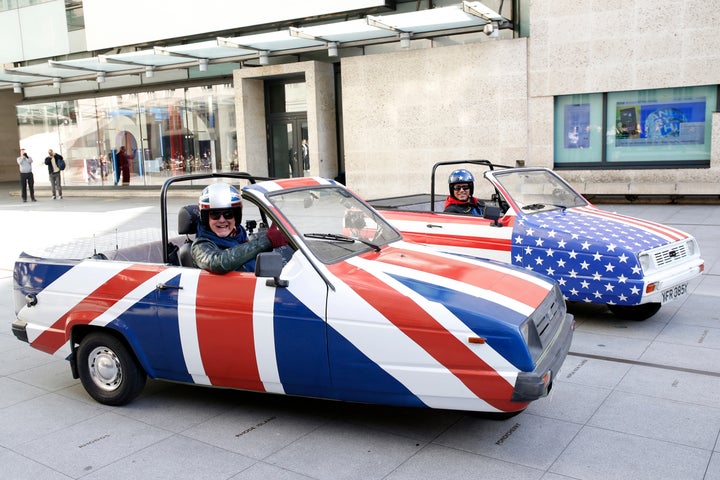 New figures published by Nielsen (via The Mirror) reveal that just 388,000 people tuned in to watch Chris Evans' first day in the driving seat, and that number includes those who recorded the show.
This doesn't fare too well against the 530,000 viewers who tuned in to see the opening episode of the previous series, fronted by Clarkson, Richard Hammond and James May.
A BBC America spokesperson has defended the numbers though, highlighting that the show was up against two huge sporting events, the NBA Western Conference Finals and the Stanley Cup (that's ice hockey).
Their statement reads: "Premiere night was an incredibly competitive evening in the US with programmes that attracted a heavily male-skewing audience, which overlaps greatly with the BBC America audience."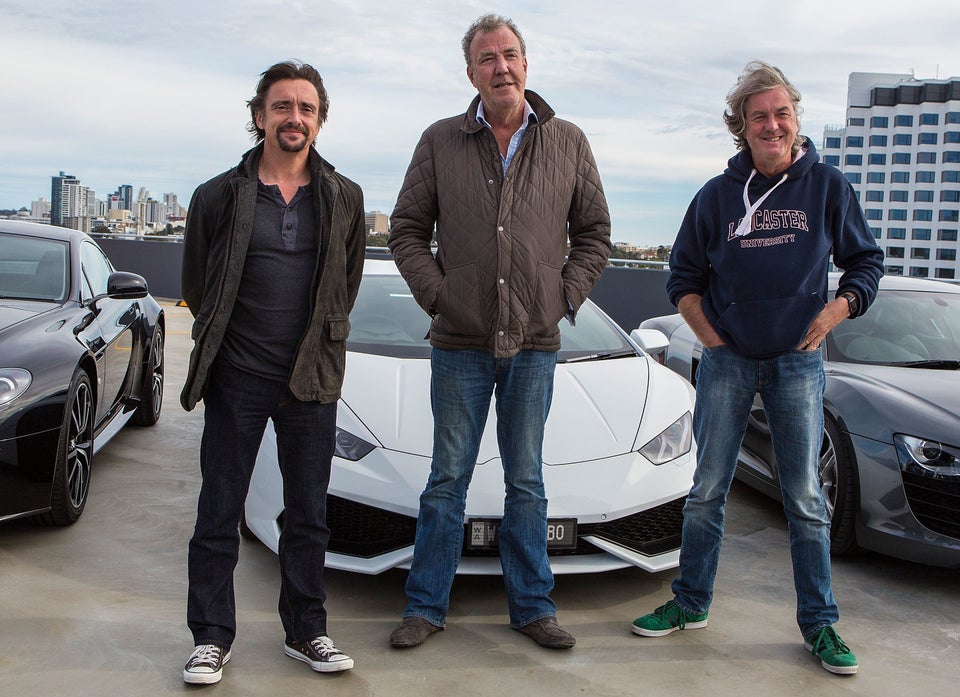 'Top Gear': The Best Bits
Popular in the Community