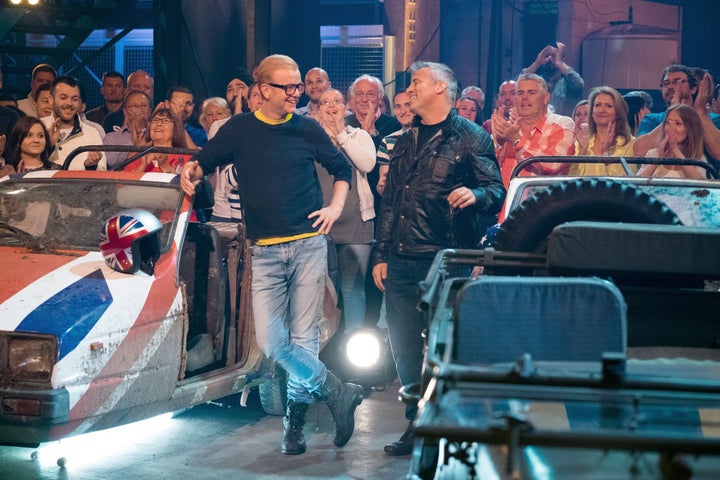 However, Alan Tyler, Acting Controller Entertainment Commissioning at the BBC, has now defended the show, stating (via The Mirror): "Chris and Matt have successfully kicked off a whole new era in style and we are really looking forward to bringing our audiences even more thrills as the series continues."
"The new Top Gear is a hit. OFFICIALLY. 23% audience share. 12% MORE than the opening episode of the last series. These are the FACTS," he raged.
"Top Gear audience grew throughout the hour. FACT. Won its slot. FACT. Still number one on i Player. FACT. These are THE FACTS folks. [sic]"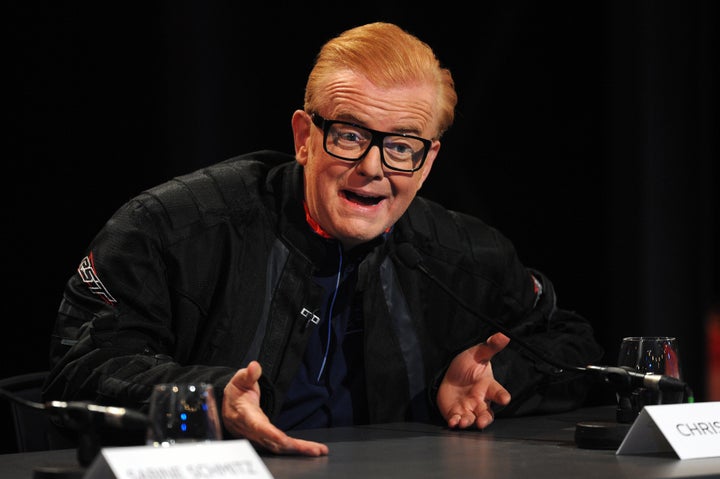 'Top Gear' continues on Sunday at 8pm on BBC Two.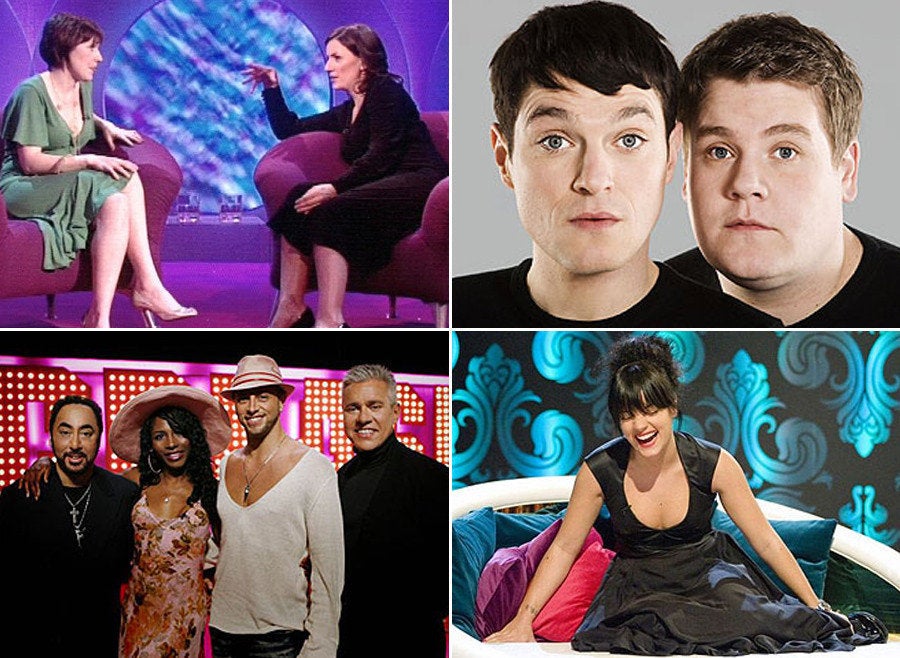 TV Turkeys And Flop Shows
Popular in the Community