Chris Evans has been dealt one final blow, as ratings for the new series of 'Top Gear' hit a new low for the final episode on Sunday (4 July).
The motoring show bowed out with less than two million viewers tuning in to see the finale.
An average of 1.9m viewers watched during the hour-long show, which aired from 8pm on BBC Two.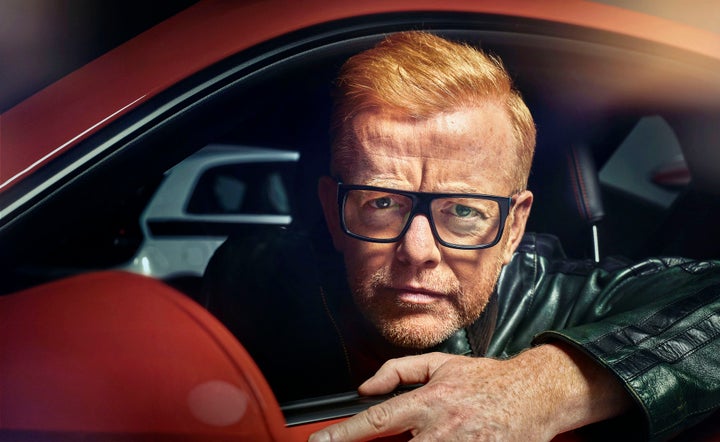 However, it had tough competition from ITV's coverage of France vs Iceland's Euro quarter final game.
The newly-appointed Entertainment Controller at the BBC, Kate Phillips, reportedly wants more attention to be paid to Matt LeBlanc, as well as the other members of the team, who haven't received as much airtime over the current series' run.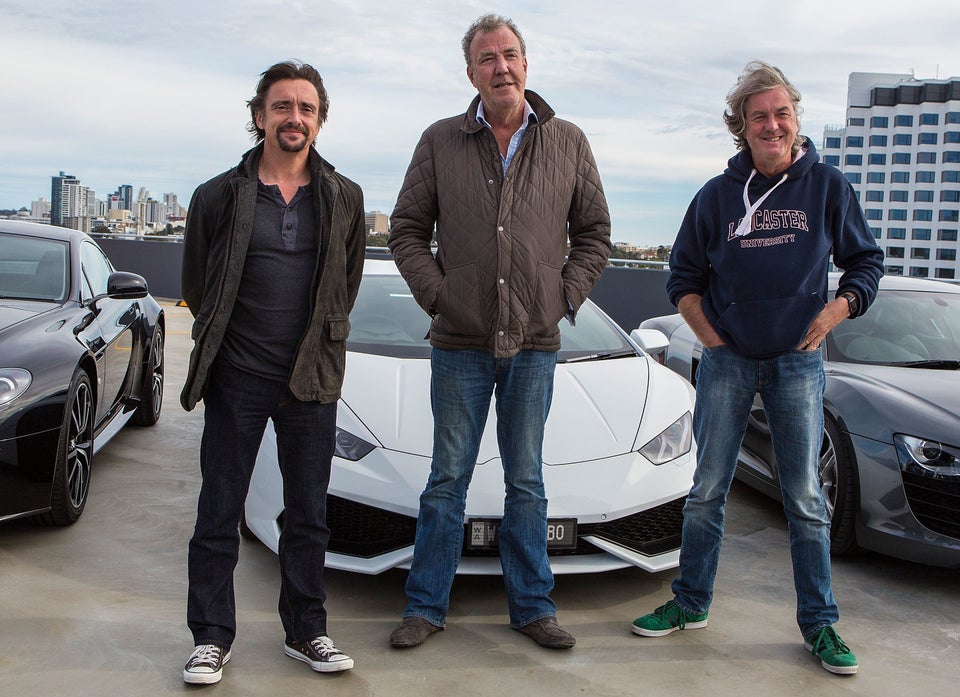 'Top Gear': The Best Bits
Popular in the Community