'Top Gear' is only a few short weeks from returning to our screens, and today sees the first official trailer for the brand new show.
Chris Evans and Matt LeBlanc both appear in the minute-long trailer, which emphasises the different locations in the series, from desert to harsher conditions, and the lead presenters engaging in the same kind of banter that made the original show so popular.
It also includes the incident seen in previous snaps, when Chris found it difficult to keep his stomach in check, following a particularly bumpy ride on the racetrack.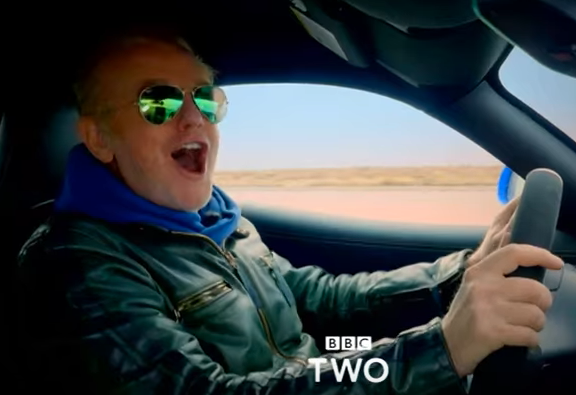 The new show, set to debut in May, has been beset by challenges ever since the BBC announced the show would return in a revised form, following the departure of Jeremy Clarkson, Richard Hammond and James May a year ago.
The production team has seen the departure of its producer and script editor, as well as BBC Two boss Kim Shillinglaw.
And a fortnight ago, Chris Evans was forced into a robust apology after Matt LeBlanc and others were spotted filming 'donut turns' and other stunts around the Cenotaph war memorial in London's Whitehall, with veterans deploring the lack of respect.
On a brighter note, Chris and Matt both appear to be enjoying themselves in the new trailer, and they have a ready audience in the many fans who have been missing the show since last year. There's a longer wait for the return of Clarkson and Co, due to make their debut on AmazonPrime later in the year.
Tap the first picture to open the slideshow: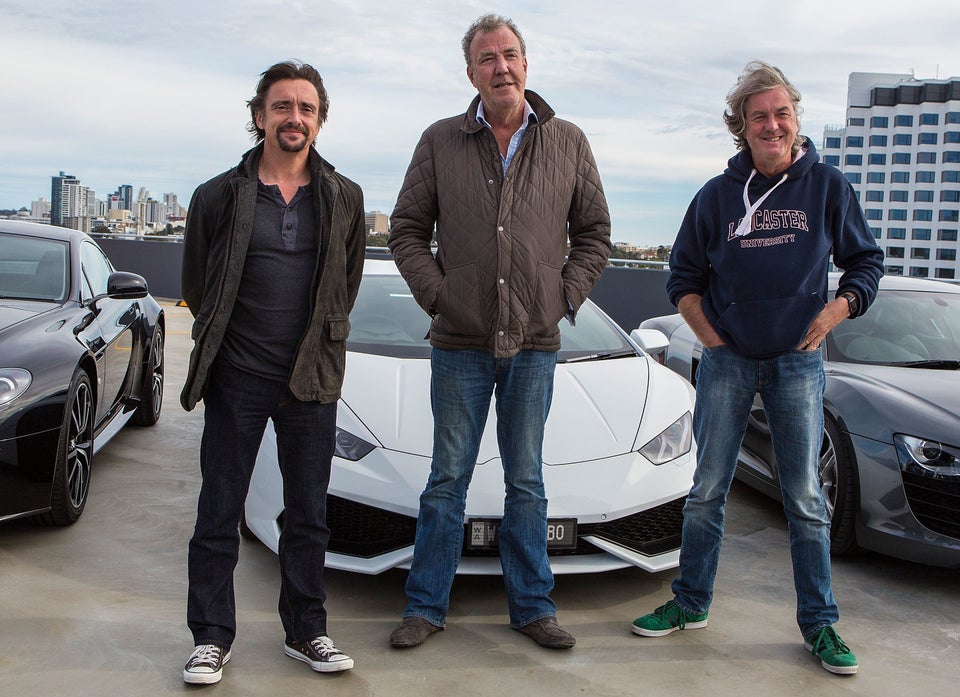 'Top Gear': The Best Bits