Chris Evans finally has a reason to celebrate, as the viewing figures for 'Top Gear' have risen for the first time this series.
Ratings for his rebooted version of the BBC Two motoring series had been experiencing week-on-week declines since it launched last month, plummeting to just 2.3 million viewers last Sunday (19 June), which marked a 10-year low for the show.
However, last night's episode managed to pull in an additional 400,000 viewers, with 2.7m tuning in.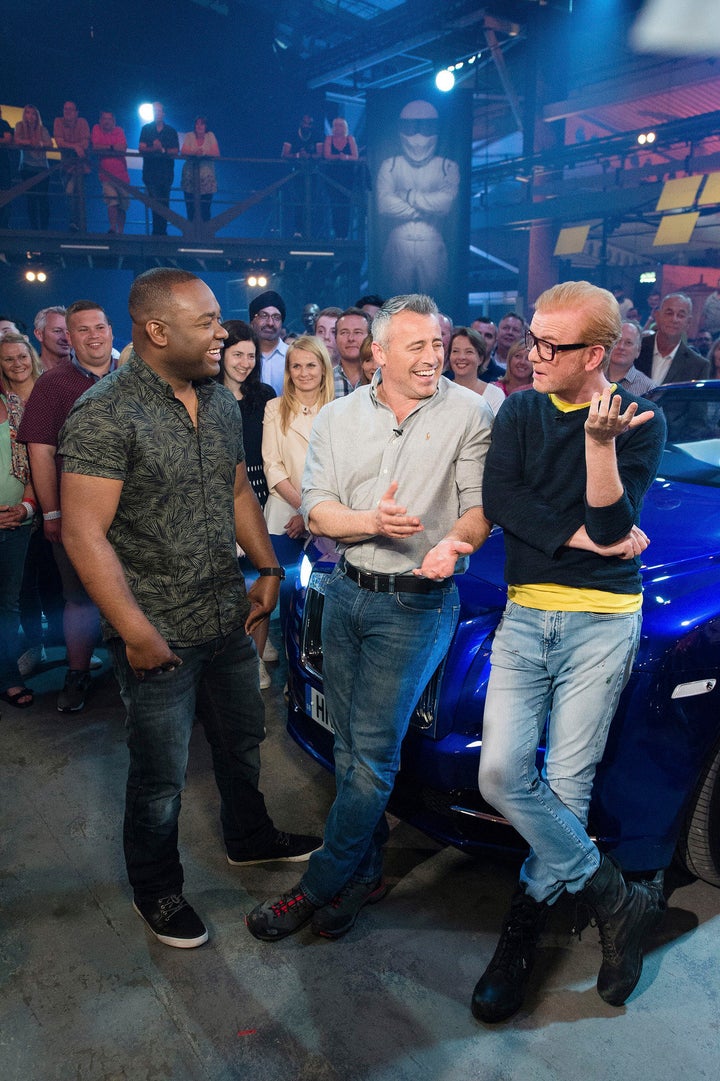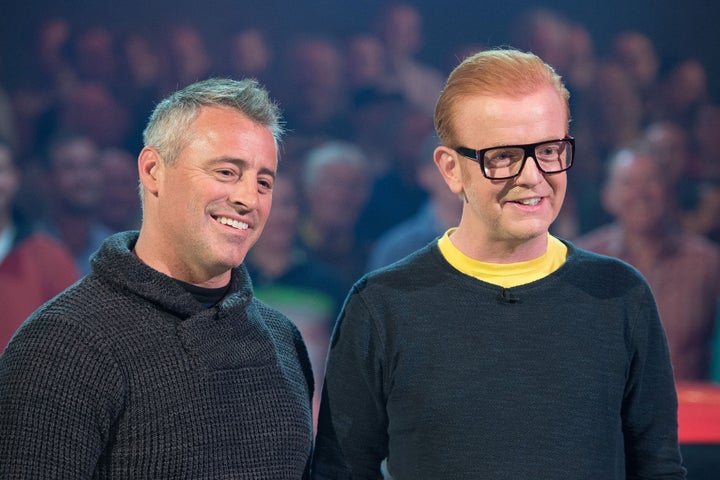 'Top Gear' continues on Sunday at 8pm on BBC Two.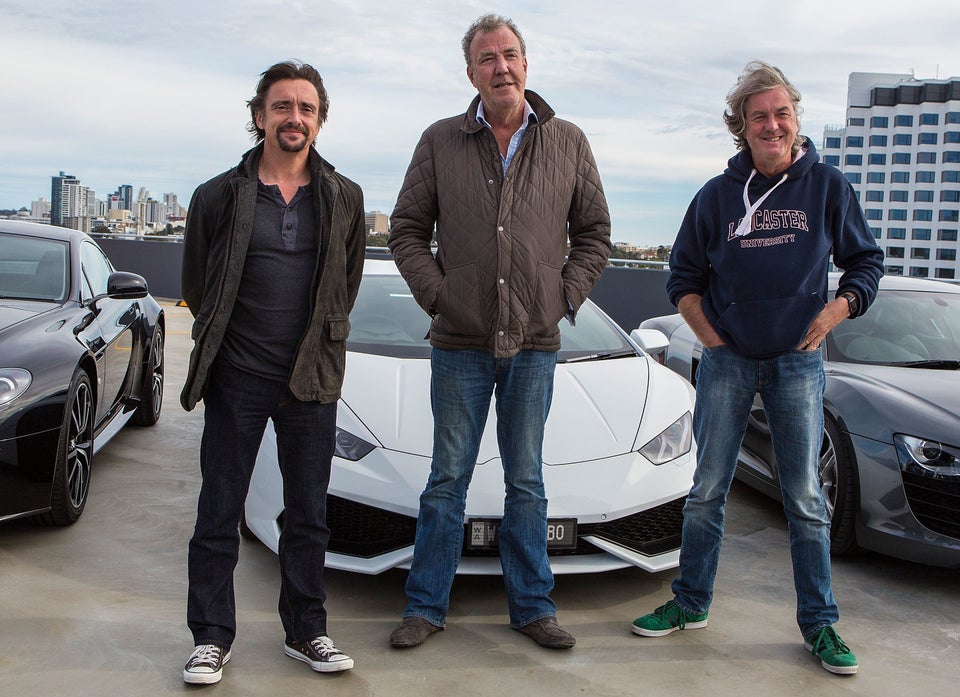 'Top Gear': The Best Bits