The revamped 'Top Gear' has suffered another blow, as new viewing figures have revealed that the second episode lost a third of its audience from the previous week.
Some 1.5 million viewers who tuned in to the launch episode last Sunday (29 May) did not return for the latest instalment, fronted by Chris Evans and Matt LeBlanc.
The second episode attracted an average of just 2.8m, compared to the previous week's overnight audience of 4.3m.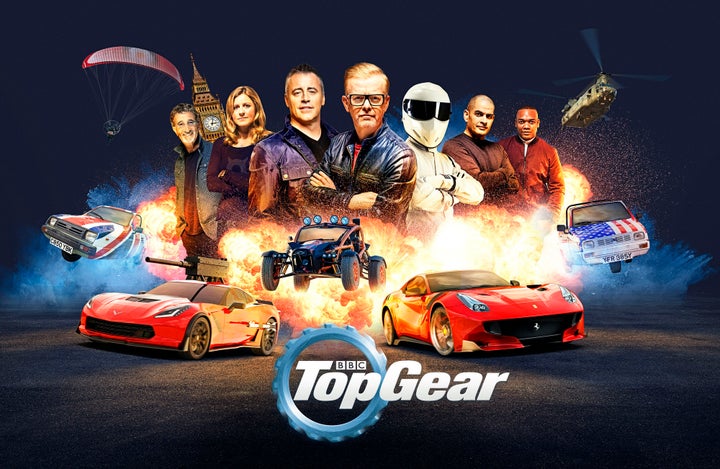 Posting a string of frustrated tweets on his social media account, he raged: "The new Top Gear is a hit. OFFICIALLY. 23% audience share. 12% MORE than the opening episode of the last series. These are the FACTS.
"Top Gear audience grew throughout the hour. FACT. Won its slot. FACT. Still number one on i Player. FACT. These are THE FACTS folks. [sic]"
However, Chris and the team have since delivered some good news, as it has been revealed that the figure for the first episode has now topped eight million, taking into account the people who watched it on demand and on the BBC iPlayer.
The consolidated figure for the new series' debut is so far at 8.15m, including 1.75m requests through the iPlayer, according to the BBC Press Office.
'Top Gear' continues next Sunday at 8pm on BBC Two.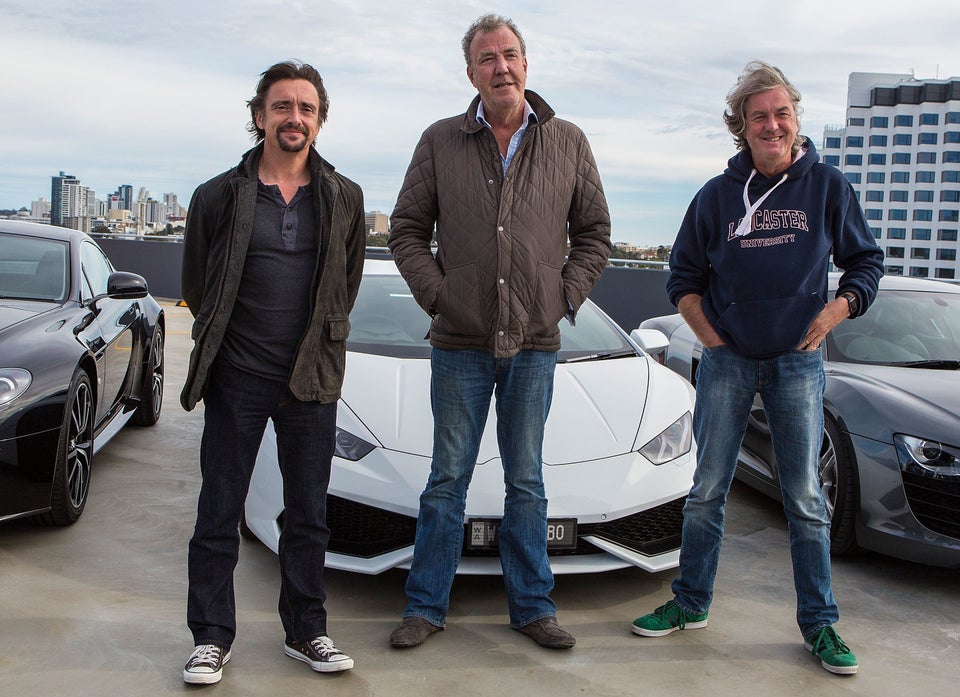 'Top Gear': The Best Bits