The good news... Elisabeth Moss will be reprising her Golden Globe-winning role in the New Zealand mystery drama, 'Top of the Lake'.
Jane Campion will return to direct the second series, following her triumph with the first - heralded for its dark mystery, intense characterisation as much as her use of the stunning rural landscape of her native country.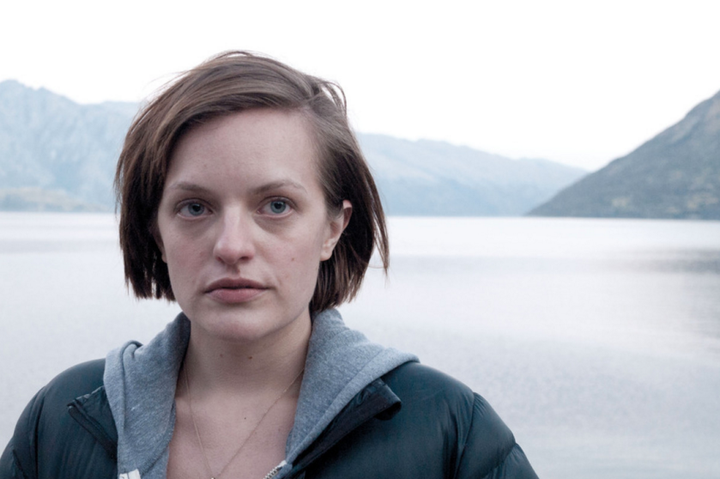 'Top of the Lake 2: China Girl' is a crime mystery story that begins four years on from the explosive ending of series 1. When the unidentified body of an Asian girl washes up on to Sydney's Bondi Beach, the case seems hopeless, until detective Robin Griffin discovers that China Girl didn't die alone.
Elisabeth Moss said, "I'm so excited to be back in Australia working with Jane on exploring this wonderful character. I can't wait for audiences to see where we take Robin's journey!"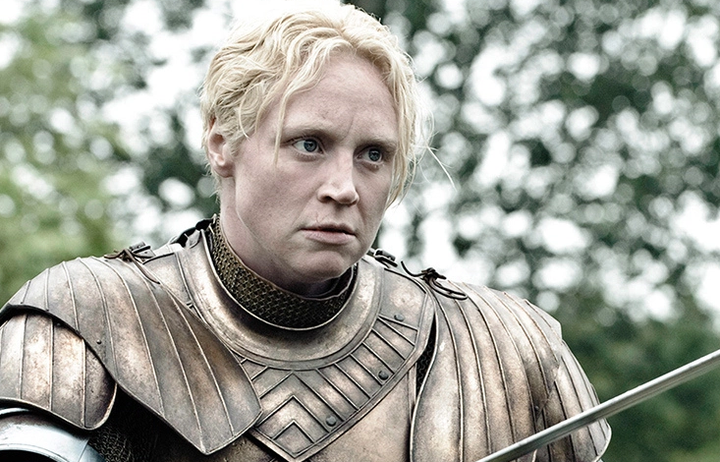 Gwendoline Christie, who will have a major role in the mini-series, added "I am so delighted to be working on 'Top of the Lake 2'. Jane Campion has been a major creative influence throughout my life and I could not feel more privileged to be working on the next instalment of her unique and enthralling drama, alongside the brilliant Elisabeth Moss."
Also joining the cast for series two are David Dencik ('Tinker Tailor Soldier Spy', 'The Girl with the Dragon Tattoo'), Alice Englert ('Beautiful Creatures', 'Jonathan Strange and Mr Norrell') and Ewen Leslie ('The Daughter').
Related