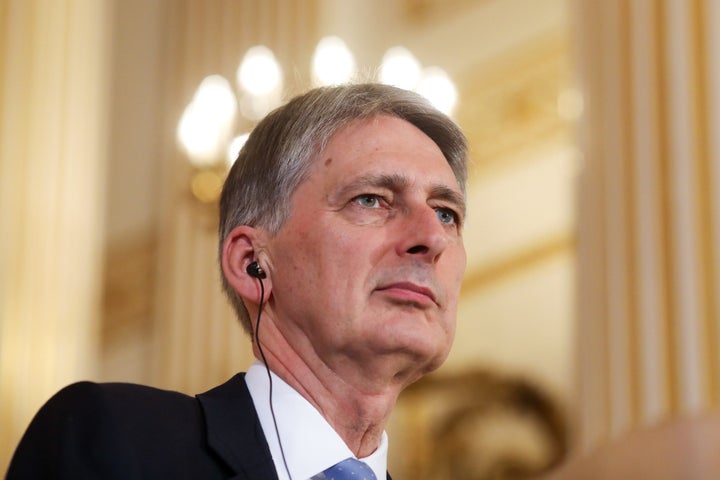 The Chancellor's plan to help the working poor has been slammed by leading Tories as well as think tanks and the Labour party.
Leading Tory commentator Tim Montgomerie said the welfare reforms in the Autumn Statement showed "little sign" the party was making good on promises to help Britain's "just about managing" (JAMs).
Philip Hammond is to partly reverse planned cuts to Universal Credit, allowing those affected to keep an extra 2p for every extra pound they earn.
The changes to the cuts introduced by his predecessor George Osborne will affect around three million families.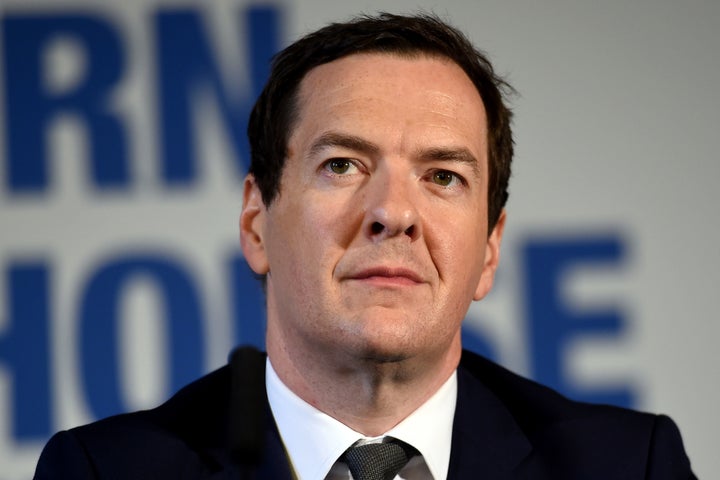 But members of Hammond's own party criticised the changes as too slight. Former Work and Pensions Secretary Iain Duncan Smith called it a mere "downpayment" on the changes needed.
Duncan Smith had been one of Osborne's fiercest critics over Universal Credit cuts, and finally quit over the issue. He told BBC's Today Programme he welcomed the change in direction, but warned the Government should "continue to revisit" the issue.
Tory MP Heidi Allen told Newsnight the cuts reversal was "not as much as I'd have liked", and said she wished the Prime Minister "could find a better description" for the working poor than "JAMs".
"To me, it's something I put on my bread", she said.
Meanwhile IPPR, a think-tank, said the change would restore just £700 million a year of the Government's proposed £3 billion cut.
Torsten Bell, director of the Resolution Foundation, also attacked the proposals, saying "the most effective way to support families would be by reversing the £3 billion cut to work allowances announced by the last Chancellor".
"This move falls well short of the rhetoric that 'just managing' families have heard in recent months - giving them no jam tomorrow, let alone jam today."
Shadow chancellor John McDonnell said the autumn statement "is set to fail our first test" to help those on low incomes.
"If all the chancellor is offering is a two per cent change in the taper rate, then it will be too little, too late for those working families who have had to bear the brunt of six wasted years of failed Tory economic policies", he said.