Tornados are some of the most powerful natural forces on Earth.
With that in mind it's hard to imagine what must have been going through this driver's mind when he looked out his window at the precise moment that one hit.
The astonishing video looks like something out of a film as it shows the precise moment that a EF1 tornado struck a small town in Utah last Thursday, arriving almost as quickly as it had left.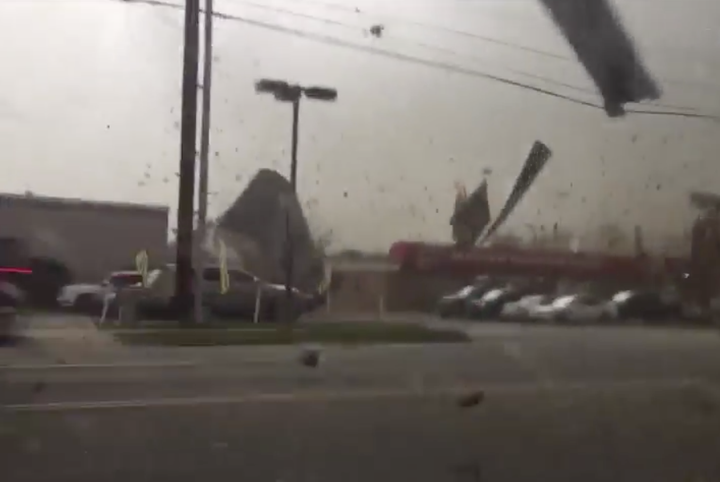 Despite its brief stay, the tornado was more than capable of ploughing through the town of Layton with wind speeds of over 100mph.
What's probably most terrifying about the video however is the way in which the tornado simply strips a building apart and throws even its heaviest components onto the parking lot with absolute ease.
Incredibly, nobody was hurt from the storm.
Popular in the Community