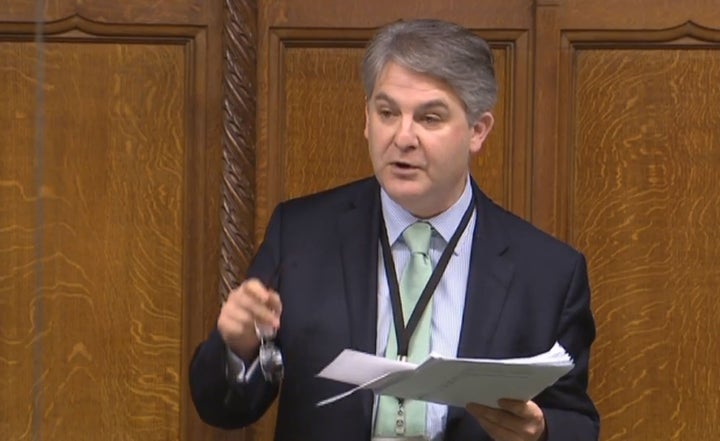 A Tory MP who has campaigned against "feminist zealots" has been elected to the Parliamentary committee responsible for scrutinising the Government on women's issues.
Philip Davies, who told a men's rights conference that "feminist zealots really do want women to have their cake and eat it" was elected unopposed to the Commons Women and Equalities Committee to fill a Conservative vacancy.
Davies revealed his appointment on Twitter. A Labour source told HuffPostUK the party would be unable to block the move, saying: "The election of Conservative MPs to select committees is a matter for Conservative MPs".
The MP for Shipley is set to join the 11-strong select committee, which includes Labour's outspokenly feminist MP Jess Phillips.
In a spat over Davies' views in 2015, Phillips called the Tory MP "very basic", saying "it seems like every day to me is International Men's Day."
The decision prompted an outcry on social media. The MP's detractors included the leader of the Women's Equality Party Sophie Walker.
Walker tweeted: "I hope Philip Davies plans on bringing feminist cake and eating it. WE are watching".
Davies has campaigned for the recognition of International Men's Day for several years, and has said that women want equality "only when it suits".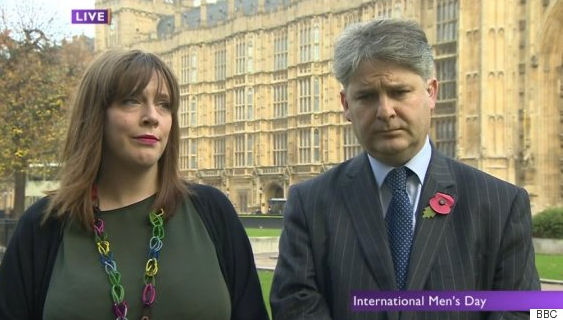 In August Davies spoke at a conference run by an outfit called Justice for Men and Boys, which runs a "lying feminist of the month" contest on its website.
During a speech, he said "I don't believe there's an issue between men and women."
"The problem is being stirred up by those who can be described as militant feminists and the politically correct males who pander to this nonsense."
The MP has argued for debate around issues affecting men - including a rising male suicide rate and the low achievement of boys in school.
Davies currently stands on the Justice Committee.
The Women and Equalities Committee, which was created last year, aims to hold the Government to account on issues of sex, race, religion, disability, and gender identity.
Popular in the Community