Toyota have unveiled their weapon against loneliness, it's a tiny robot called Kirobo Mini.
The palm-sized robot is just 10cm high and has been designed to provide companionship for the increasing numbers of people living alone in Japan.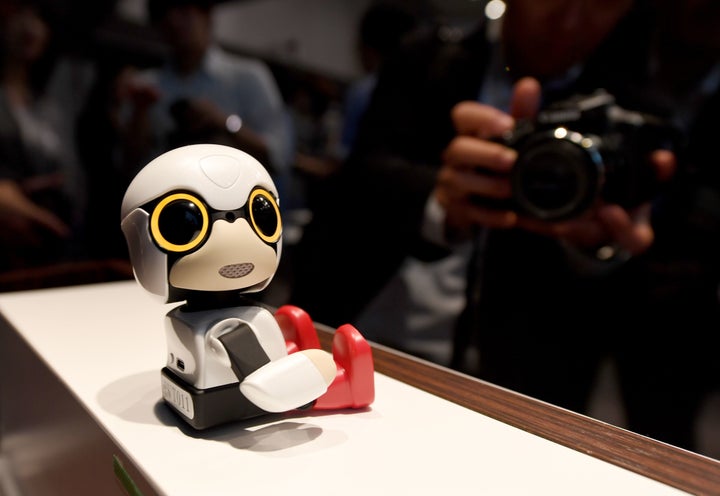 Kirobo has been designed to project childlike behaviour and has even been programmed to wobble like a baby who hasn't fully developed the skills the balance itself.
According to Toyota this vulnerability is meant to create an emotional connection between the owner and the robot.
While Toyota hasn't specifically stated a target demographic, a quick browse of the robot's official website and marketing materials suggests that the company is targeting a female demographic, in particular young professionals who perhaps live alone and the elderly.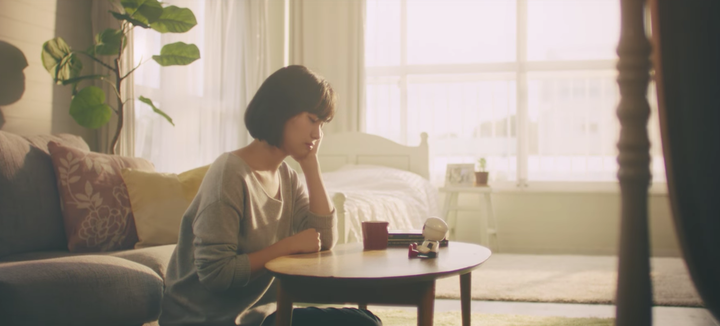 Some publications have even gone so far as to suggest that Toyota has specifically targeted the robot towards "childless women".
The robot's creators have said that while Kirobo certainly can't be considered as being powered by AI it does employ a range of different techniques allowing it to have conversations that feel contextually relevant.
Kirobo requires a tether to your smartphone, presumably using both the phone's data and GPS to know the locations you visit and then remember them.
It also uses facial recognition to determine whether a person is happy or sad, although it won't be able to identity unique individuals, just the expressions.
Kirobo will reportedly go on sale next year and will cost around £300, there are no plans as yet to launch the robot outside of Japan.
This isn't the first time Toyota has entered the world of consumer robotics, in 2013 the company unveiled the original Kirobo, a larger walking robot that was actually sent into space.
Related