We may have seen lots of on-set pap shots in recent months, but 'Trainspotting' fans have now been given the first official look at the hotly-anticipated sequel, which is now going by the name 'T2'.
Director Danny Boyle has reunited all four original cast members for the film, and the short clip shows Spud (Ewen Bremner), Renton (Ewan McGregor), Sick Boy (Jonny Lee Miller) and Begbie (Robert Carlyle) standing on a platform, in a nod to the 1996 classic.
Iggy Pop's 'Lust For Life', which also featured prominently in the first film, plays in the background during the clip.
While exact plot details haven't been revealed, it's believed that it will be loosely based on 'Porno', Irvine Welsh's follow-up to the first cult classic book.
'T2' is slated for release on 27 January 2017. Watch the trailer above...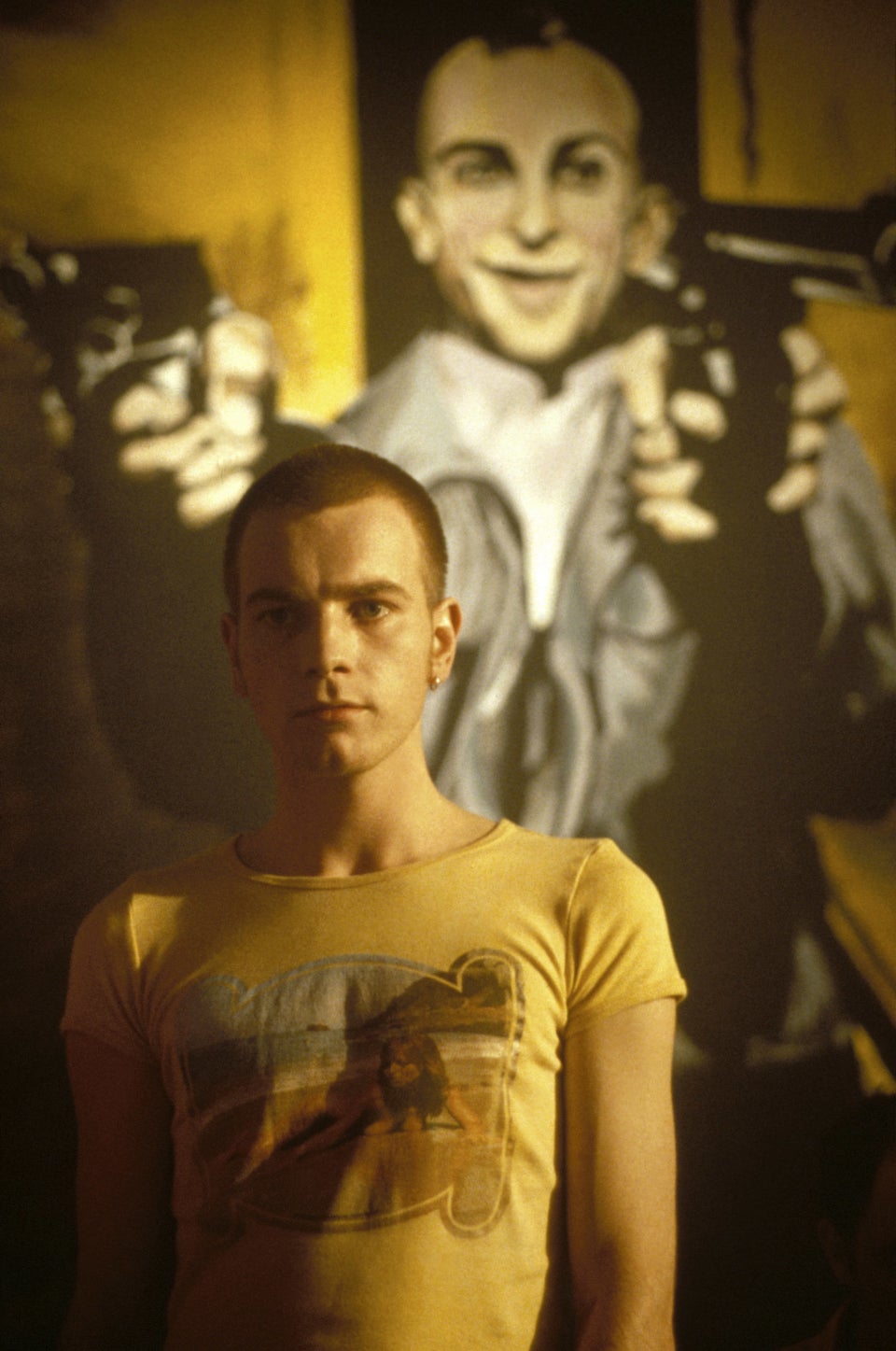 'Trainspotting': Where Are They Now?
Related