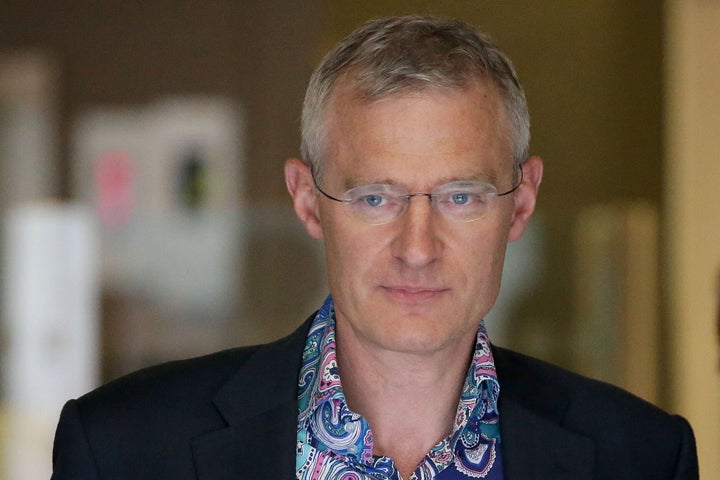 BBC TV star Jeremy Vine's "attempts at humour came from a script" and did not "require any particular skill", an employment tribunal has ruled.
Ahmed took the corporation to the London Central Employment Tribunal, asking why she was paid £465 per episode of Newswatch while Vine was paid up to £3,000 for each episode of Points of View.
In its judgment, the tribunal dismissed the BBC's argument the "lighter tone" of Points of View and the "occasional attempts to be humorous" meant that different skills were required to present it.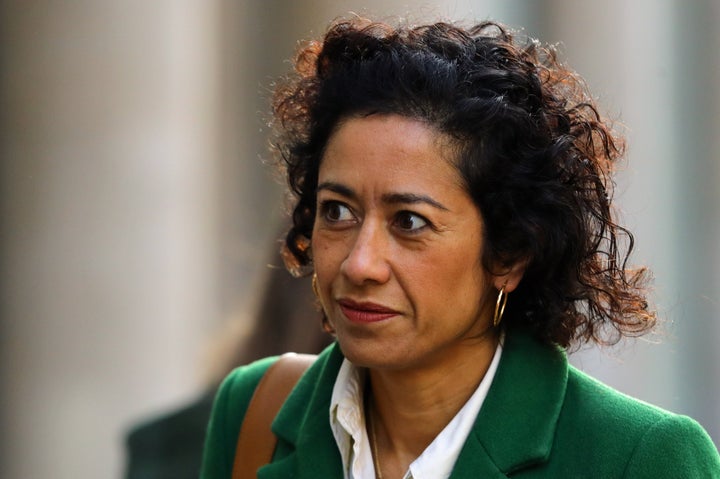 The BBC argued the presenter of Points of View had to have "a glint in the eye" and to be "cheeky".
But tribunal said: "We had difficulty in understanding what the respondent meant by a 'glint in the eye' and how that translated into a 'skill' or 'experience' to do a job.
"How does one acquire such a skill or experience?"
In its ruling, the tribunal added: "In any event, the light-hearted tone and any cheekiness were achieved primarily by the script being written in a particular style.
"The attempts at humour came from the script. Jeremy Vine read the script from the autocue. He read it in the tone in which it was written.
"If it told him to roll his eyes, he did. It did not require any particular skill or experience to do that."
The 40-page judgment said the BBC failed to show there was a difference between the two programmes.
Responding to the decision, the BBC said that Ahmed "is an excellent journalist and presenter, and we regret that this case ever had to go to tribunal".
A statement continued: "We're committed to equality and equal pay. Where we've found equal pay cases in the past we've put them right.
"However, for us, this case was never about one person, but the way different types of programmes across the media industry attract different levels of pay."
Ahmed received support from public figures including broadcaster Sandi Toksvig, lawyer Baroness Sayeeda Warsi and former Guardian editor Alan Rusbridger.
Ahmed has been among the female talent at the BBC voicing concerns over pay equality following the outcry over former China editor Carrie Gracie's salary.