Tulisa has made our Tuesday morning a little more interesting, by announcing that she's making a comeback by covering a somewhat unexpected tune.
The former N-Dubz star will be releasing a new version of 'Sweet Like Chocolate' on Friday (2 September) and there's even a trailer for the single, which you can watch here:
Yes, that is Tulisa and a mystery man jetting through the Mediterranean sea on a water jet pack. See, we told you this would be good.
'Sweet Like Chocolate' is the singer's first new release in two years, and she's explained the thinking behind the track, stating: "I've taken the chorus of an old school classic and written around it.
"It's one of the most loved tracks of the '90s, and one of my favourite songs as a child.
"It was amazing to remake and rewrite a song like 'Sweet Like Chocolate', it feels like a good way to come back."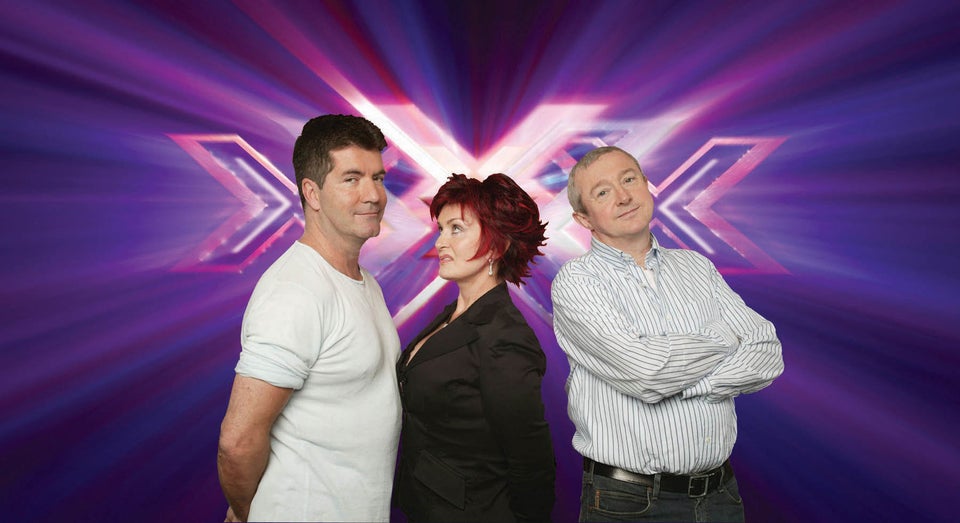 'X Factor' Judges Through The Years