For the past seven years a team of archaeologists and engineers has been digging up to 40 metres below the streets of London, right underneath where you walk.
At a cost of £15 billion, the 26 miles of Crossrail's tunnels and associated infrastructure is Europe's biggest ever construction project.
During that time over 10,000 objects spanning 8,000 years of the capital's history have been uncovered and a selection of the most impressive will form a new and free exhibition at the Museum of London Docklands next year.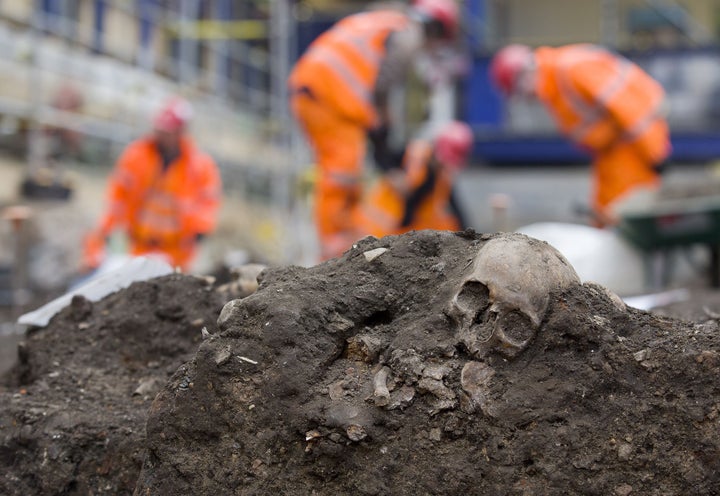 On display will be objects revealing the stories of Londoners ranging from Mesolithic tool makers and inhabitants of Roman Londinium to those affected by the Great Plague of 1665.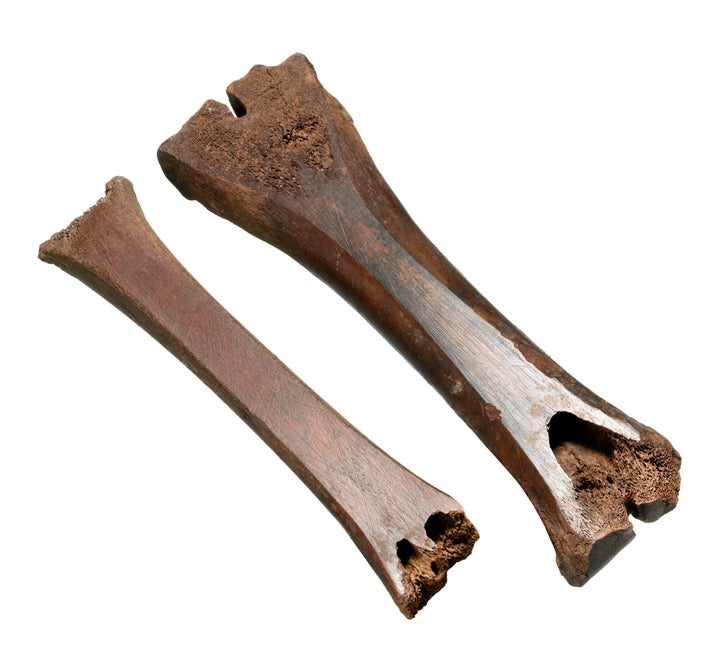 Jackie Keily, Curator of archaeological collections at the Museum of London, said: 'From east to west, the Crossrail project has dug through layers of London's rich history, unearthing a wealth of fascinating stories and objects. The exhibition will take us on a journey from prehistoric forests and marshes to the marvels of 21st century engineering."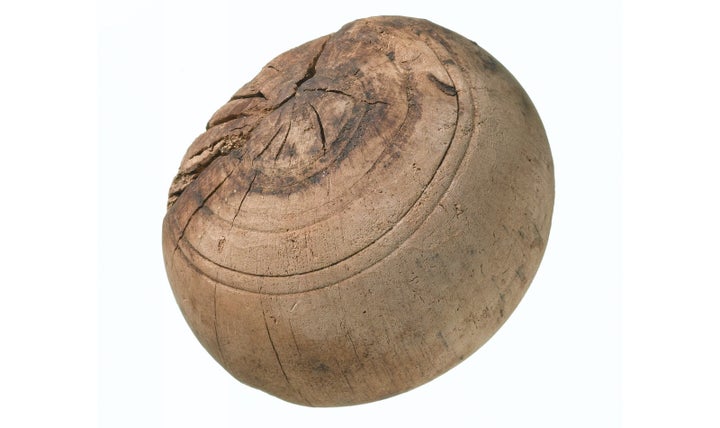 The finds were discovered all across London in locations such as suburban Abbey Wood in the south east, through Canary Wharf, across to Liverpool Street, Tottenham Court Road and ending in Westbourne Park and Acton.
They will be presented against a backdrop telling the engineering story of Crossrail.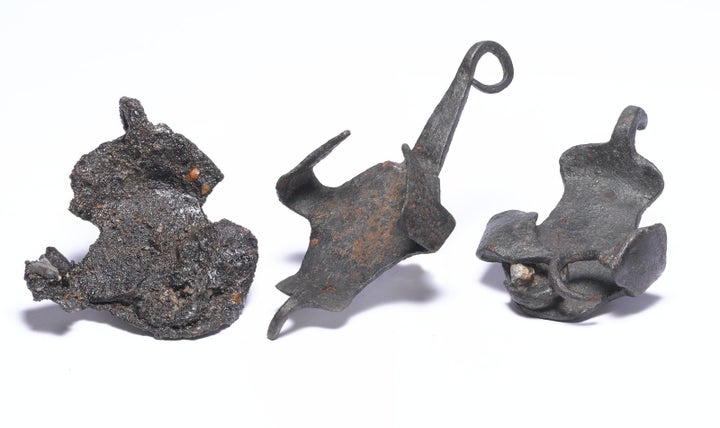 Jay Carver, Crossrail Lead Archaeologist, said: "The Crossrail project has given archaeologists a rare opportunity to study previously inaccessible areas of London. This exhibition will bring together some of our oldest and oddest finds, and help us bring the stories of 8,000 years of London's hidden history to light."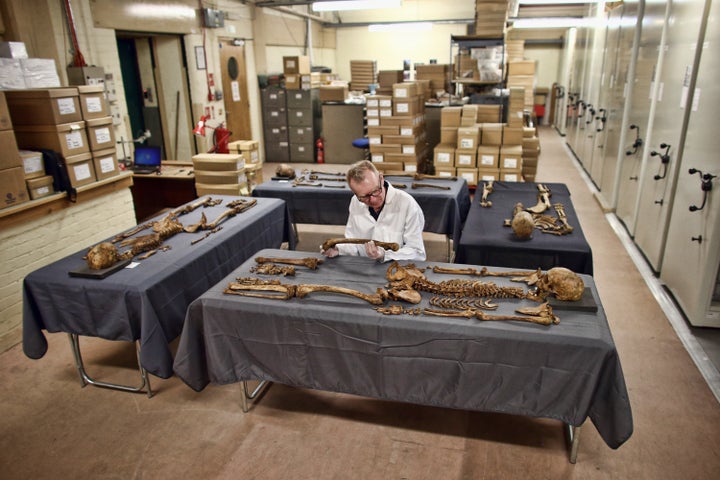 Visitors will be taken on a site-based journey, following the map of the new Elizabeth line, and will find out about who populated these parts of London and when.
'Tunnel: the archaeology of Crossrail' will open at the Museum of London Docklands from Friday 10 February – Sunday 3 September 2017 in partnership with Crossrail Limited.