It's been two decades today since the death of rapper Tupac Shakur, six days after he was fatally injured in a drive-by shooting in Las Vegas.
The rapper was only 25 when he died, but his memory has somehow kept a hold on fans, far stronger than that denied to musicians with far bigger catalogue and creative influence - hence the rapturous reception to his hologram appearance at Coachella in 2012, alongside his old pals Snoop Dogg and Dr Dre.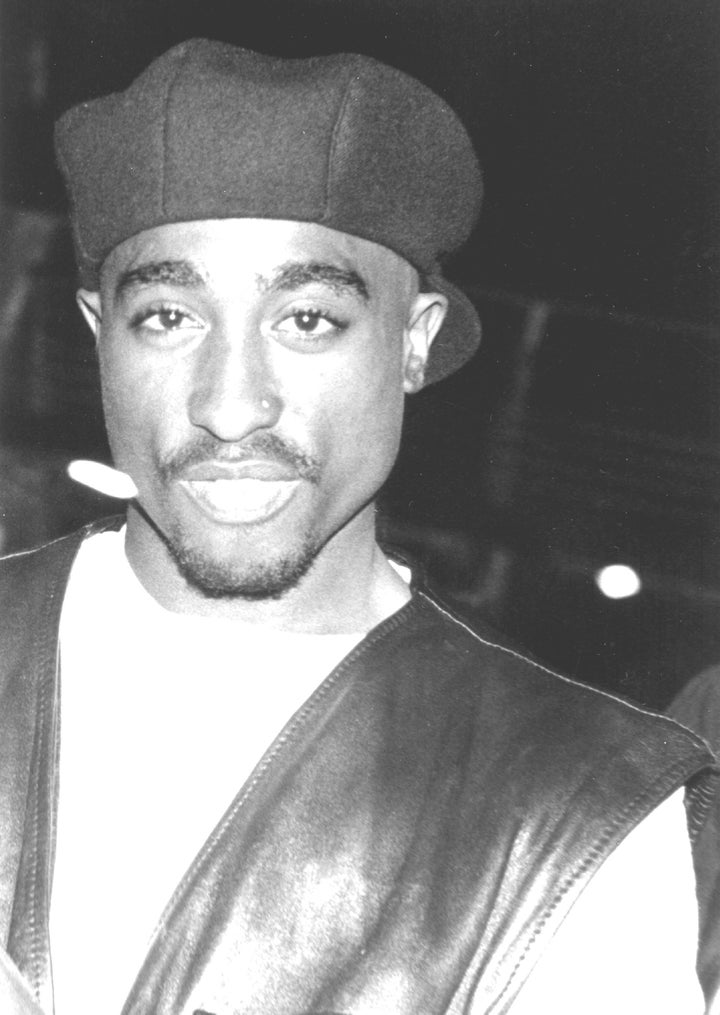 20 years on, with his murder still officially unsolved, the case has been left open for conspiracy theorists from around the world to ponder his fate.
Of course, the most straightforward is that he is alive and living under an alias. This suggestion is supported by YouTube showing a figure with an uncannily similar face… and with a jacket that only went on sale in 2012.
Others refer to the fact that Tupac's stage name was Makaveli. Of course, we all know that Italian strategist Niccolo Machiavelli faked his own death, right?
And one of his album covers featured him as the Messiah, another resurrection reference in the making.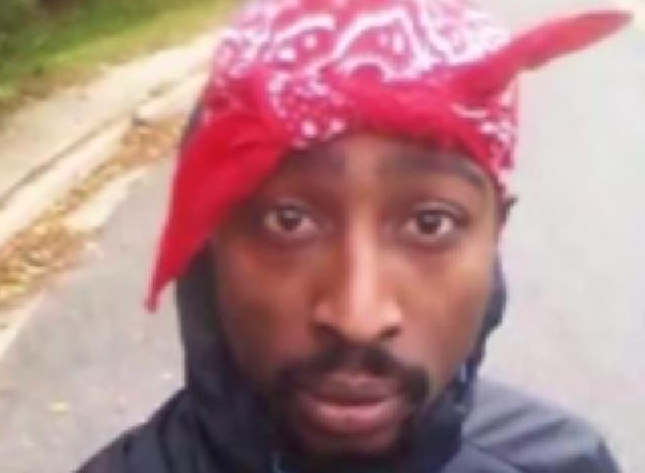 And no one viewed his body before it was cremated a day after he died.
Of course, the messages in his music are all there for the taking, too. "I've been shot and murdered, can't tell you how it happened" comes from his contribution to Richie Rich's track 'N****** Done Changed', and there are other similar lines, but Tupac wouldn't be the first or last rapper to use lyrics describing a violent death.
So, the legend lives on, whether or not the rapper does. 20 years after he was shot, Tupac's impact on his fans remains as potent and singular as ever…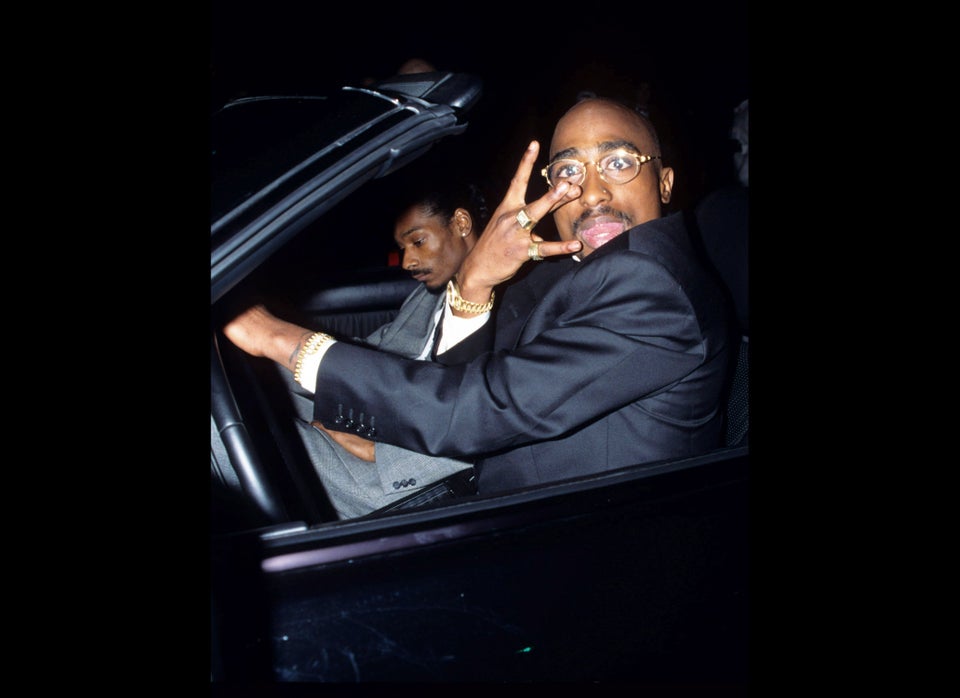 Remembering Tupac Shakur
Popular in the Community