Twiggy, born Lesley Hornby, was one of the defining faces of London's swinging '60s and is widely considered to be one of the world's first supermodels. At 15, she met a hairdresser named Nigel Davies (now known as Justin de Villeneuve), who gave Hornby her signature boyish haircut. Davies called the then-teenager Twigs because of her waifish frame, though it was a 1966 article in The Daily Express that described her as Twiggy.
By the time she was 17, Twiggy was one of the most famous faces in the world and went on to grace the covers of magazines like Vogue and Tatler. She even found some success as a singer ― she released a single called "Beautiful Dreams" in 1967 ― was nominated for a Tony Award in 1983, and also went on to act in various film and TV roles.
On Sept. 19, the supermodel celebrates her 69th birthday. As our way of showing our appreciation for Twiggy's effect on the fashion world, we're looking back at her style through the years.
Below, check out some of Twiggy's most iconic looks, from her classic '60s shift dresses to her '80s glam style, her relaxed, menswear-inspired '90s wardrobe and everything in between.
Undated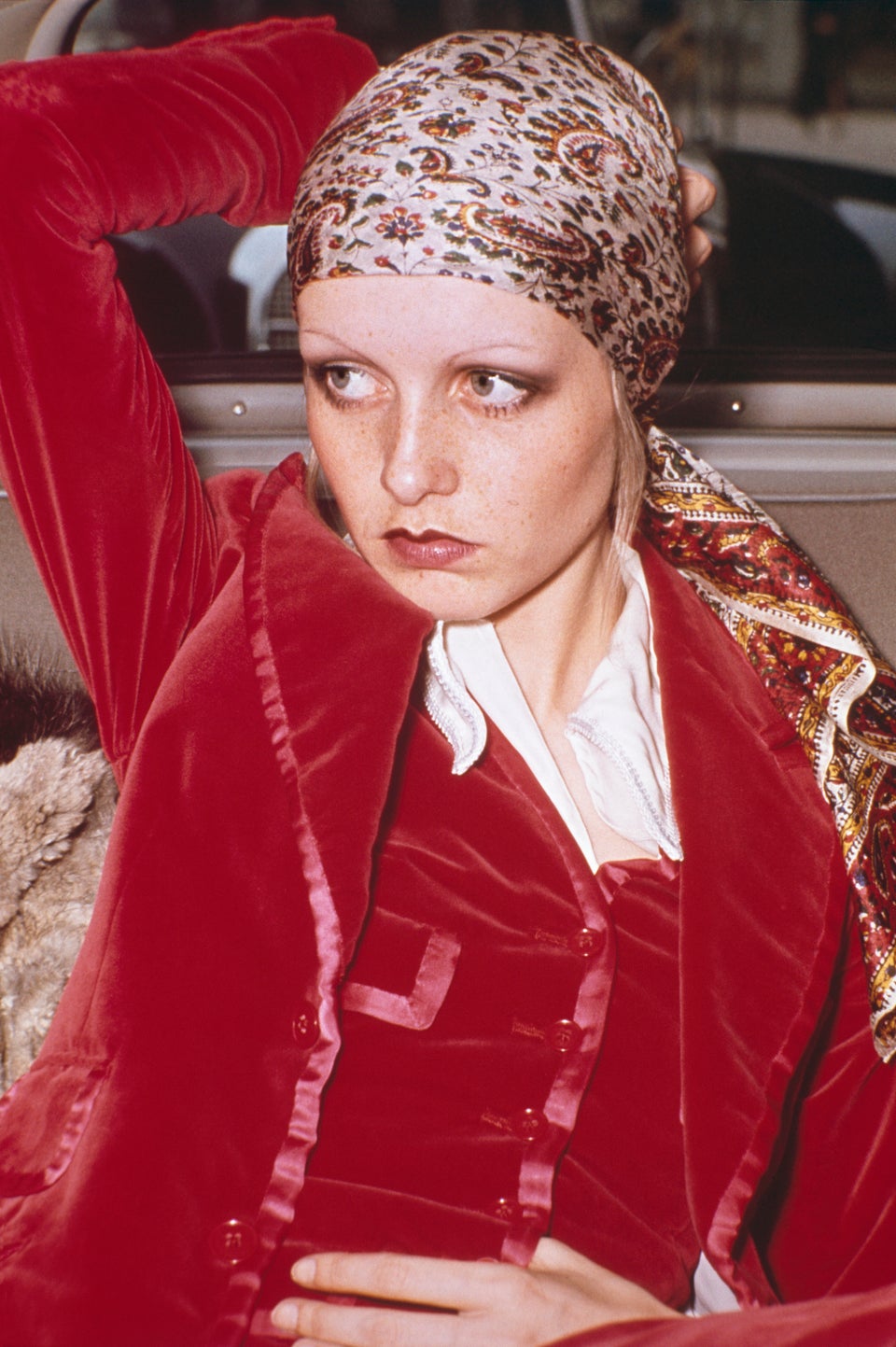 Alain Dejean via Getty Images
1966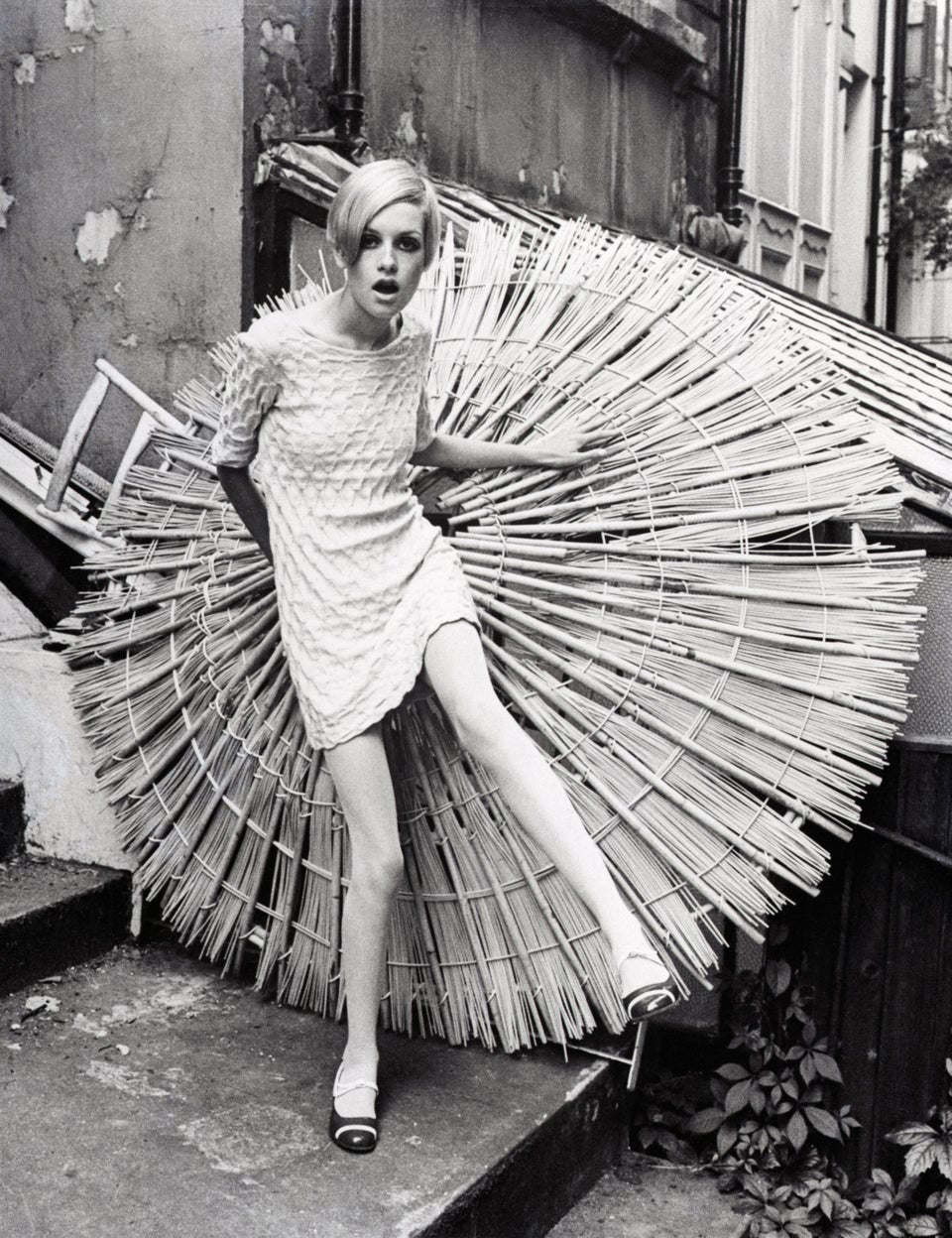 Bettmann via Getty Images
1966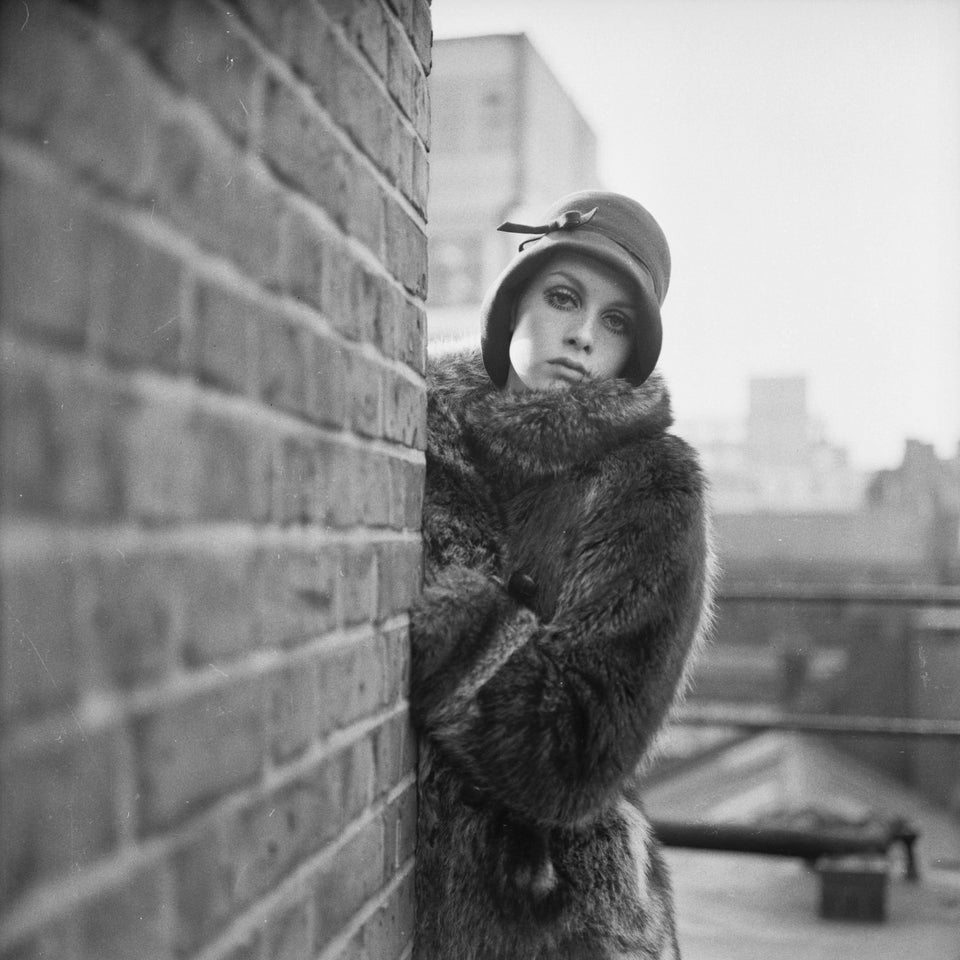 Terry Fincher via Getty Images
1966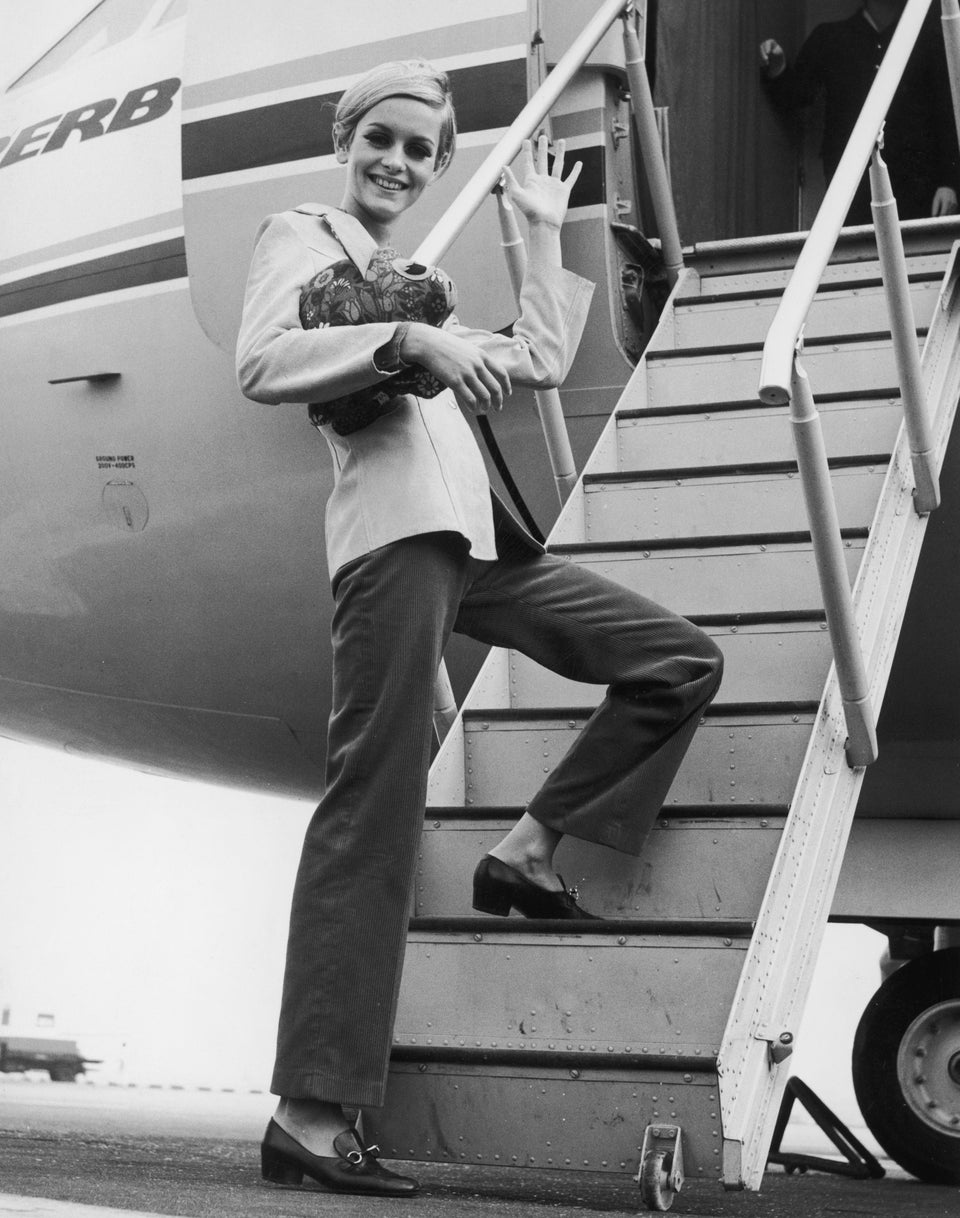 Roger Jackson via Getty Images
1966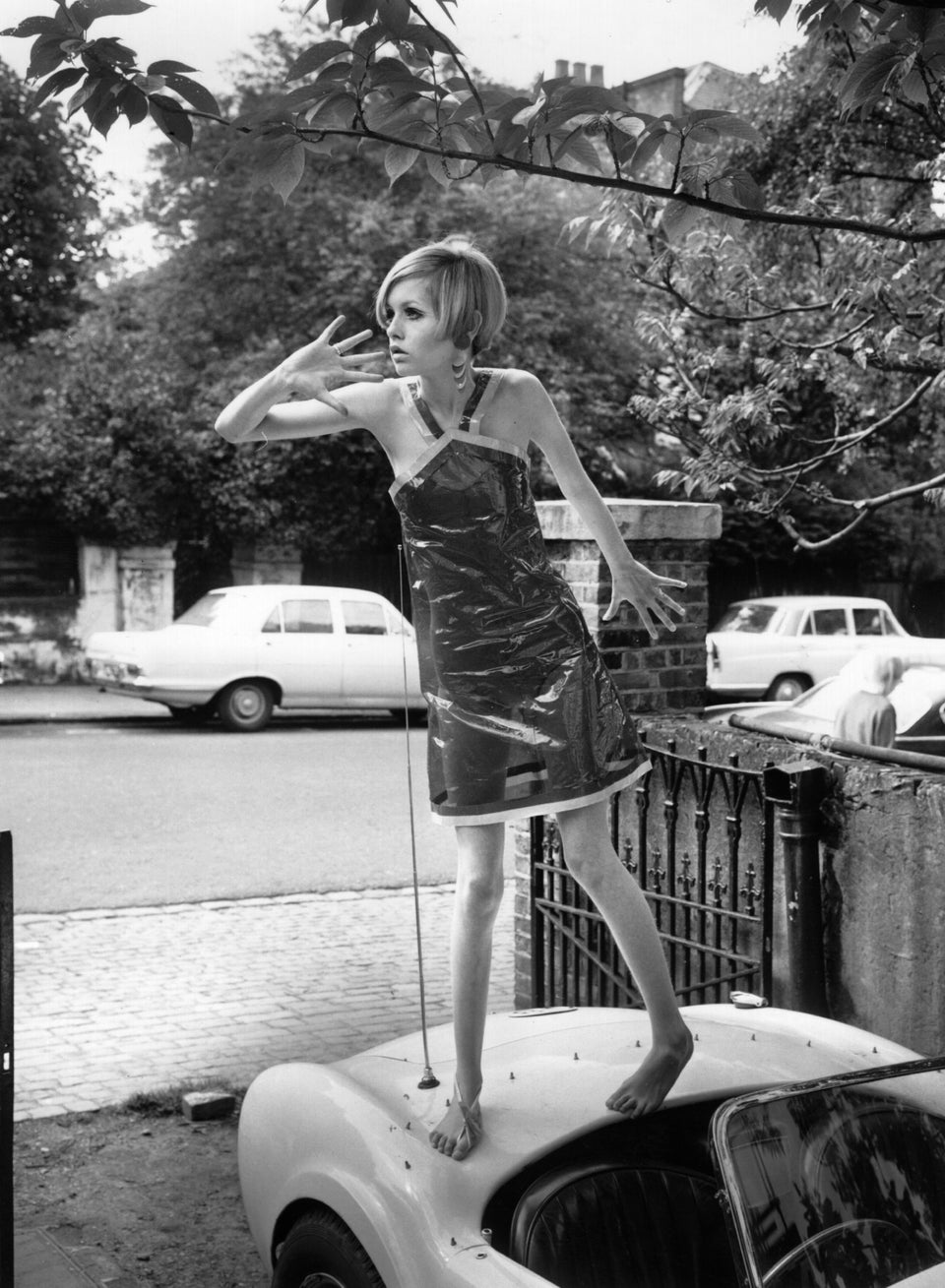 Terry Disney via Getty Images
1966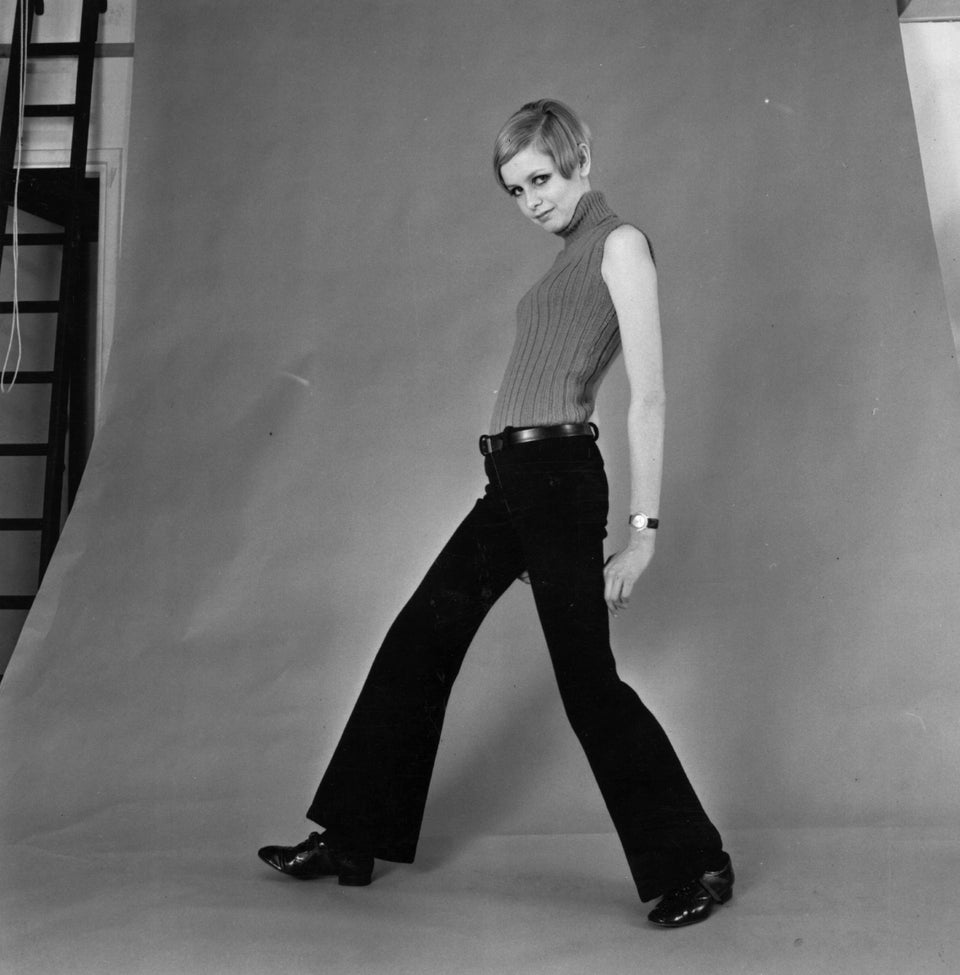 Express Newspapers via Getty Images
1967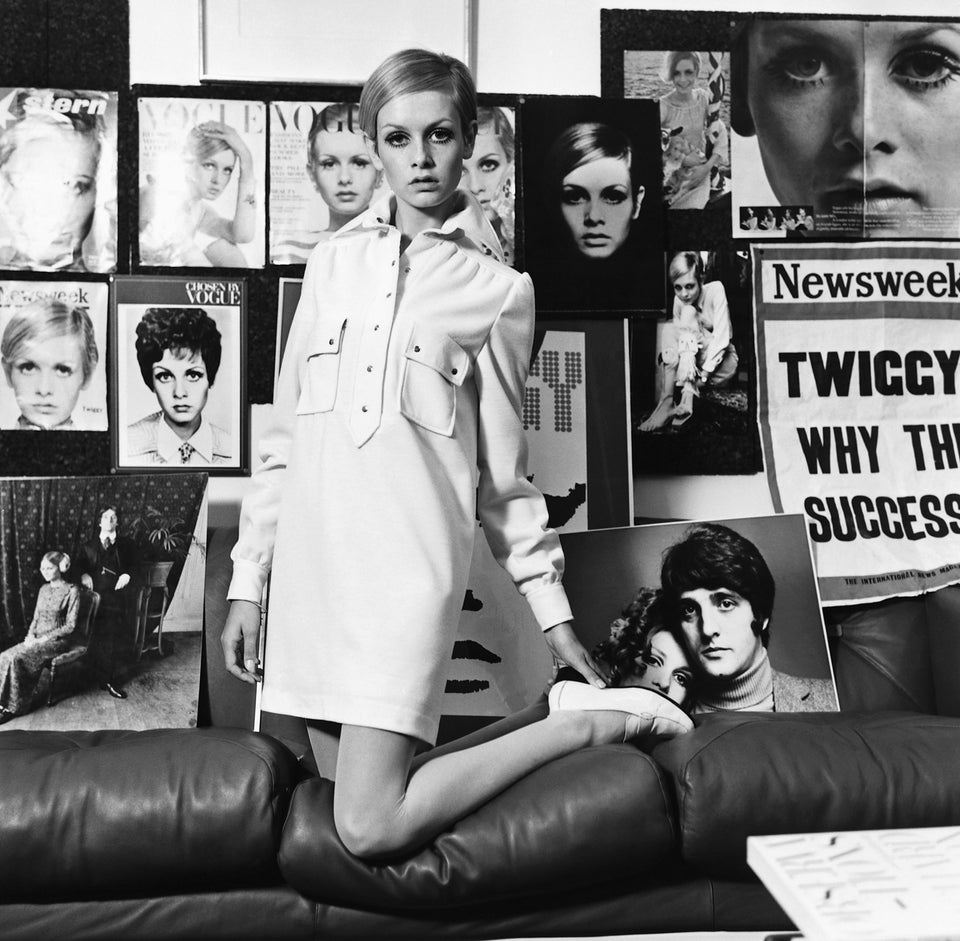 Hulton Deutsch via Getty Images
1967
Jim Gray via Getty Images
1967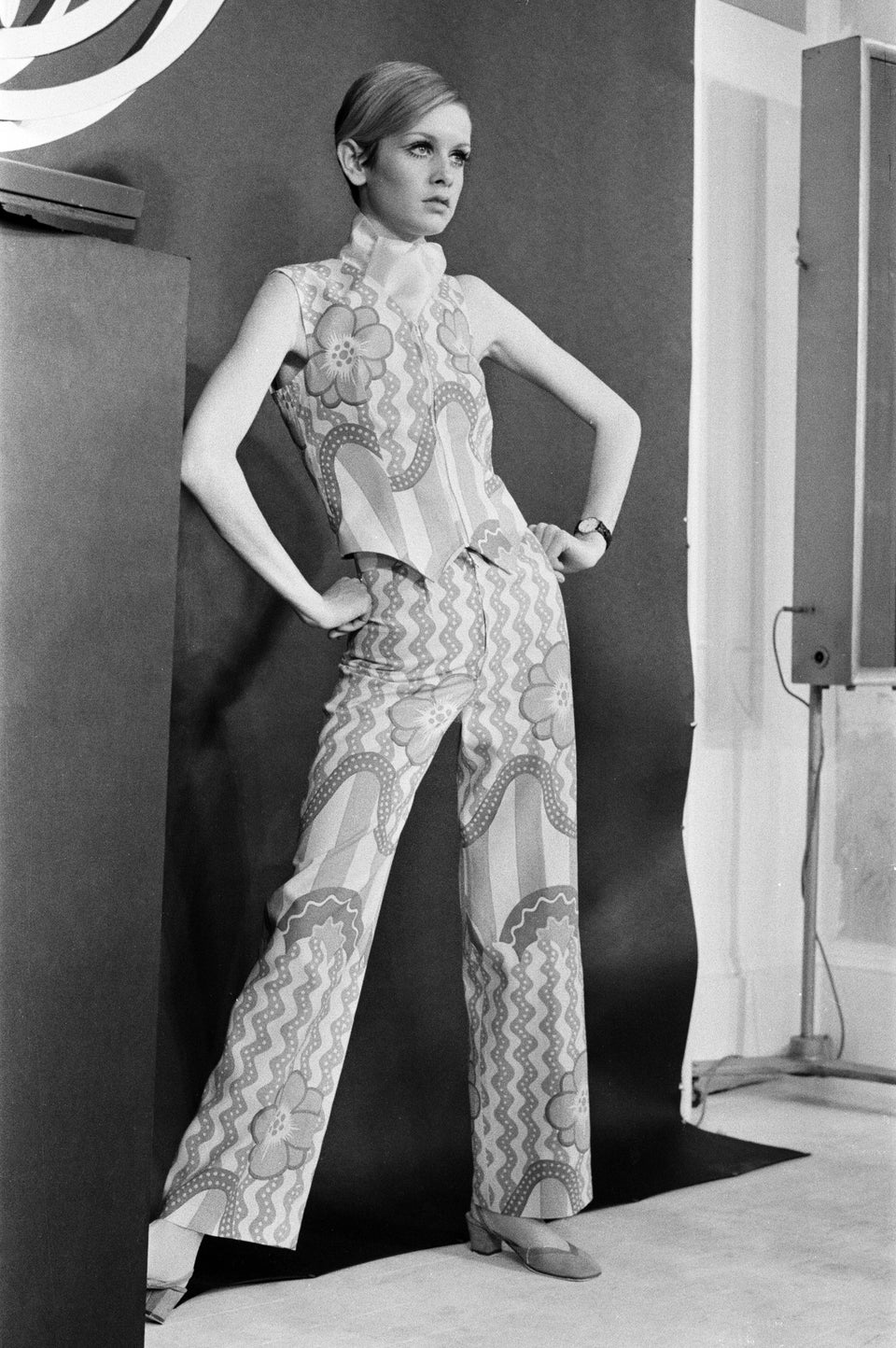 Mirrorpix via Getty Images
1967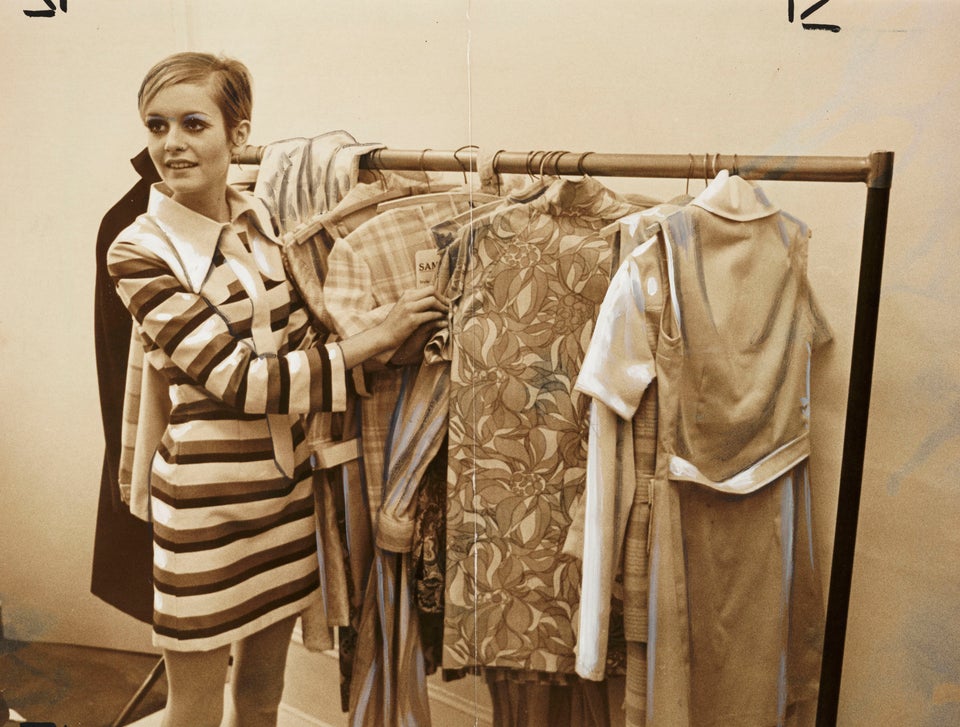 Daily Herald Archive via Getty Images
1967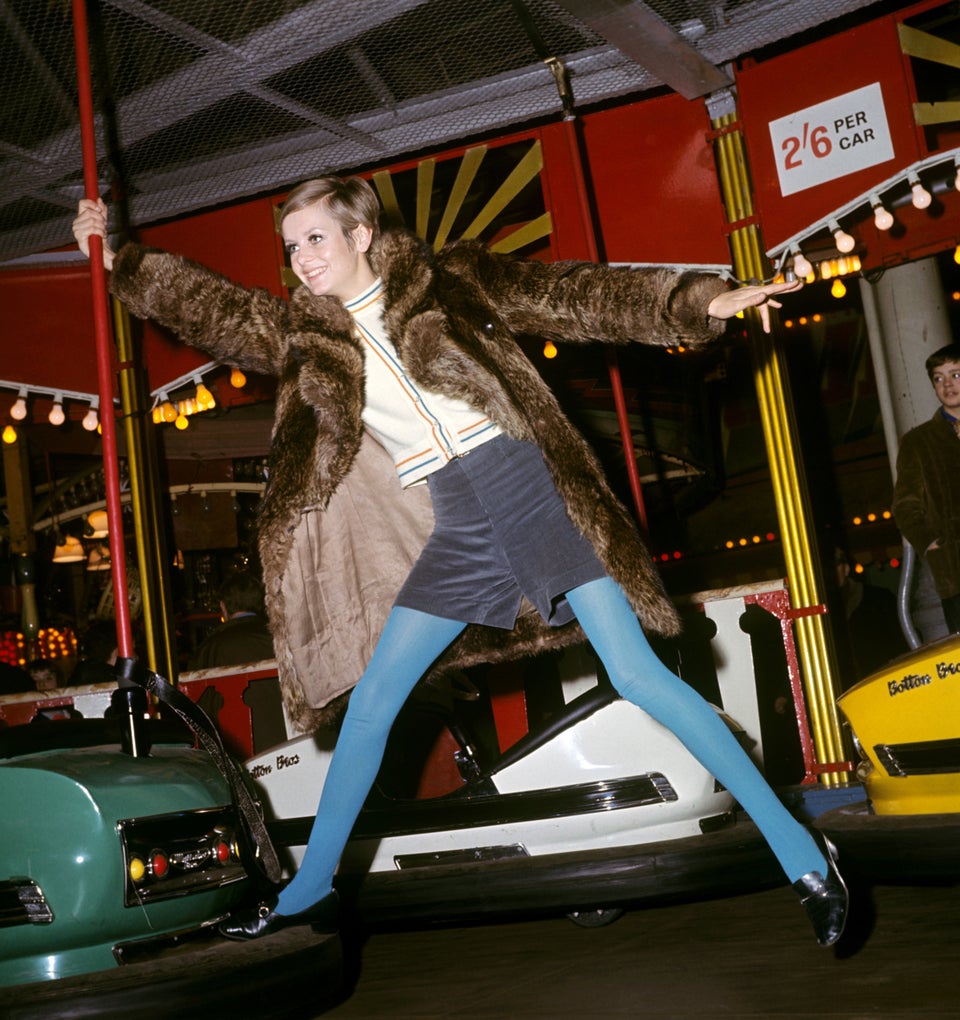 PA Images via Getty Images
1967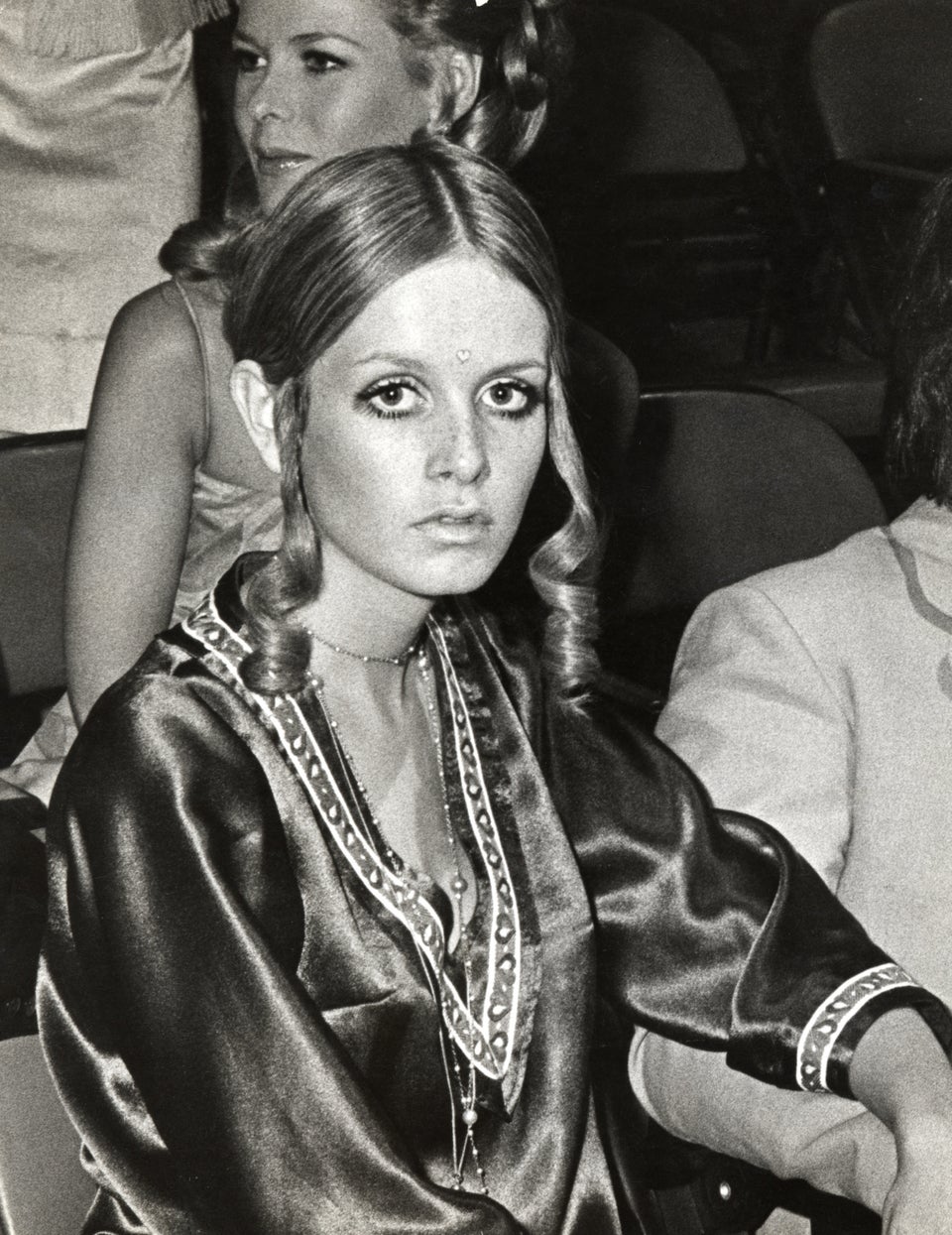 Ron Galella via Getty Images
1968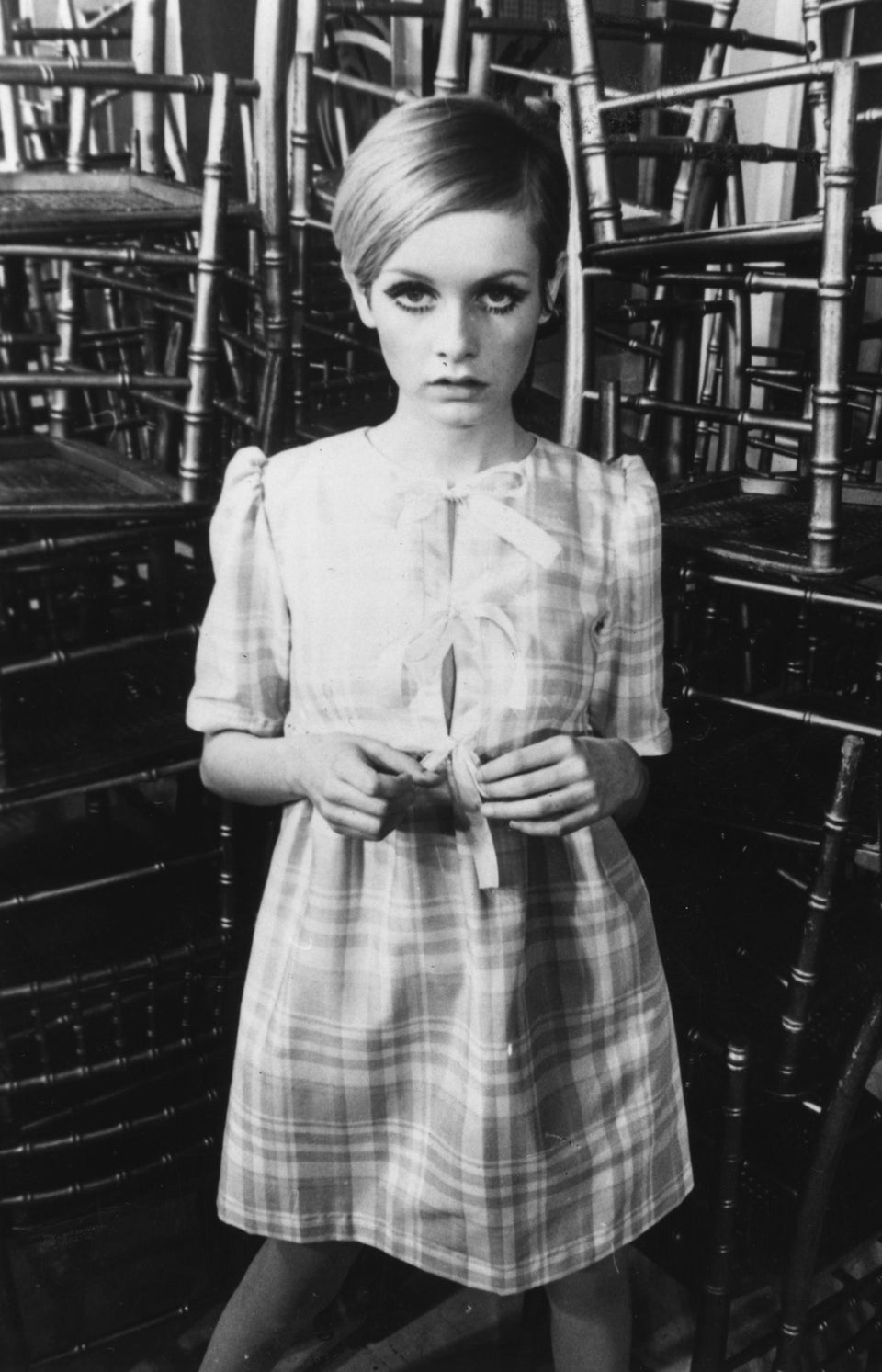 Keystone via Getty Images
1968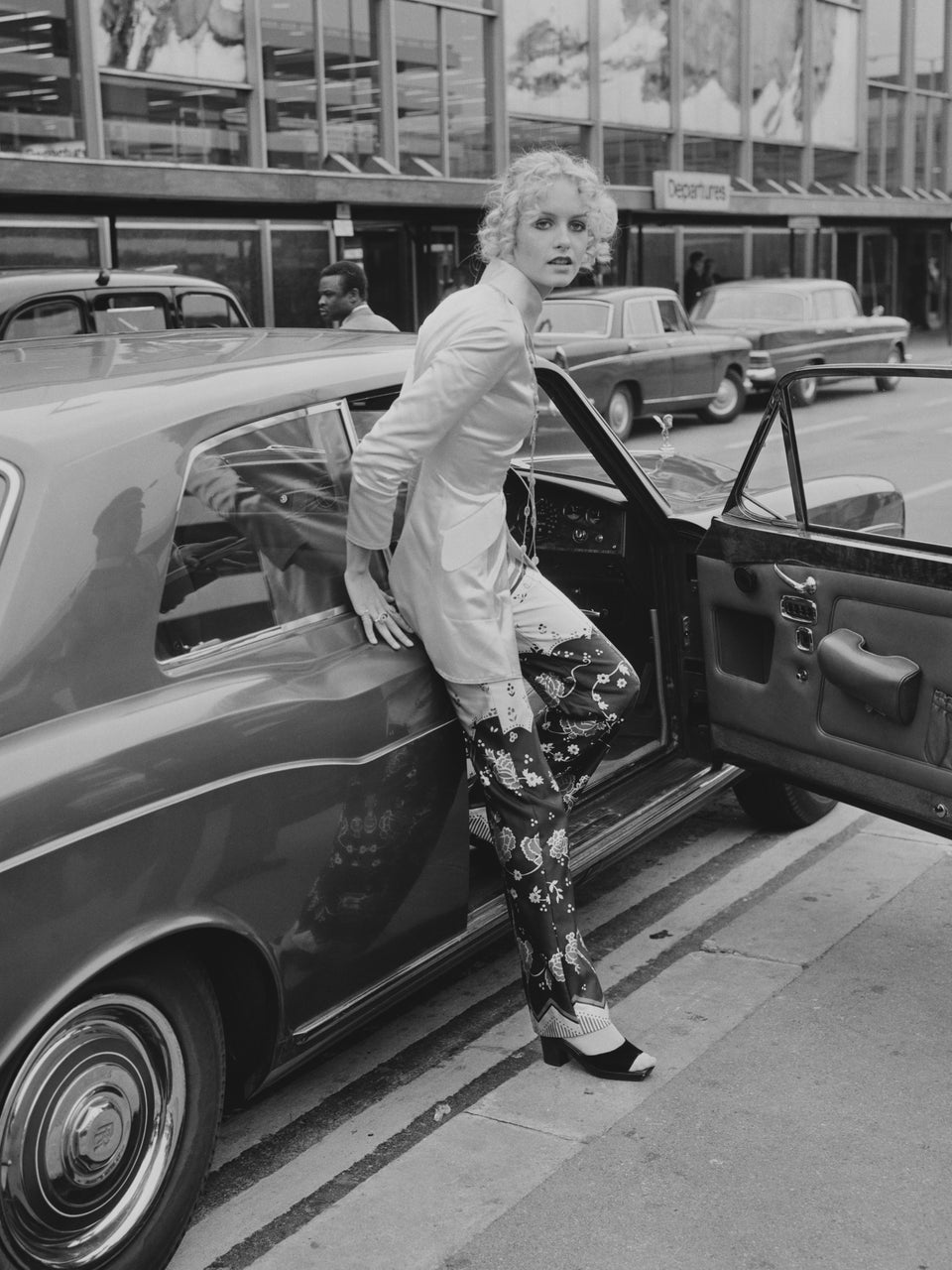 George Stroud via Getty Images
1970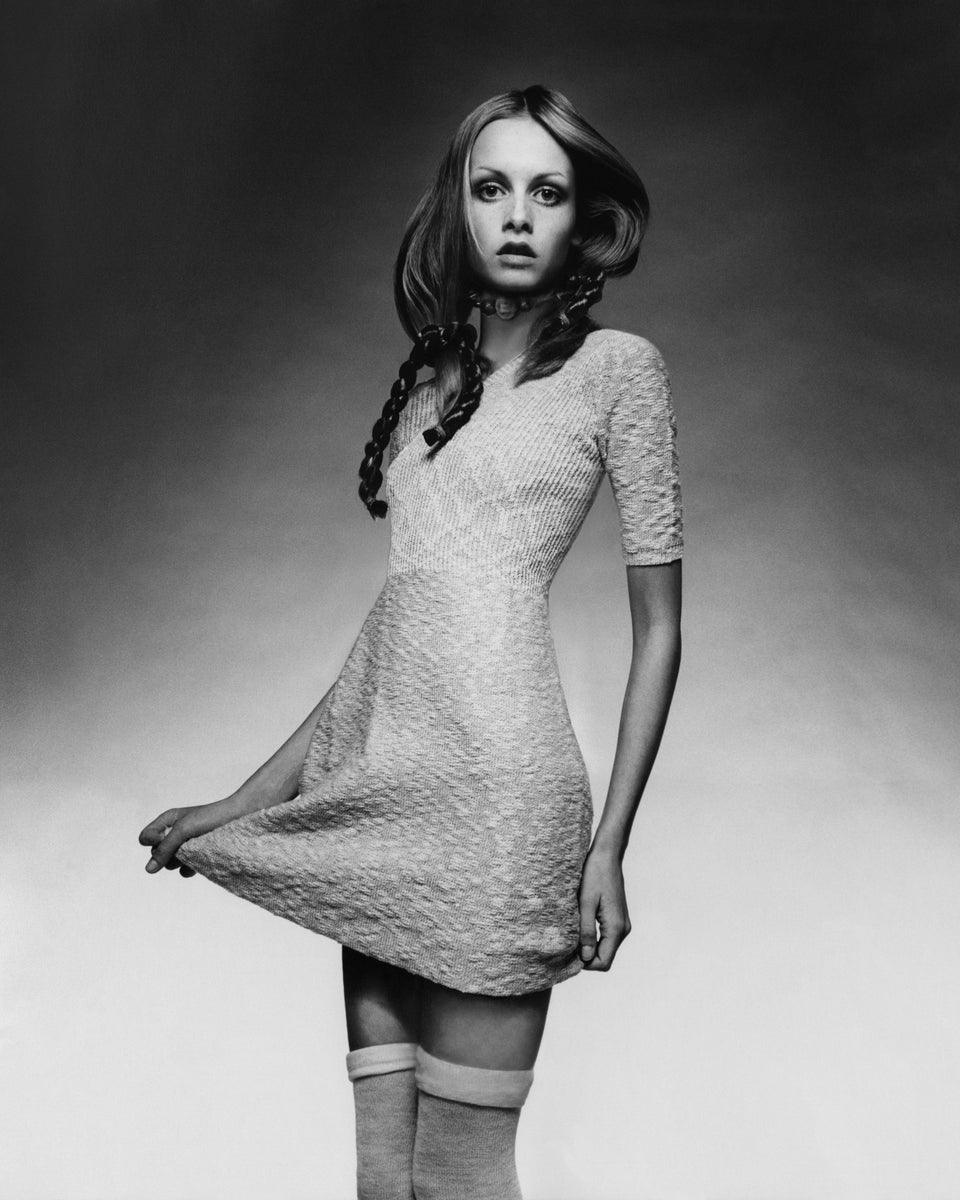 Justin de Villeneuve via Getty Images
1970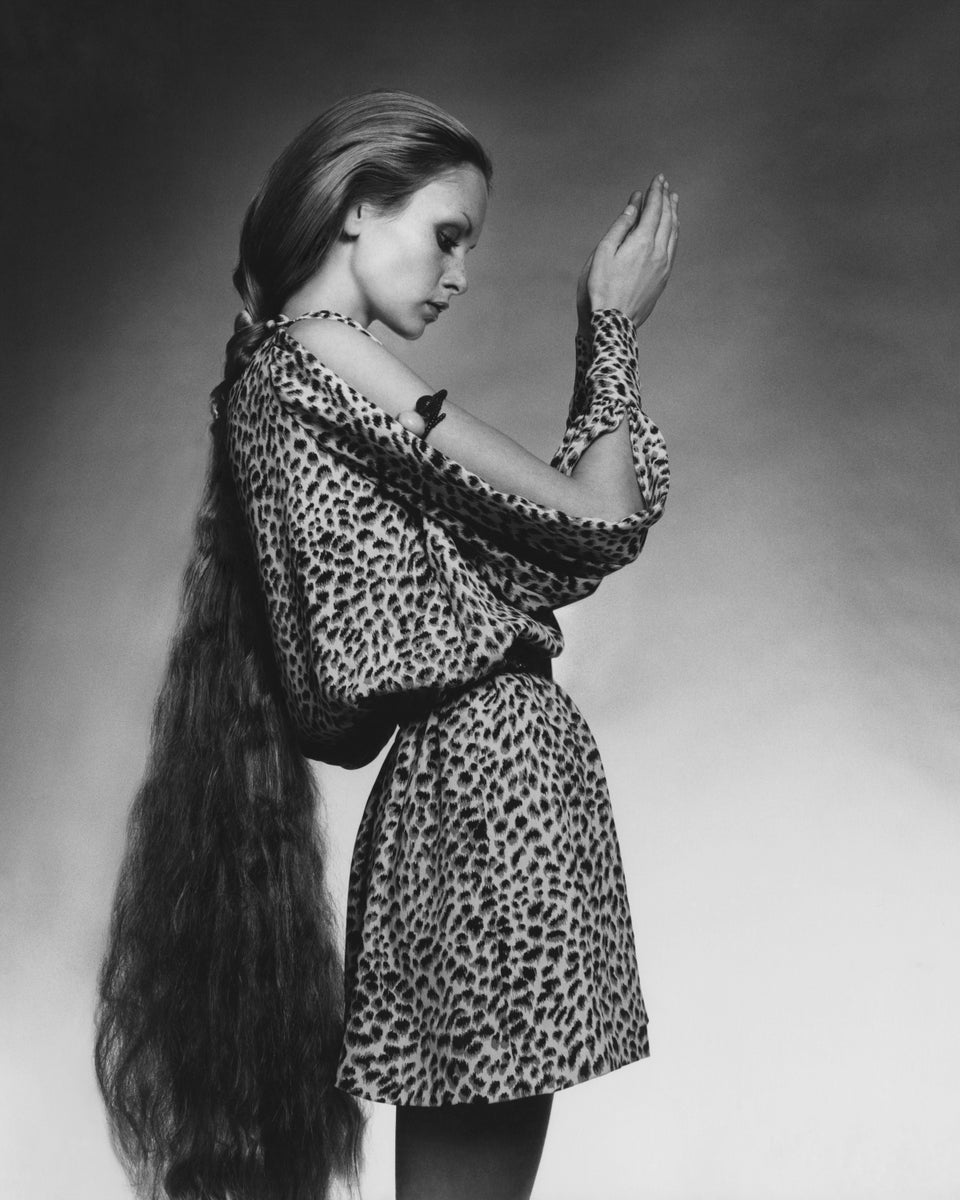 Justin de Villeneuve via Getty Images
1971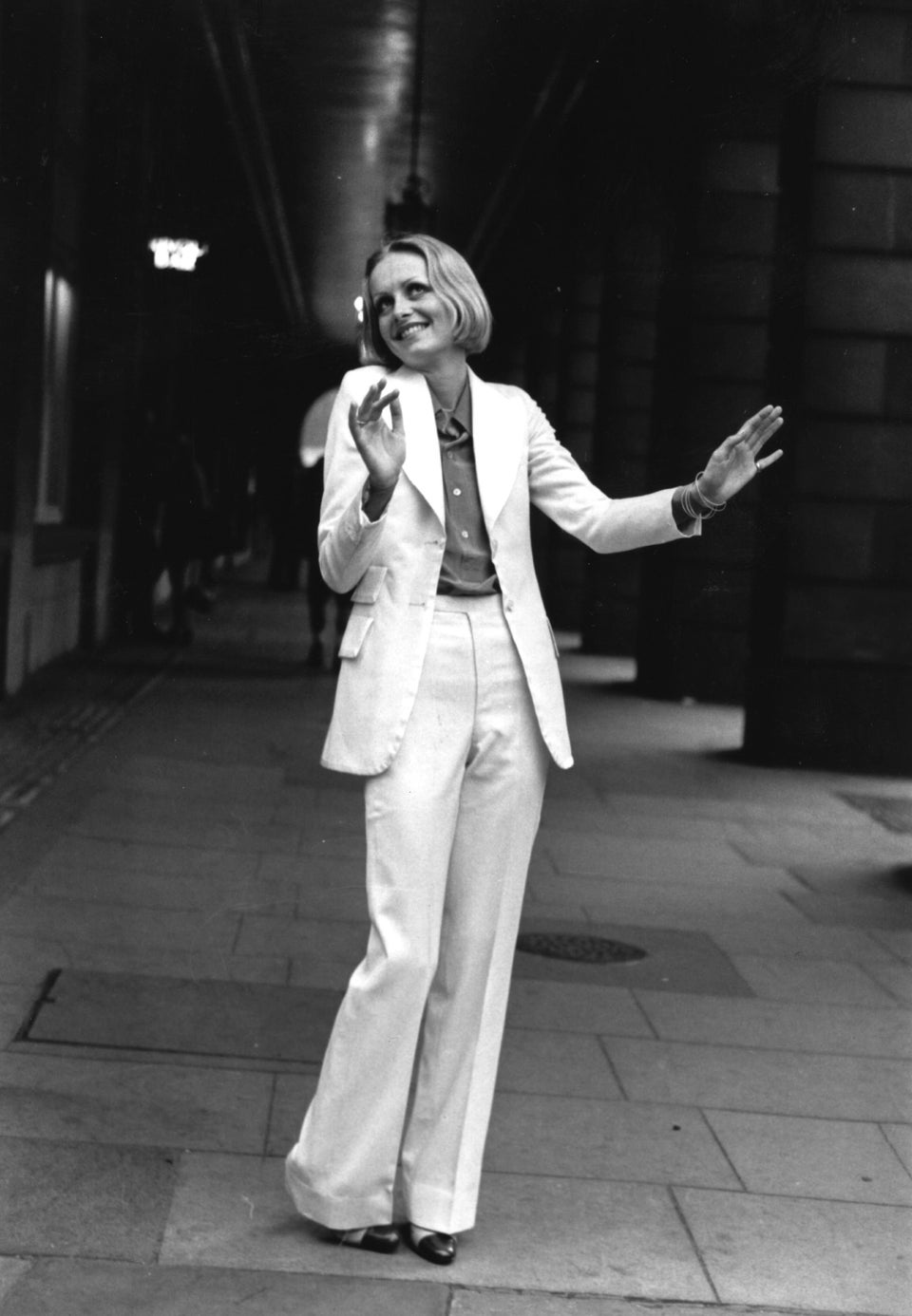 Evening Standard via Getty Images
1967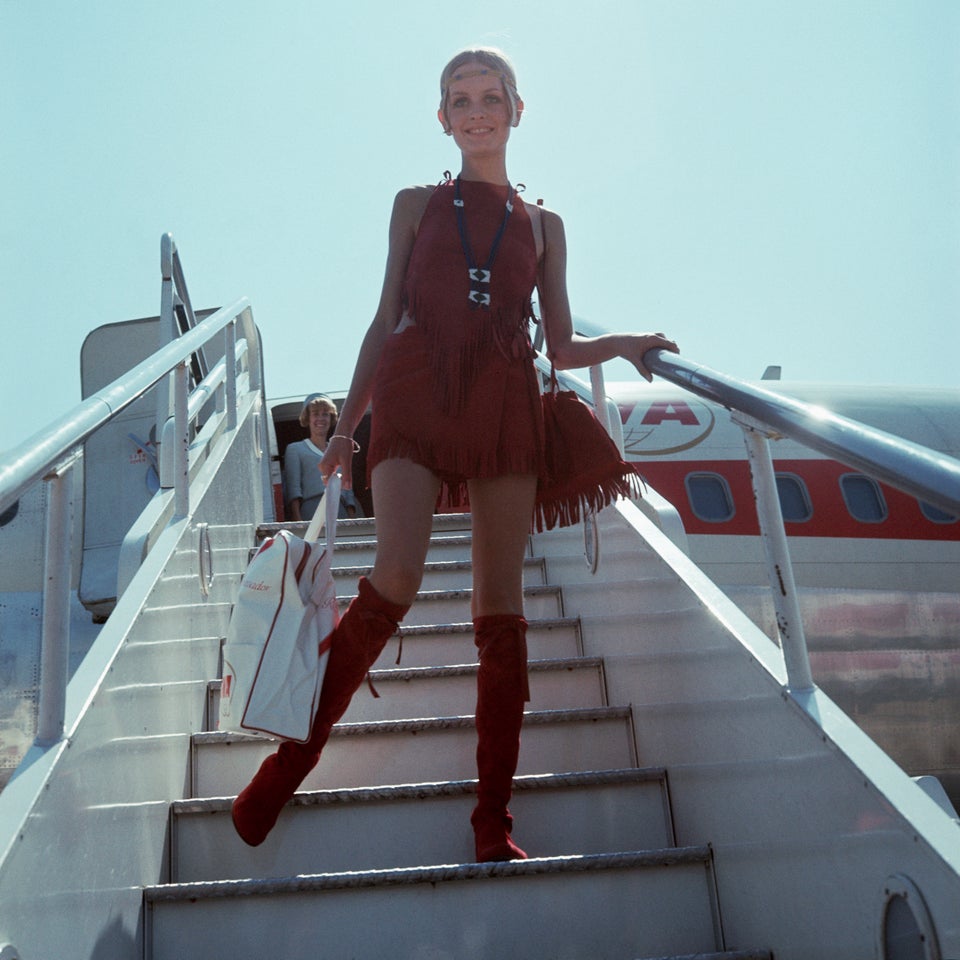 Hulton Deutsch via Getty Images
1973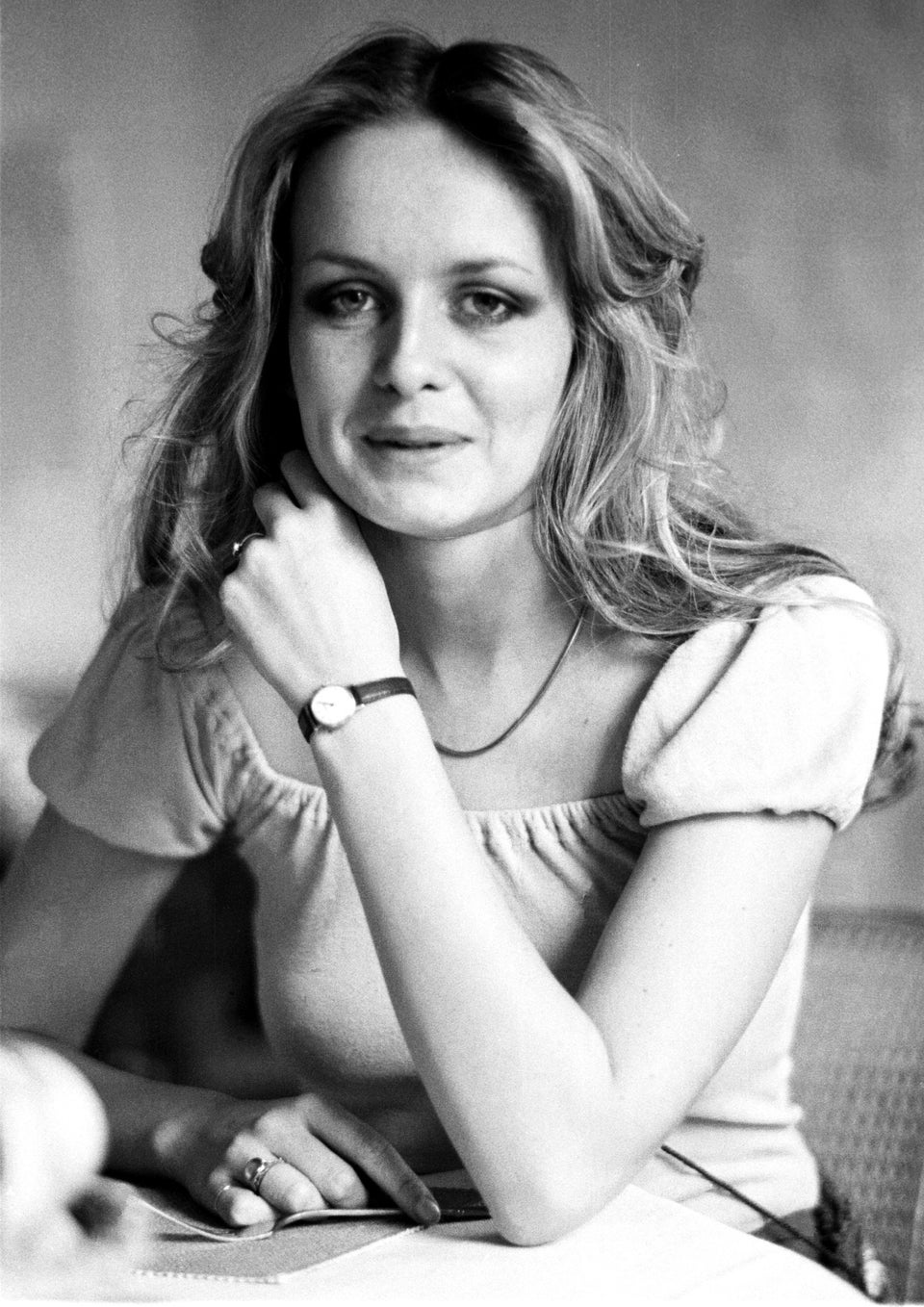 Ian Dickson via Getty Images
1976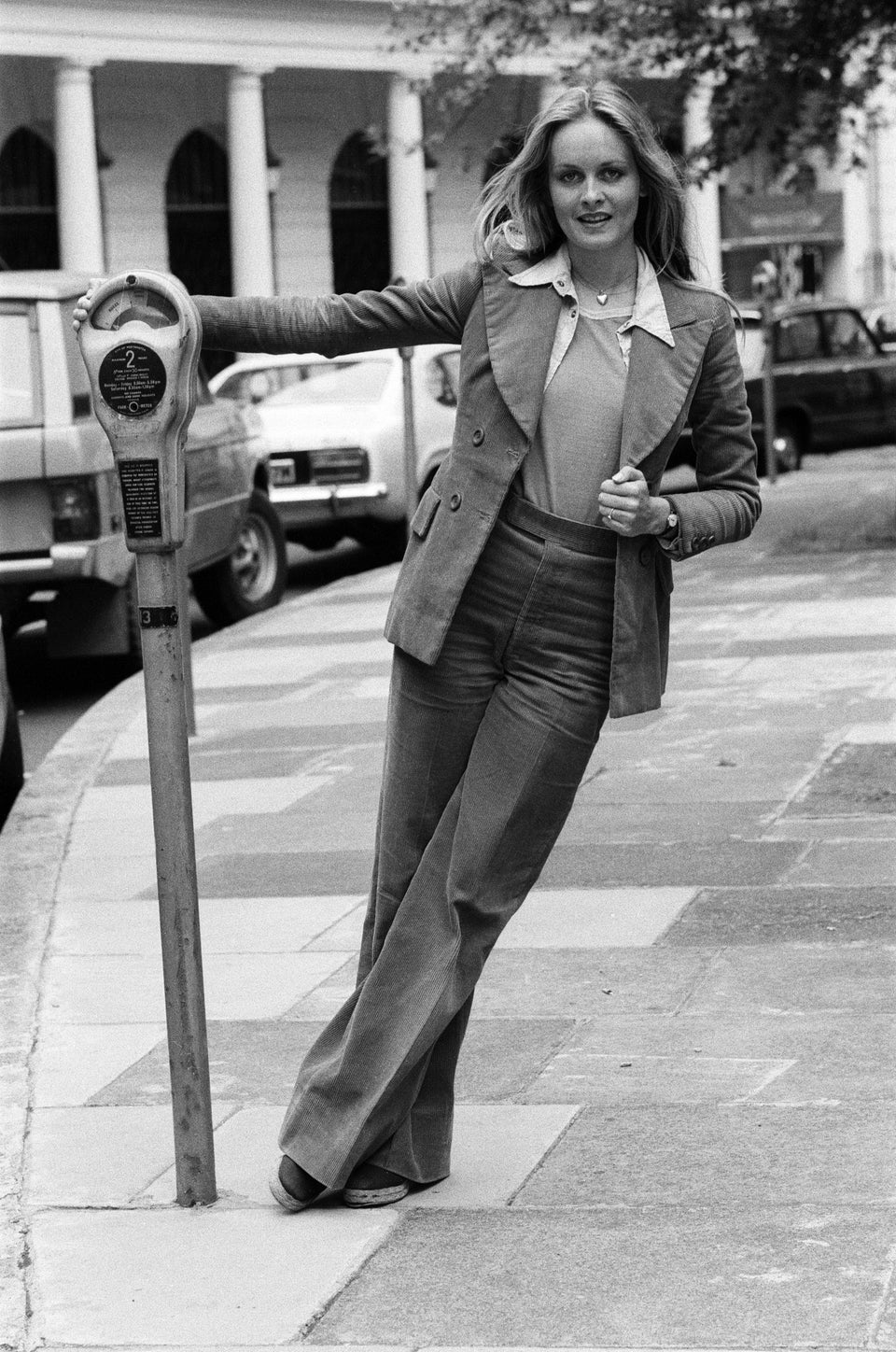 Mirrorpix via Getty Images
1981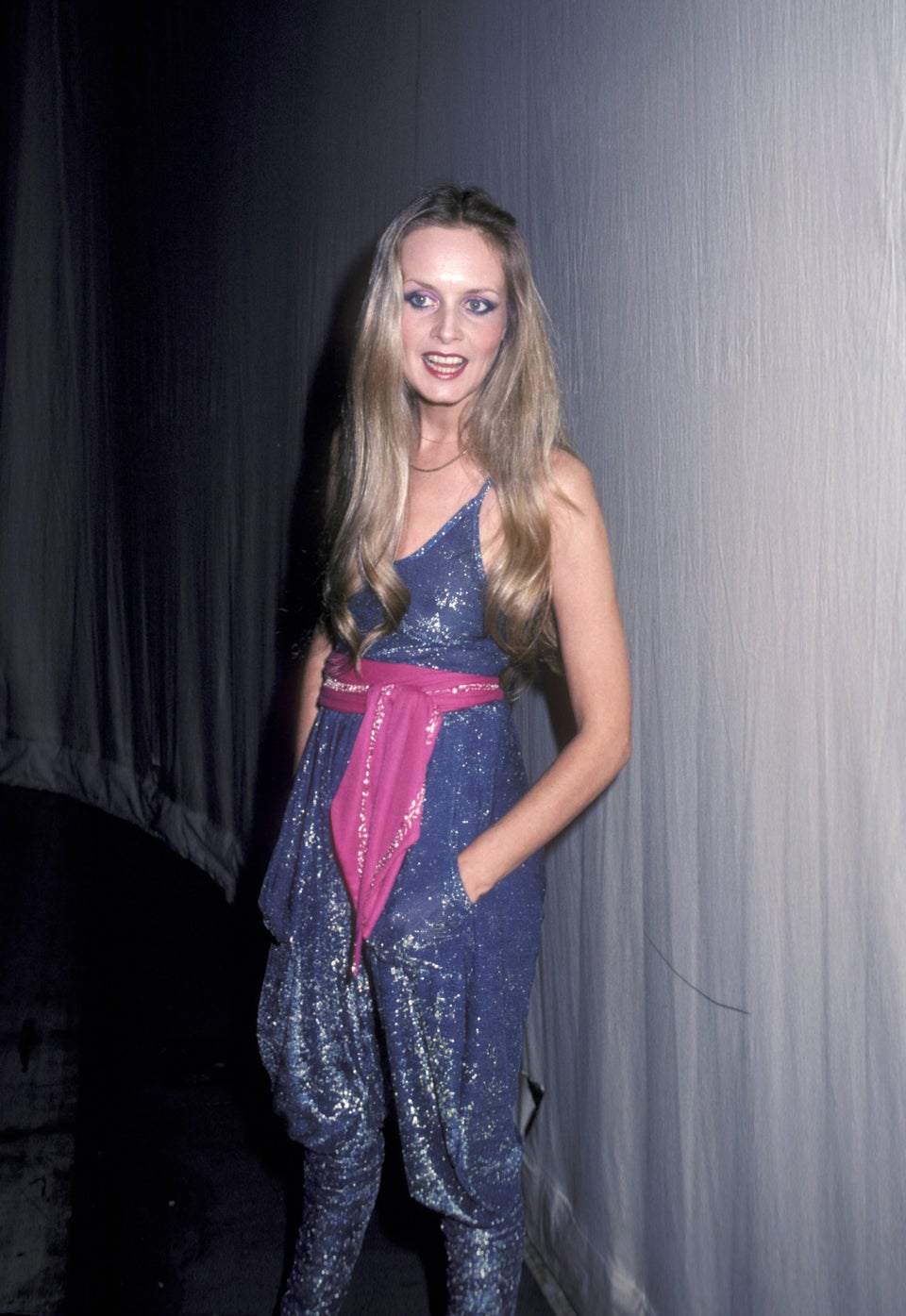 Ron Galella via Getty Images
1983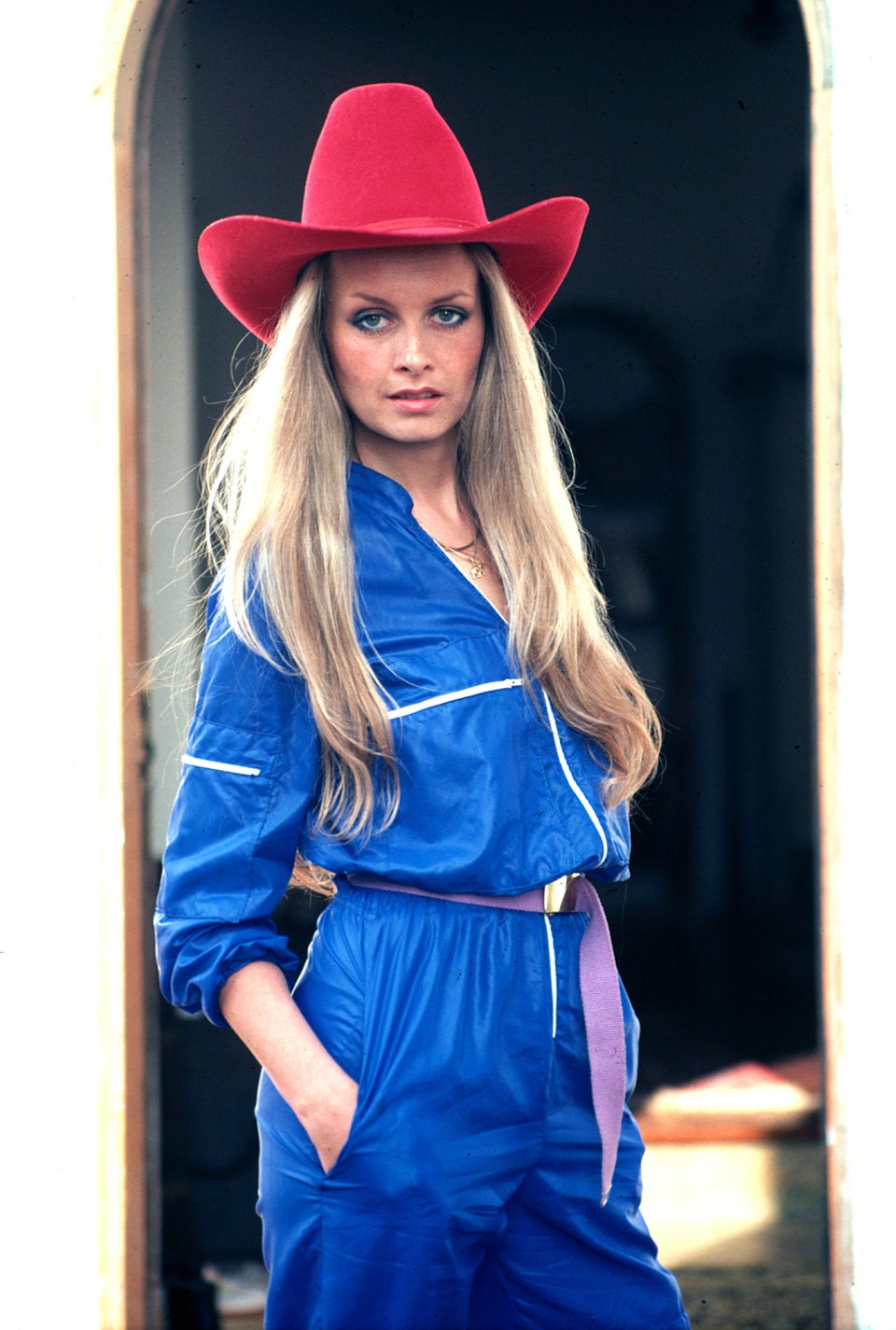 Paul Harris via Getty Images
1983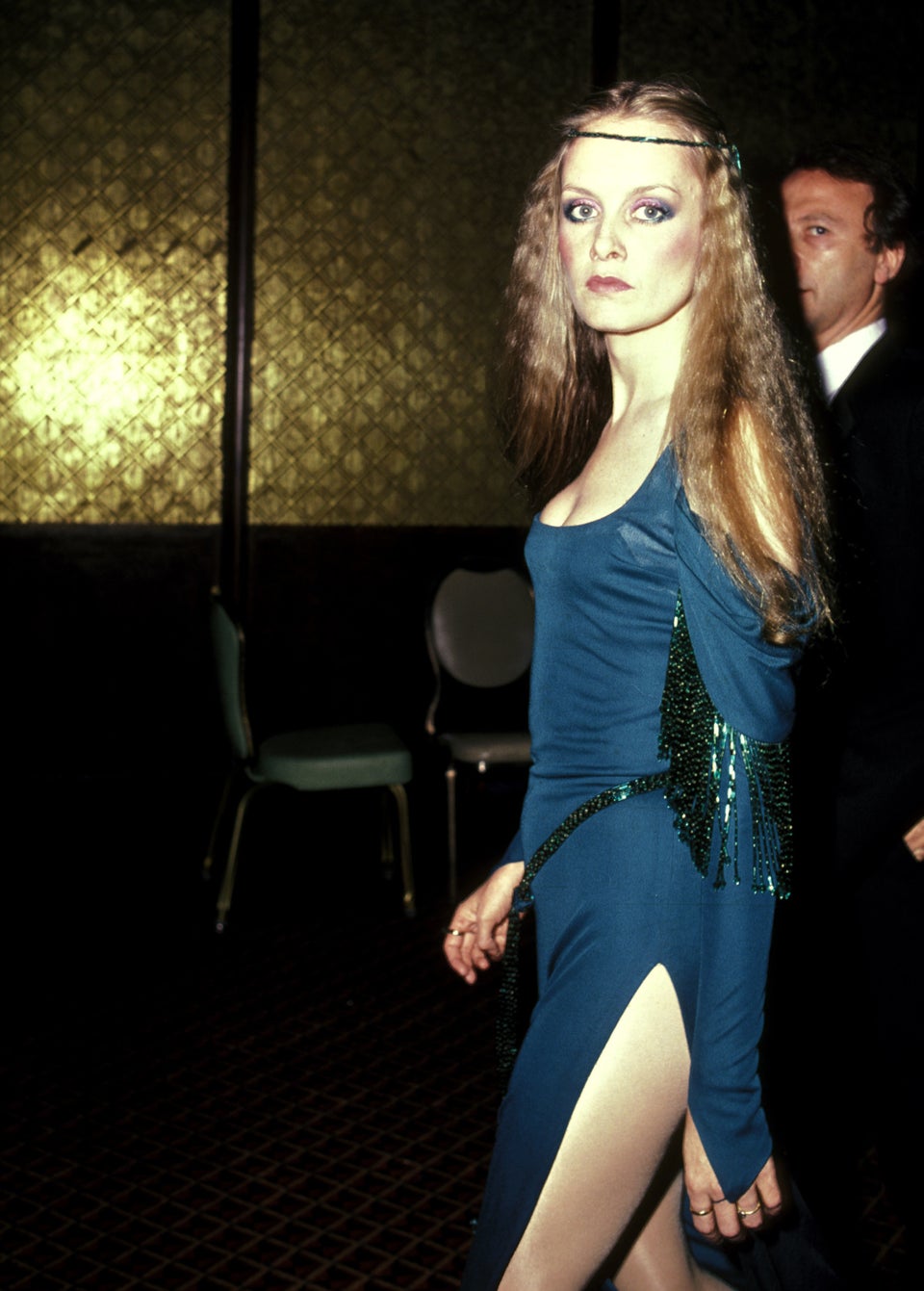 Ron Galella via Getty Images
1993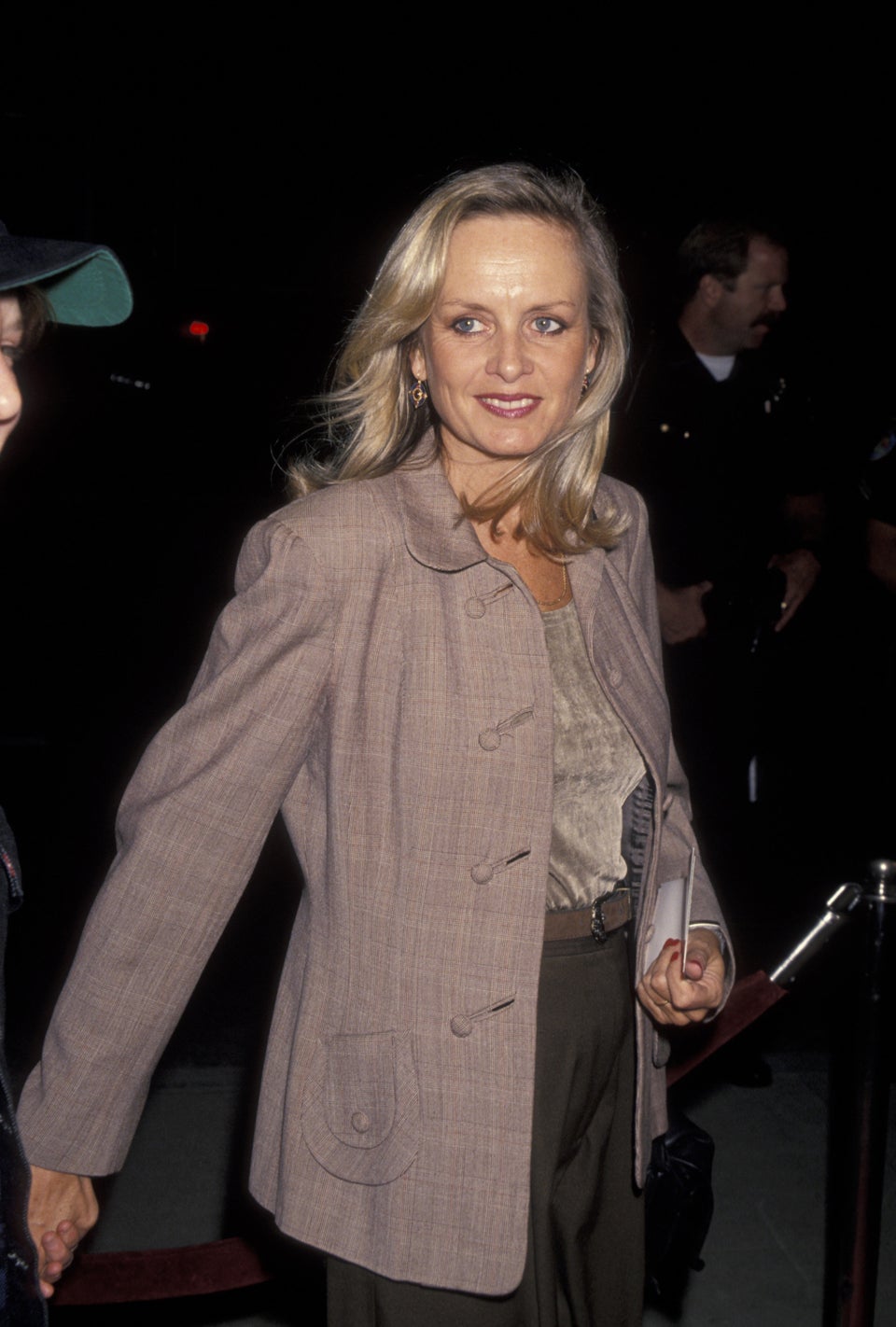 Ron Galella, Ltd. via Getty Images
1994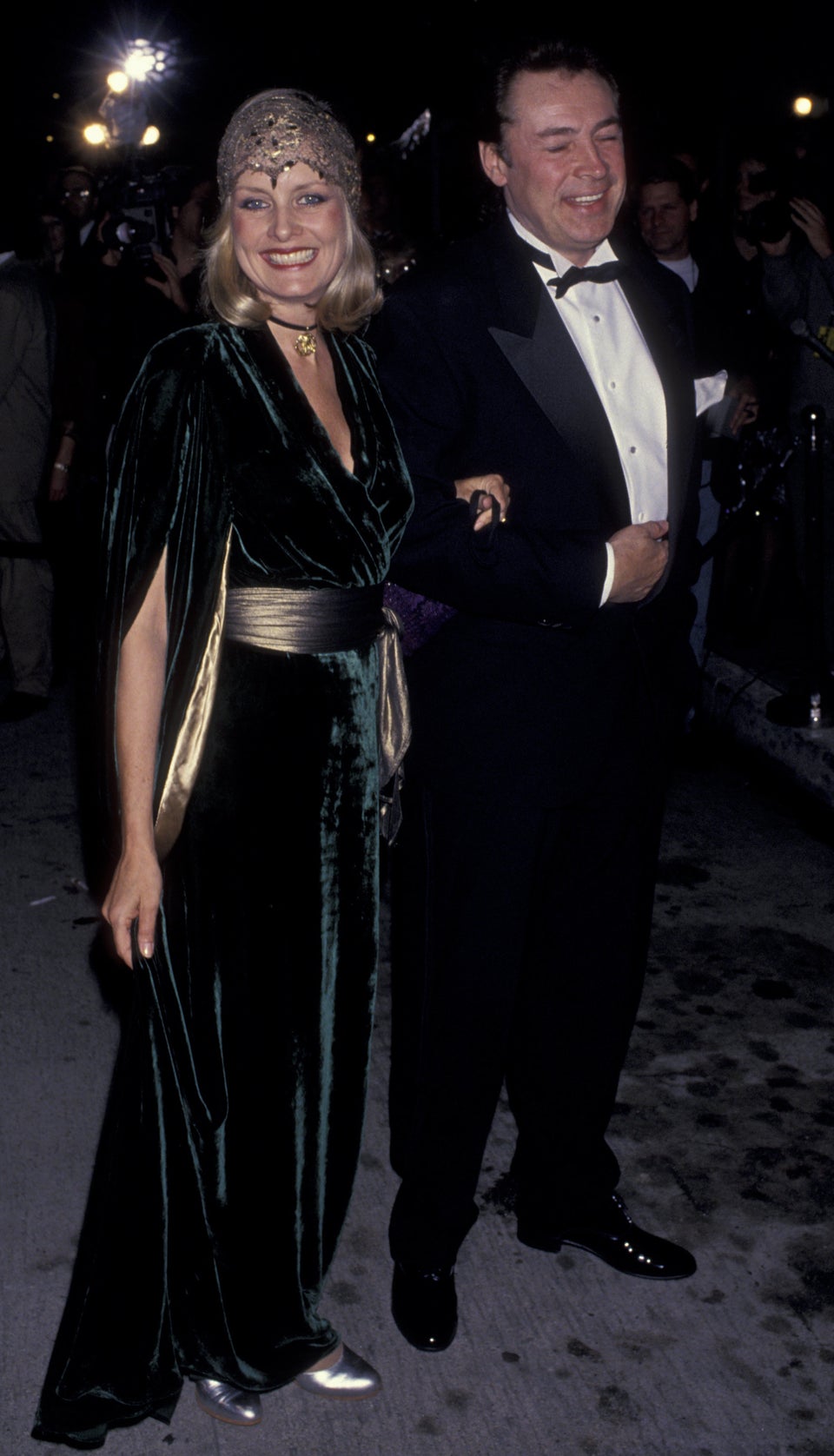 Ron Galella, Ltd. via Getty Images
1999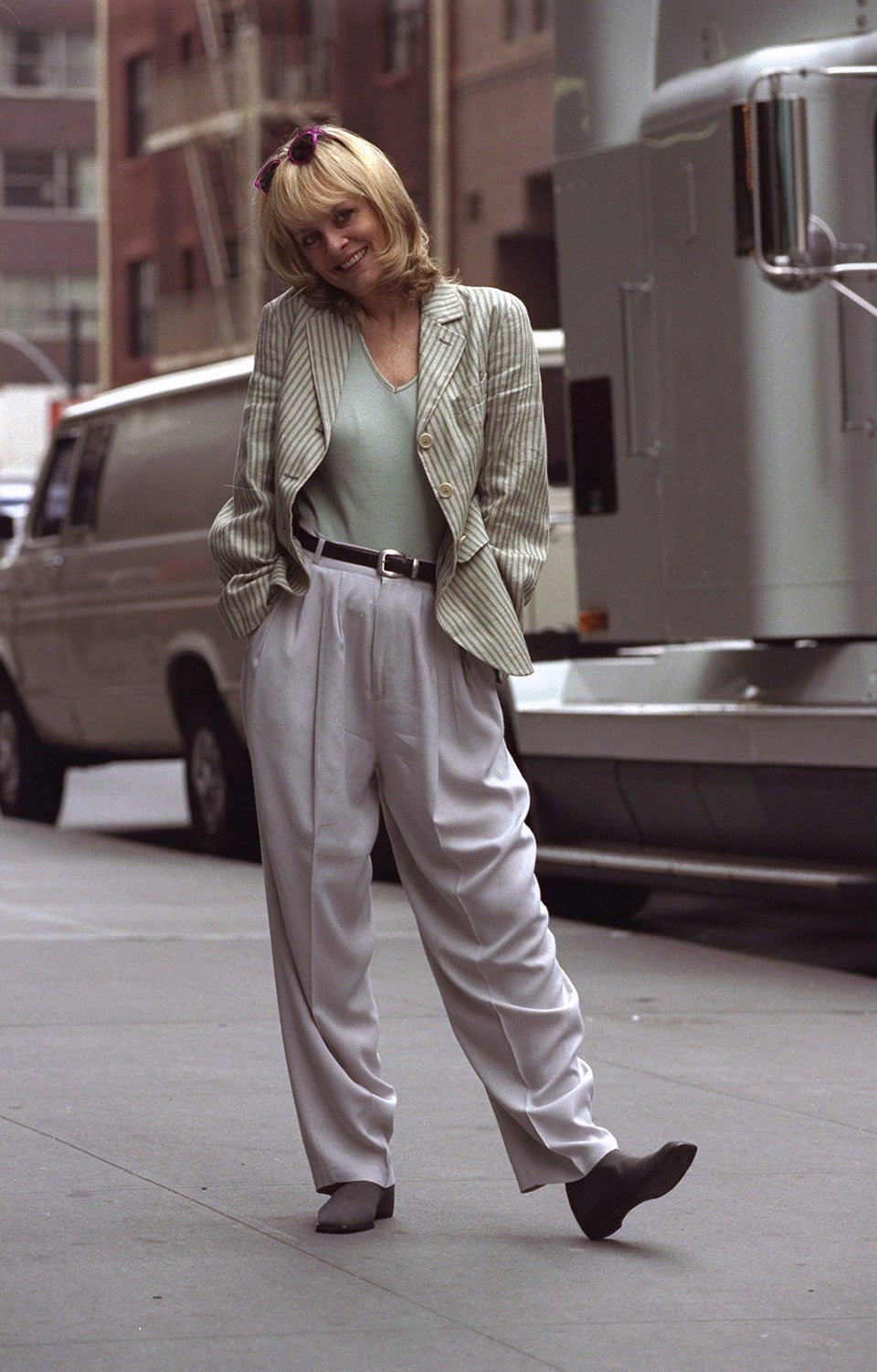 New York Daily News Archive via Getty Images
2003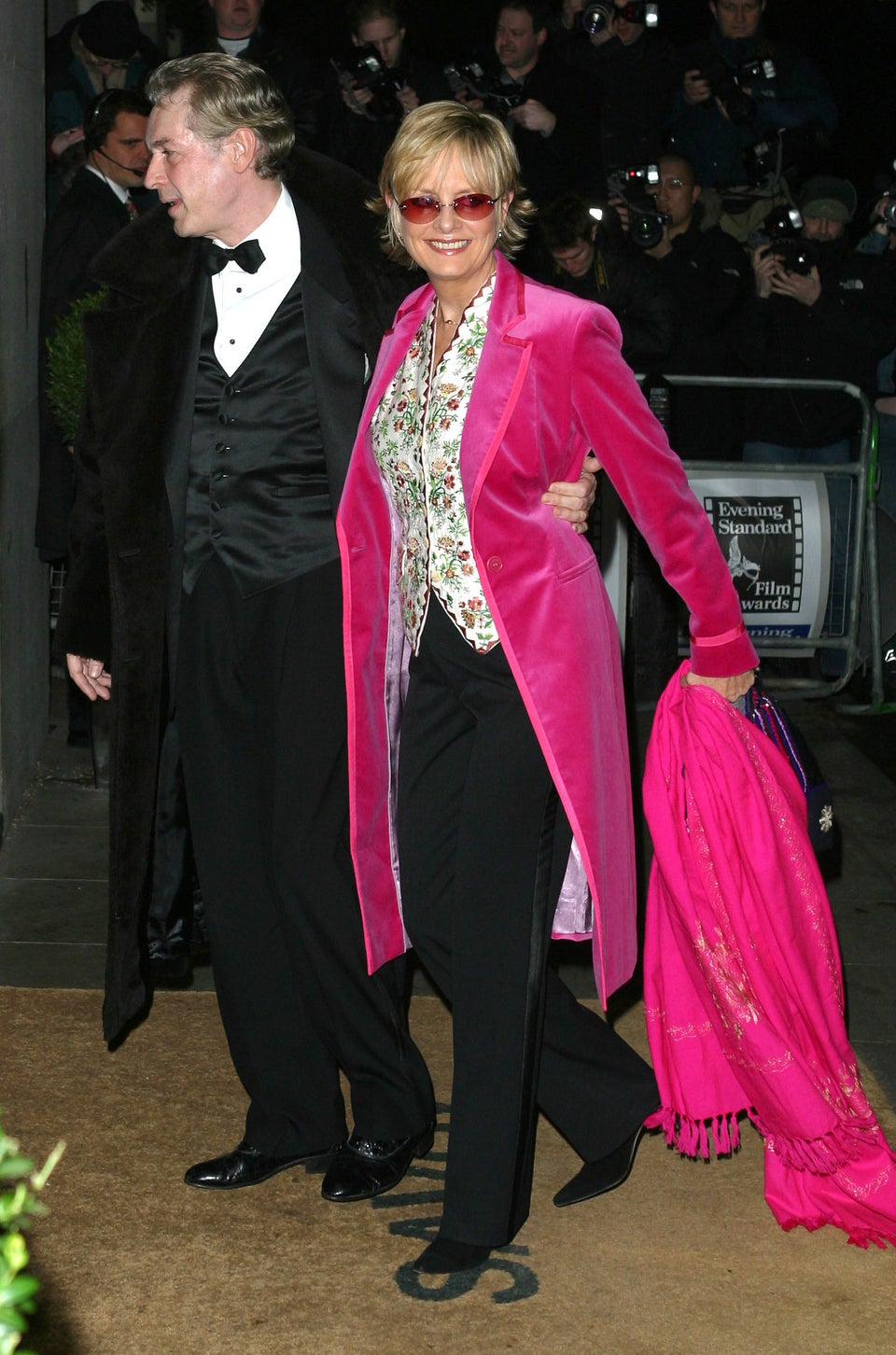 Justin Goff via Getty Images
2007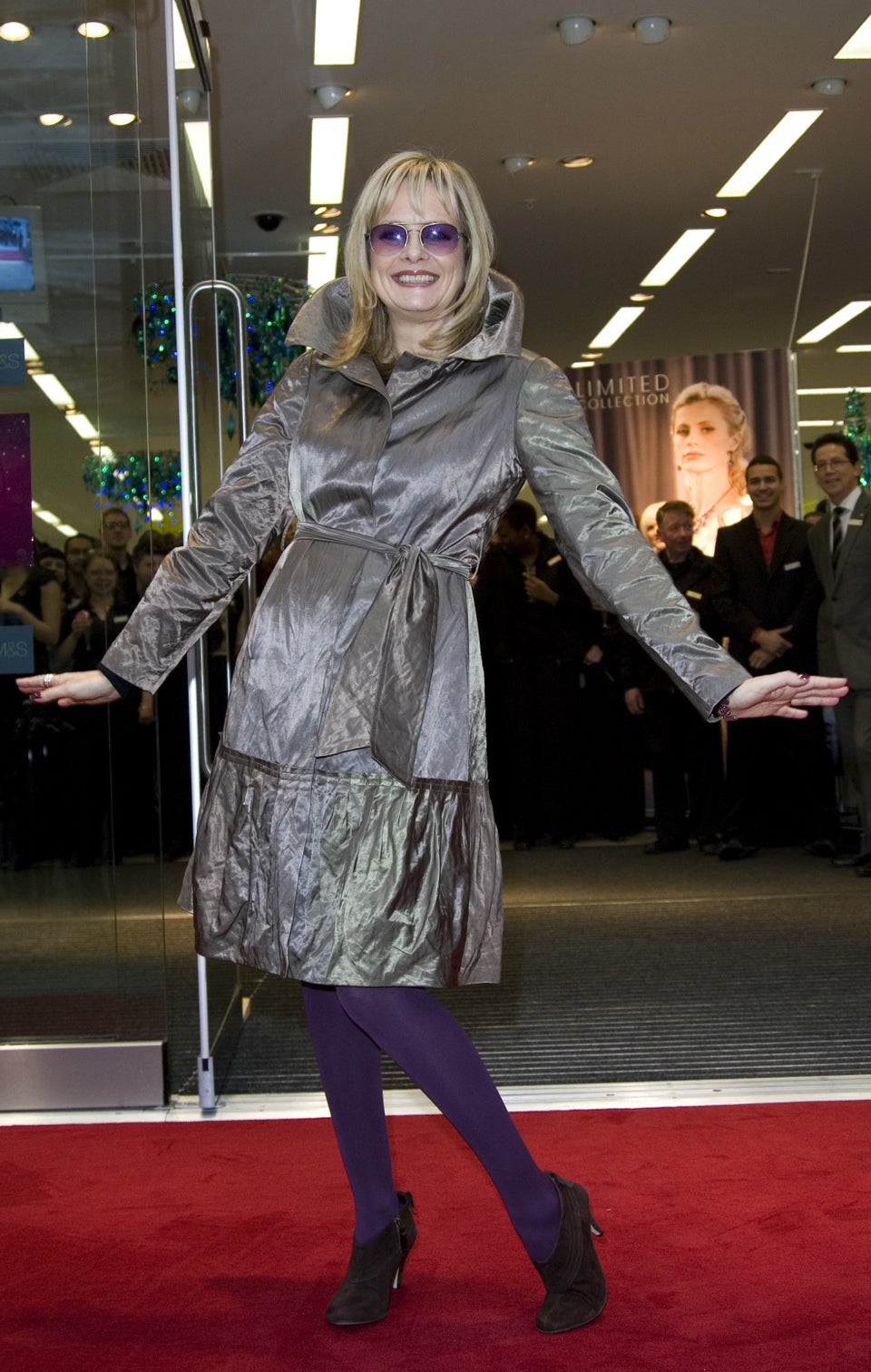 Justin Goff via Getty Images
2008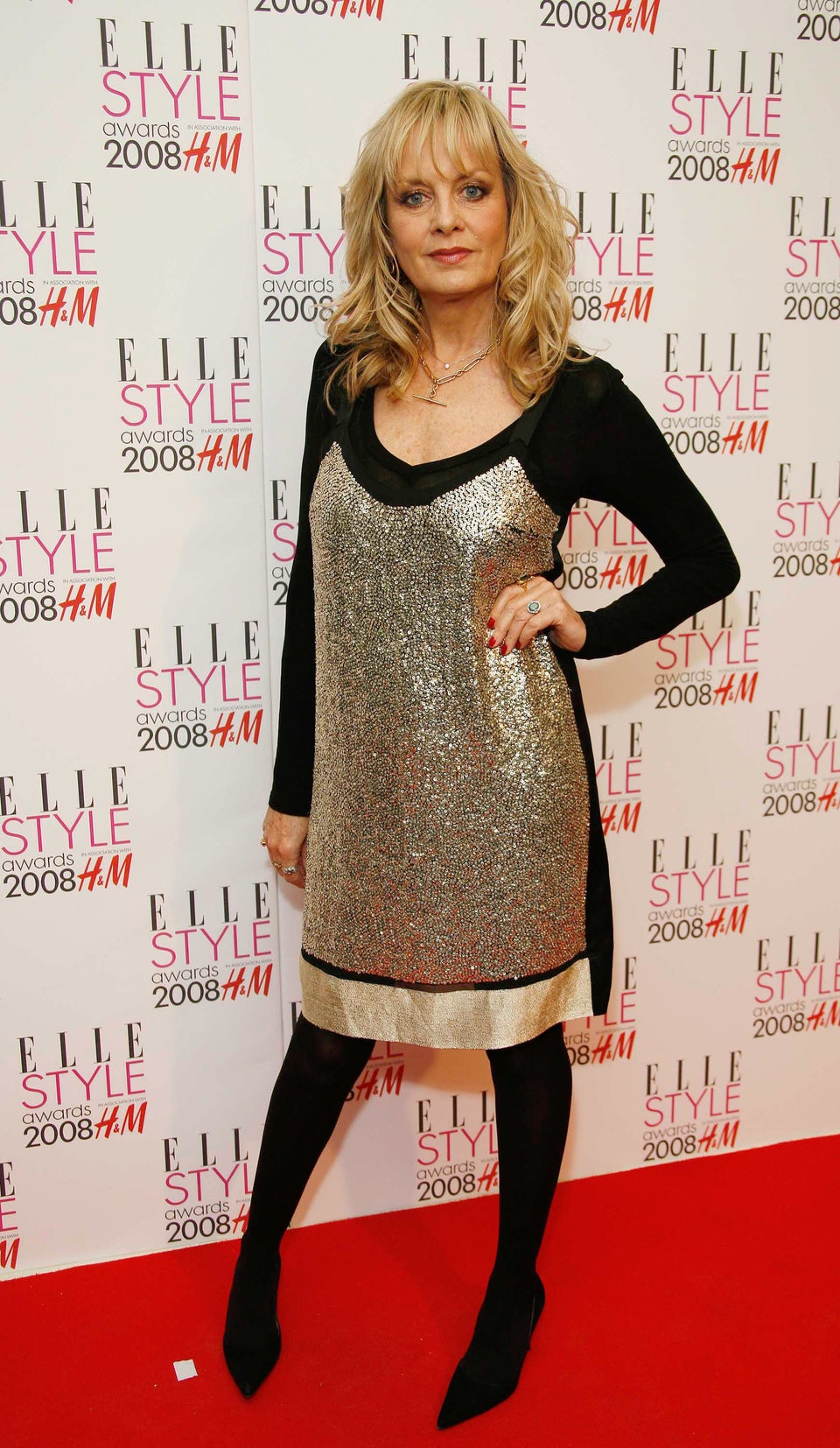 Gareth Davies via Getty Images
2008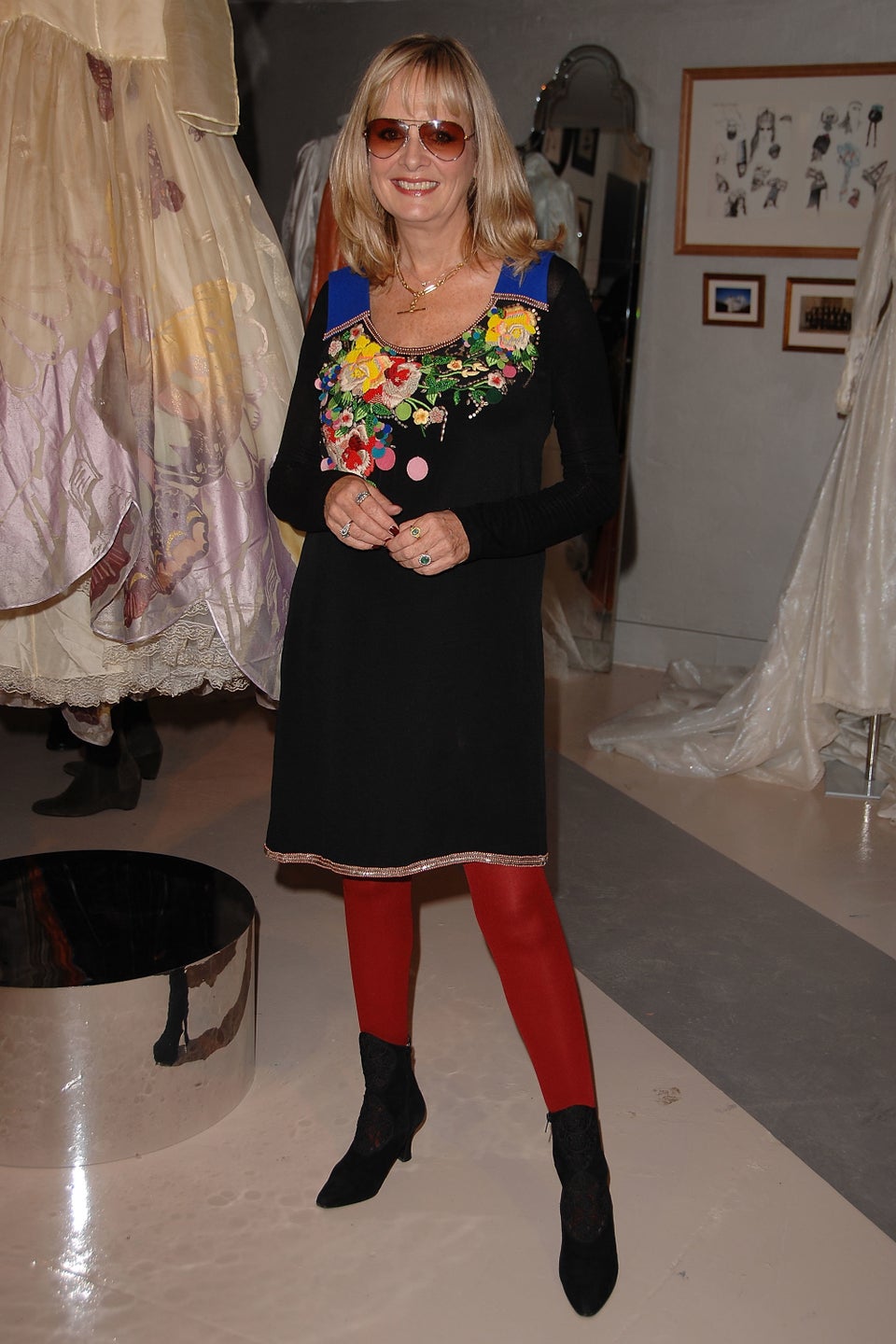 Harold Cunningham via Getty Images
2009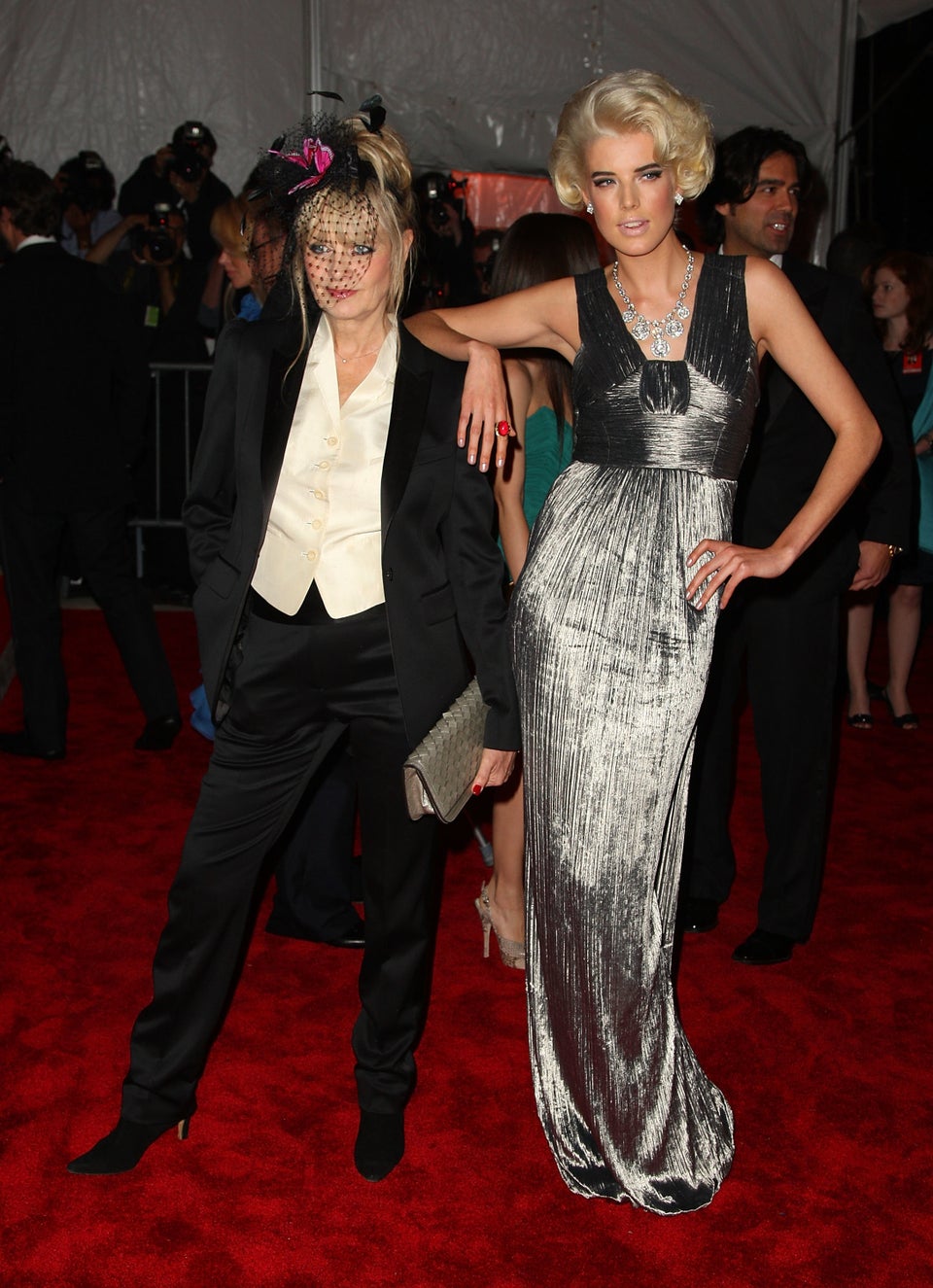 Stephen Lovekin via Getty Images
2010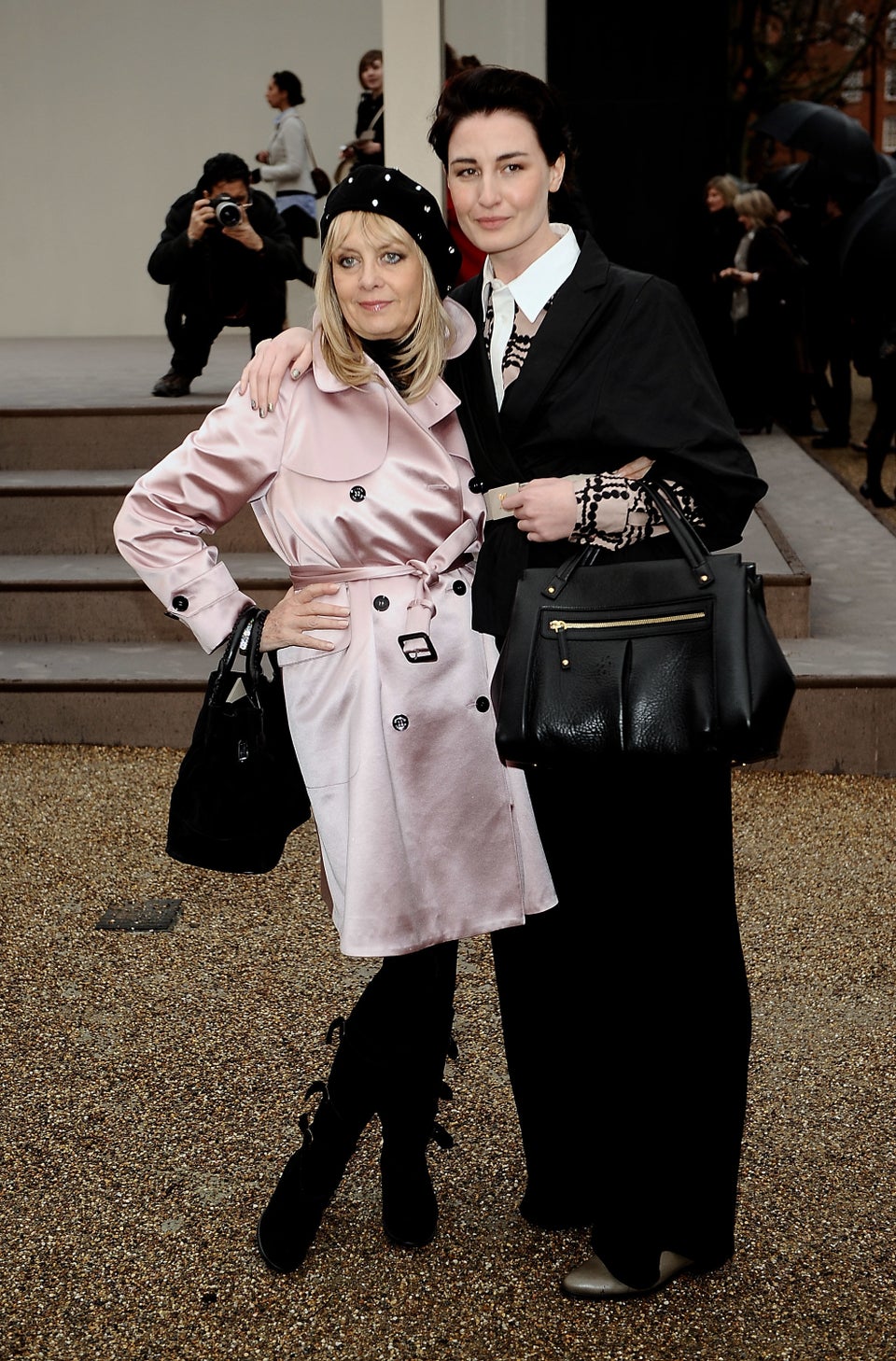 Ian Gavan via Getty Images
2012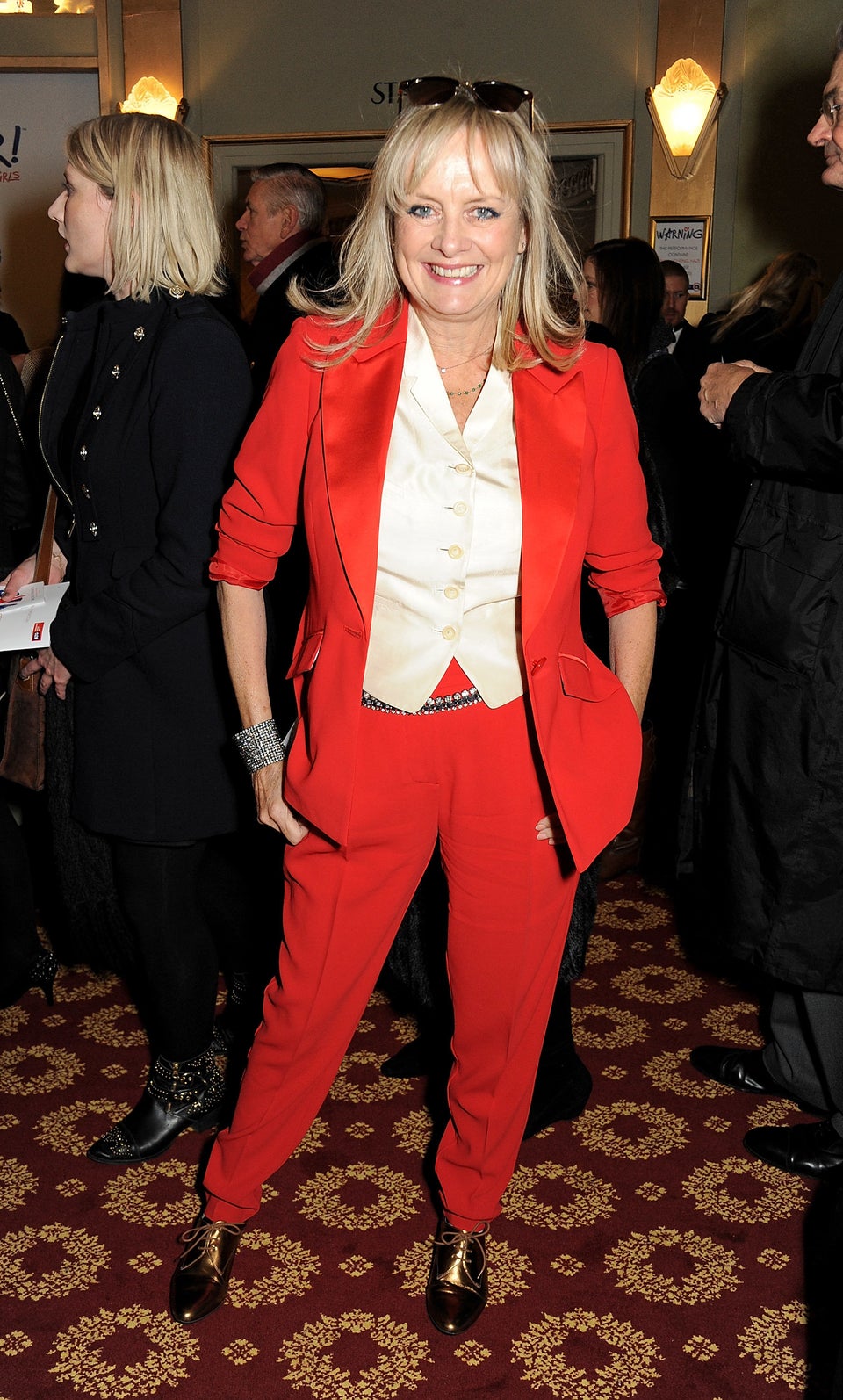 Dave M. Benett via Getty Images
2012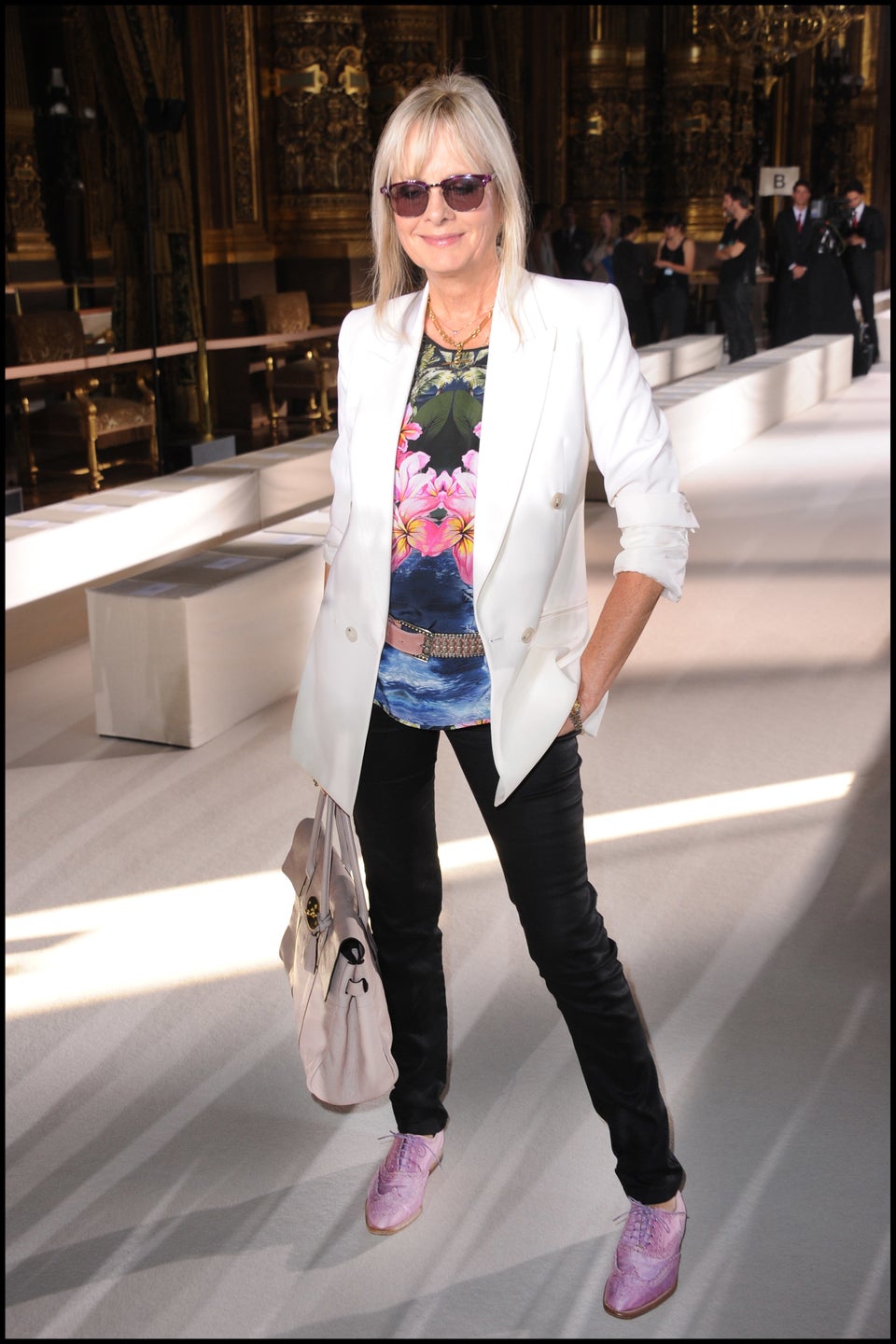 Stephane Cardinale - Corbis via Getty Images
2014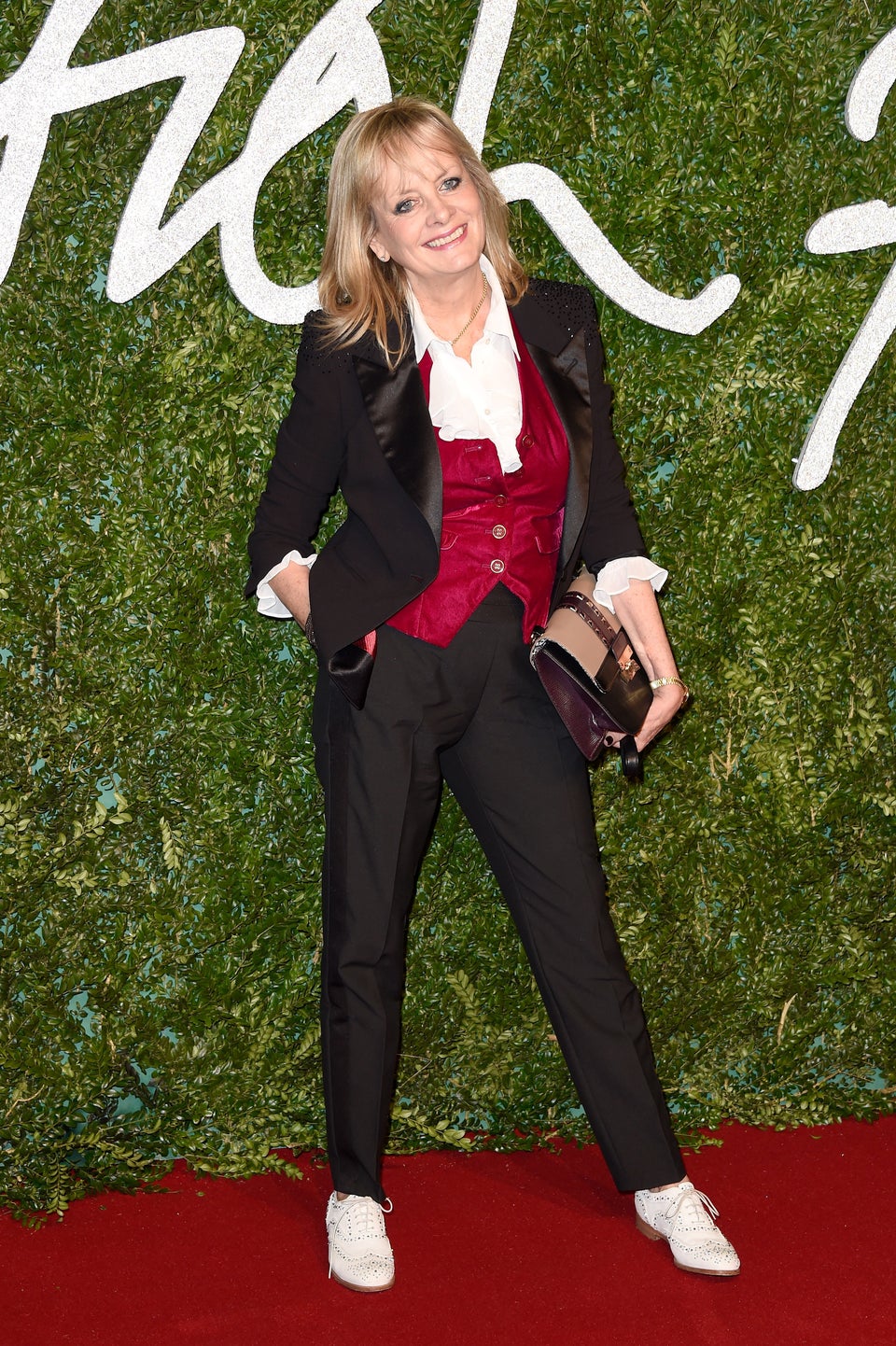 Pascal Le Segretain via Getty Images
2014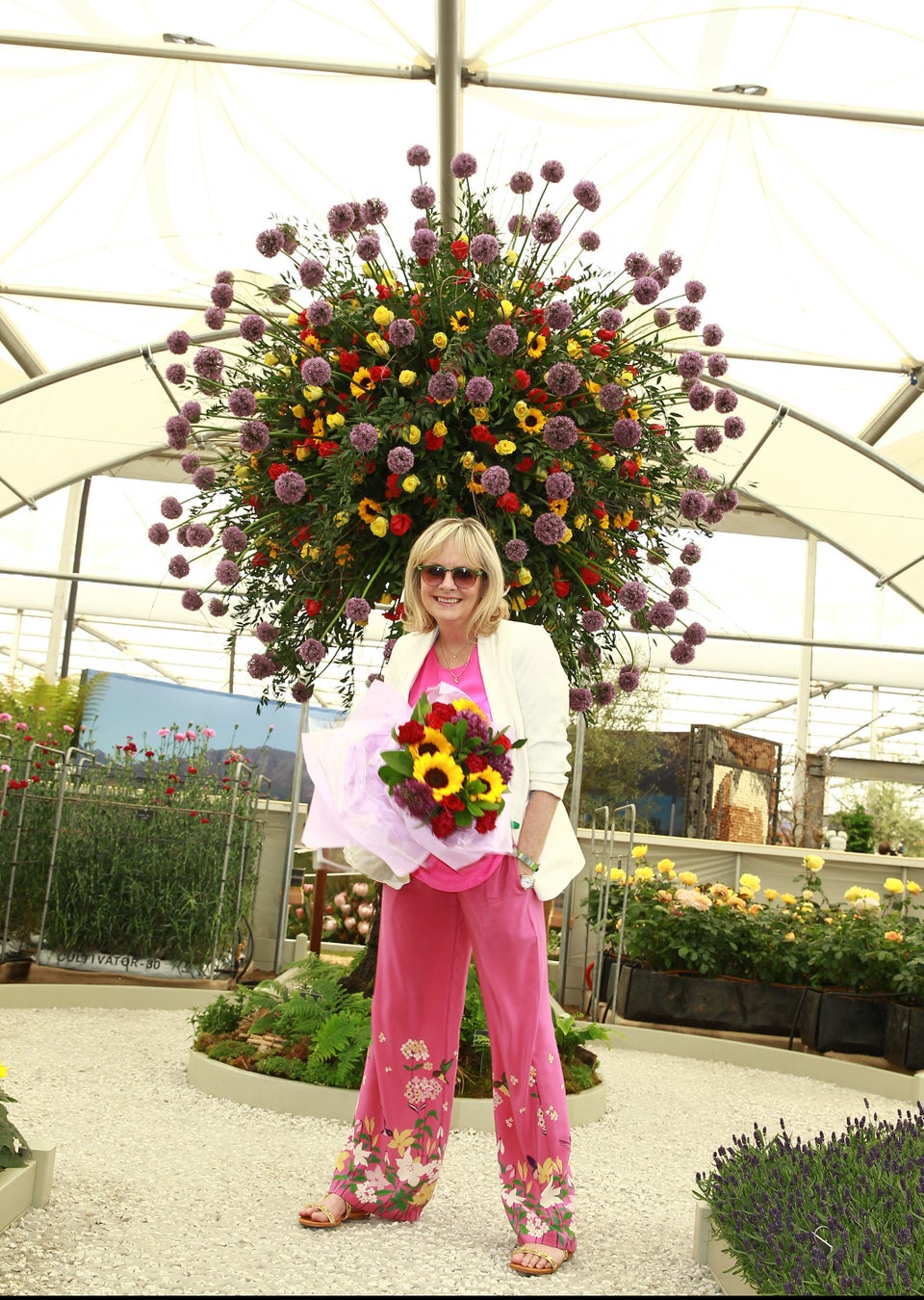 Fred Duval via Getty Images
2016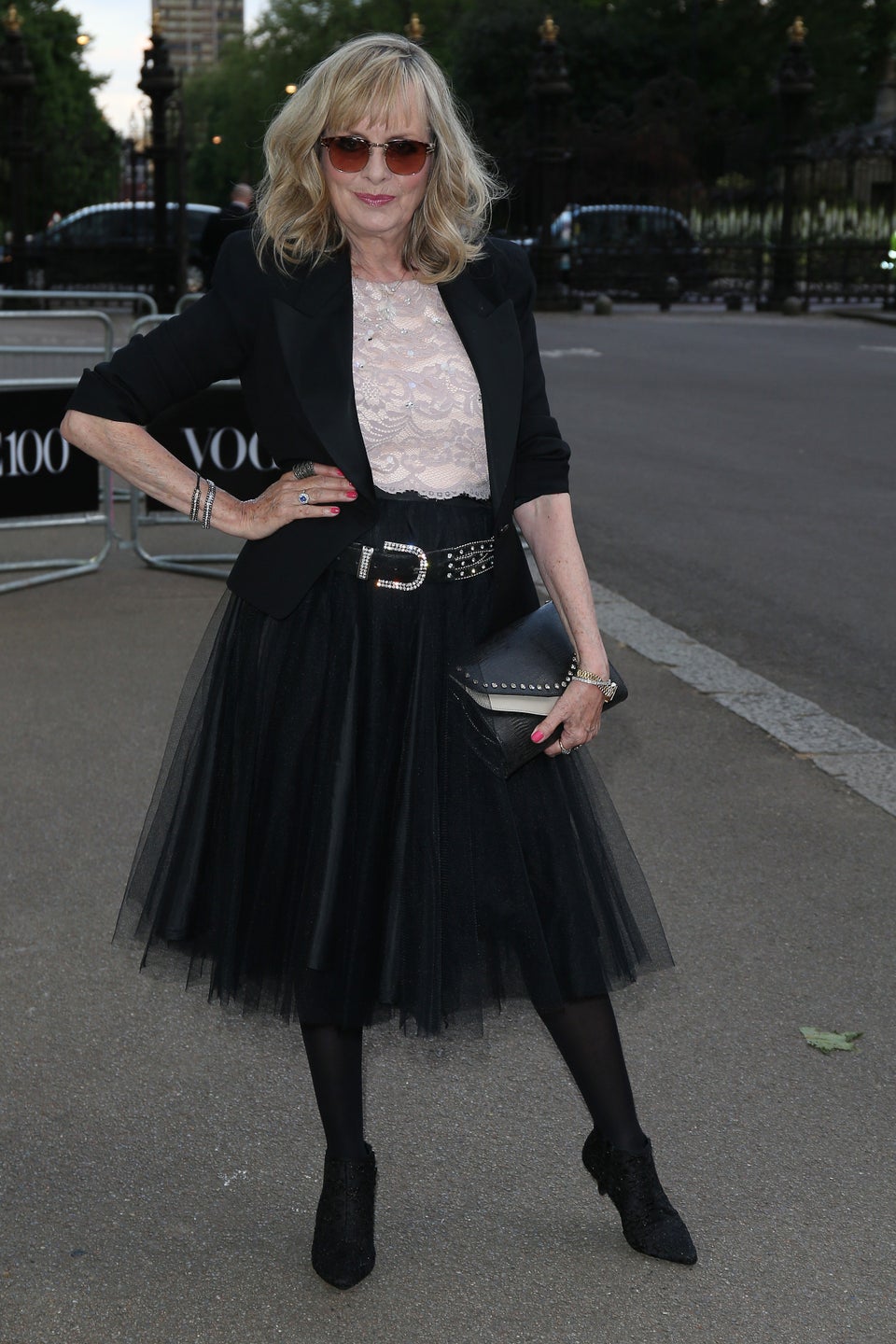 Neil Mockford via Getty Images
2017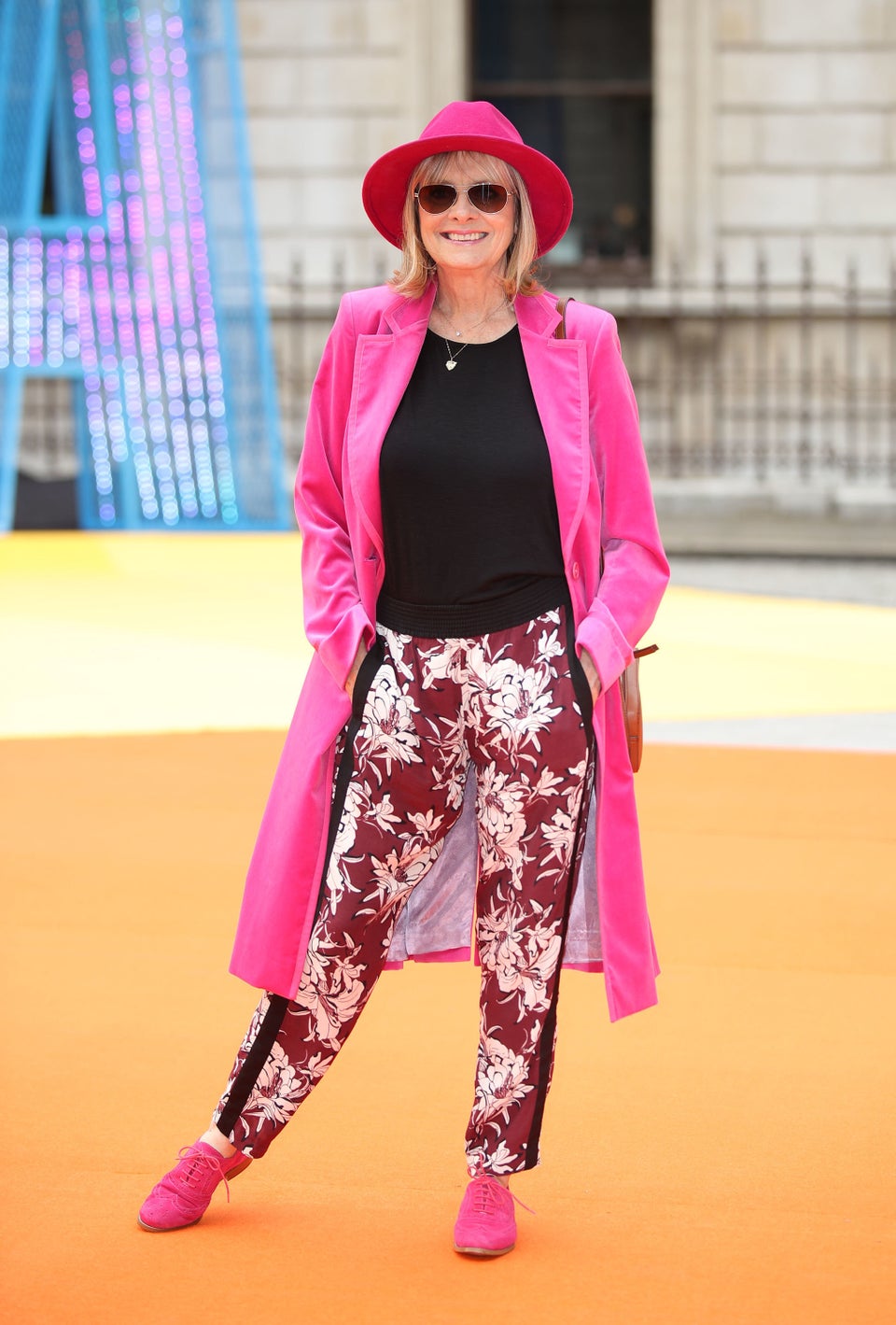 Mike Marsland via Getty Images
2018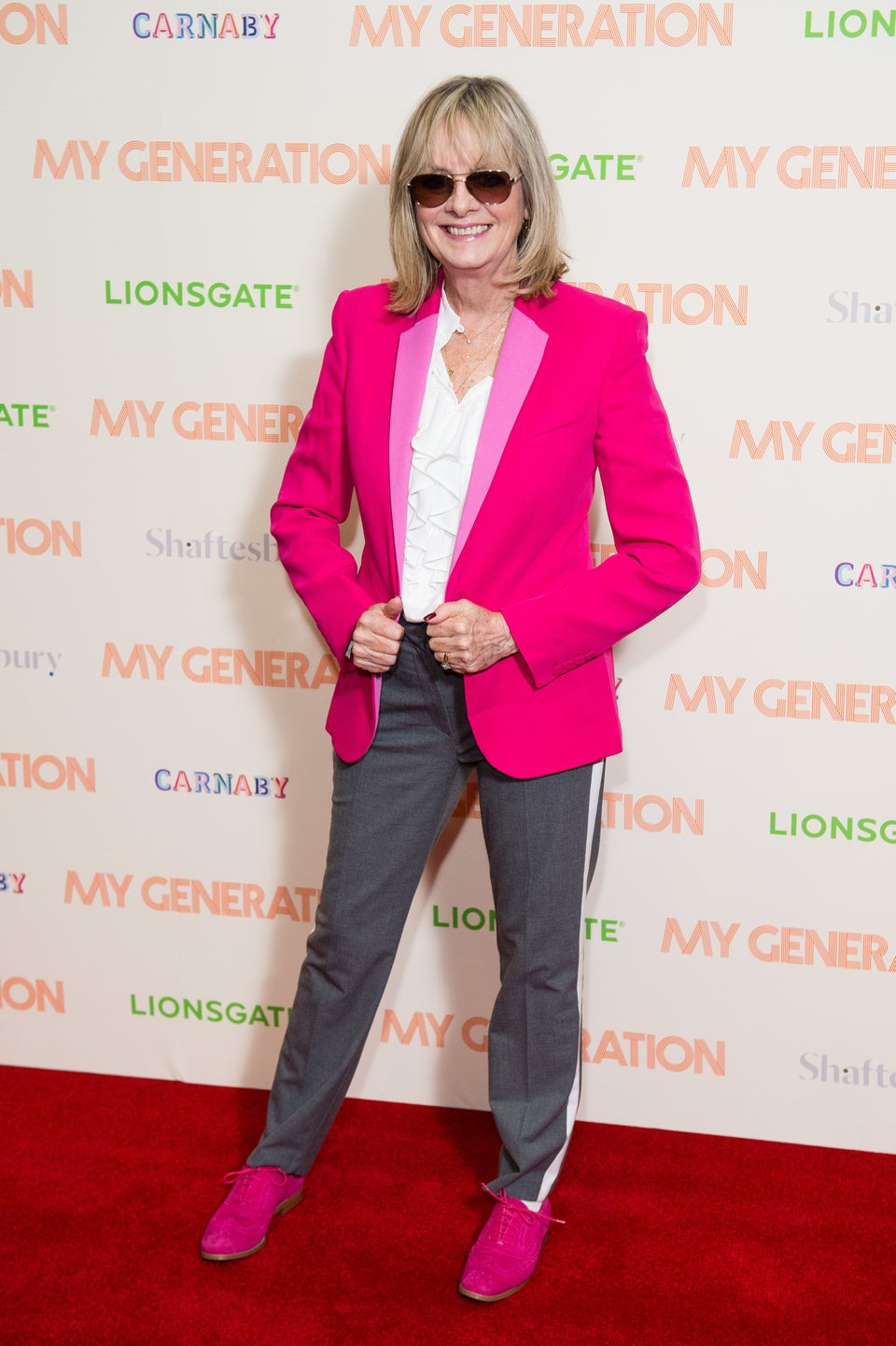 Jeff Spicer via Getty Images
Before You Go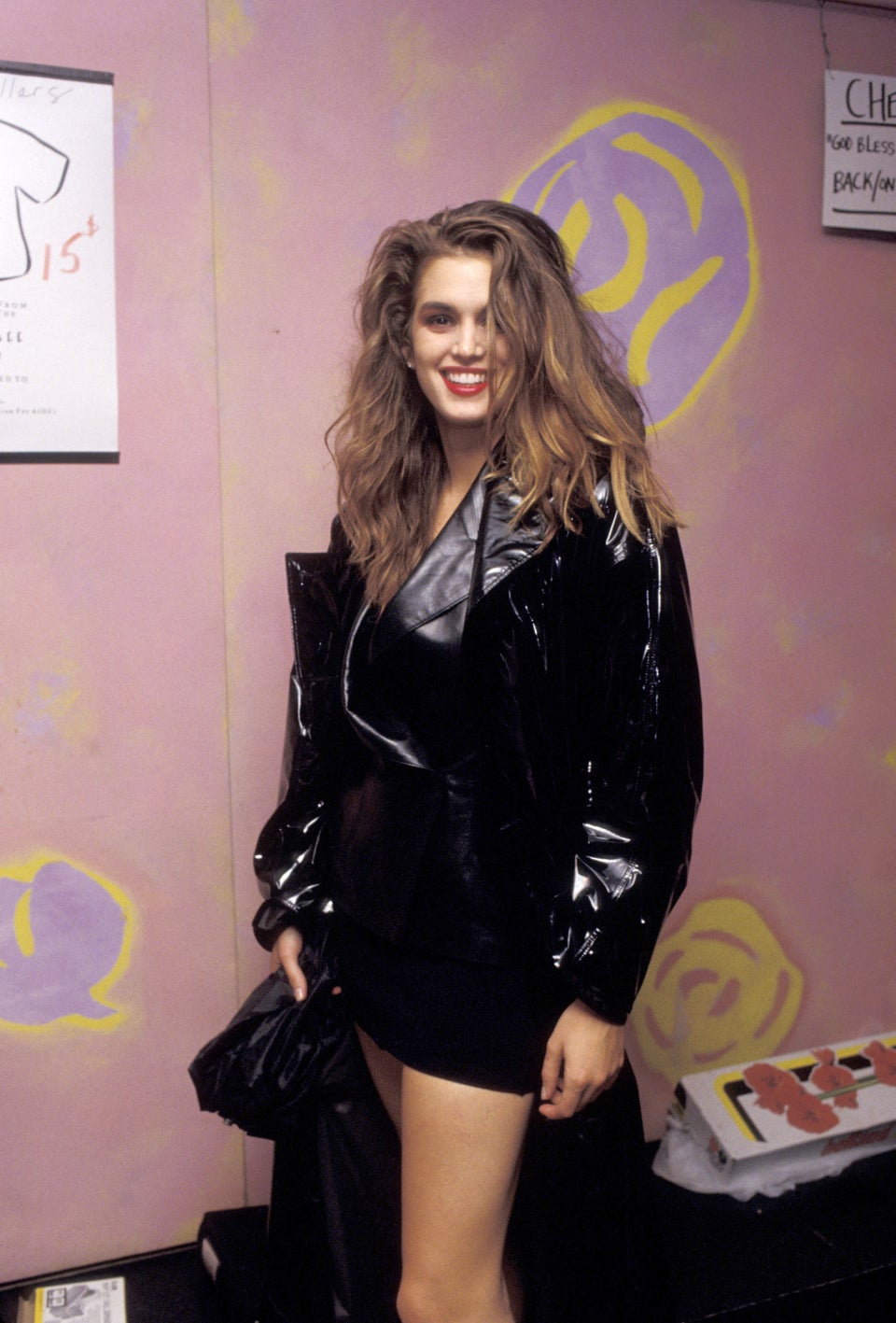 Cindy Crawford's Style Evolution