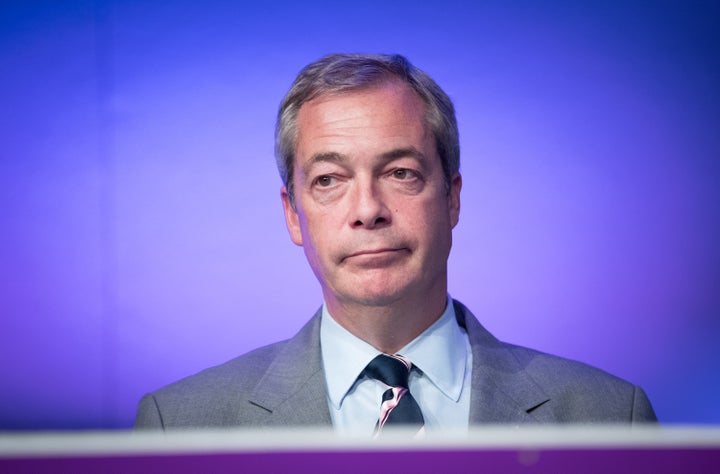 Ukip may not have a new leader until after Christmas, its party chairman has warned.
Paul Oakden told BBC's Today programme that a leadership battle would not start until after an investigation into a clash between two of Ukip's MEPs had concluded.
As Ukip's National Executive Committee prepares to debate the election of a new leader on Monday, Oakden said there was "no need to rush" to replace Diane James, who quit the post after just 18 days.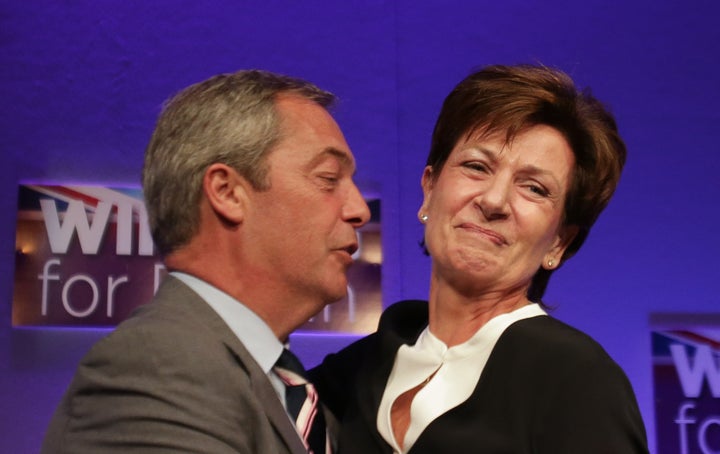 "We are going to be taking our time. We are going to be doing it in a very calm and collected fashion to make sure that we get the right results.
"There is no need to rush. There isn't any need to panic ourselves into getting a new leader into place quickly", he said.
Nigel Farage, who stepped down after the Brexit result, remains in charge of the party until a new leader is found.
Oakden told the programme that Steven Woolfe, a former front-runner for Ukip's leadership who was punched during the clash, would decide if he was fit enough to stand again.
"That's for Steven to say. We are all delighted that Steven is recovering, although, obviously, he is still feeling somewhat under the weather after what appears to have been a very serious medical incident", he said
"So, only he can say whether he is in full fitness and ready to fight a leadership campaign."
Oakden said he saw no "impediments" to Suzanne Evans, another former favourite, standing in the election, after she was previously deemed ineligible.
"There are a broad range of members who will want to put their names forward this time", he said.