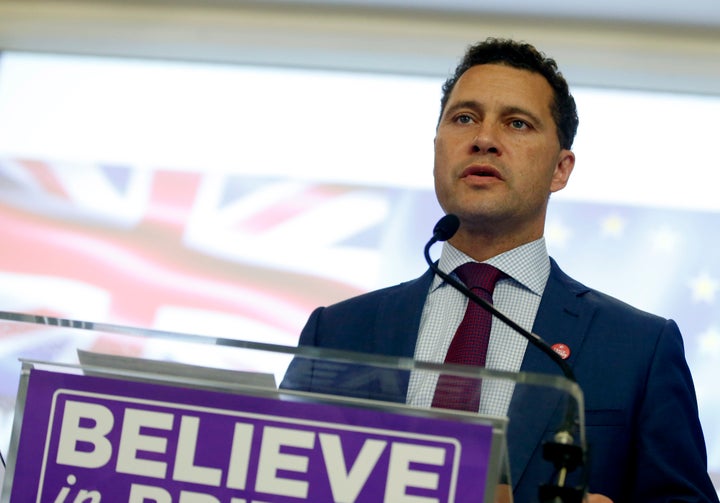 Former Ukip leadership candidate Steven Woolfe will face no further police action after he admitted forgetting to declare a drink-driving conviction when he stood for election in 2012.
Woolfe maintains he "forgot about the conviction" and "and not in my mind when I stood" for election.
Greater Manchester Police reviewed the matter after receiving a complaint, but today confirmed that "no further action will be taken regarding this offence".
Woolfe said: "Greater Manchester Police have reviewed the complaint made against me and have confirmed that I am not under investigation, nor will they be taking any further action in respect of my 2002 drink drive offence or my candidacy in the 2012 Police and Crime Commissioner election.
"I wish to thank the Greater Manchester Police for their swift response. I would also like to thank those who supported me through this process.
"This was one of several attempts by political opponents, using information on Ukip databases, to damage my reputation and ensure I could not stand as party leader."