At the heart of Sunday evening's episode 2 of 'Undercover' was a flashback scene to 1996, with two cops embedded in a gang of drug dealers while their colleagues listened in.
The only problem... if this had been for real, they would have been easily busted, as two of the police officers at the scene were seen taking calls on their phones, that'll be iPhones, not available until 2007.
Not to worry, because the drug dealer did too.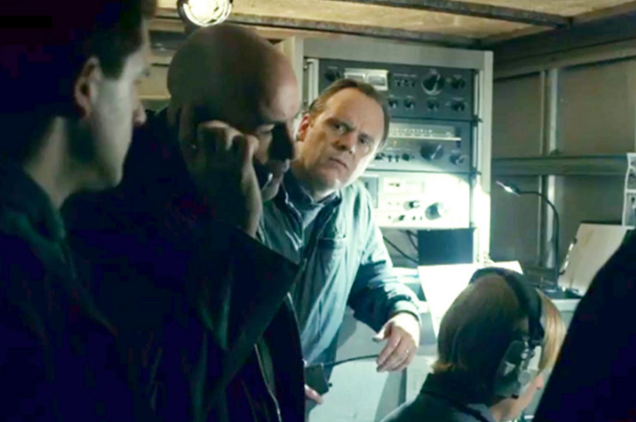 This props blunder did little to dent the enthusiasm for the political drama, which has taken 'The Night Manager's spot on primetime Sunday evening BBC1 at 9pm.
Viewers have been swift to praise the performances of both leads Sophie Okonedo and Adrian Lester as a married couple, facing separate challenges as she takes on a high-profile role and his past as a secret cop comes back to haunt him.
And, over in soaps-ville, it happens too.
Tap the first picture to open the slideshow: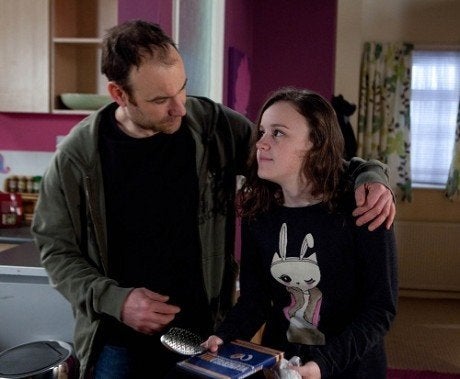 'Coronation Street' Continuity Errors