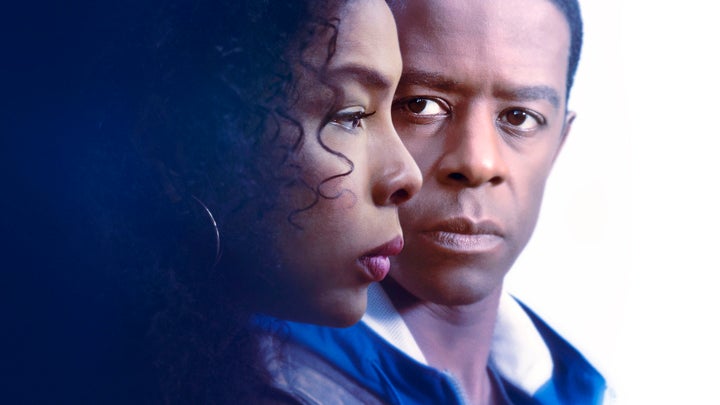 BBC drama 'Undercover' came to an end on Sunday night (15 May), but it seems viewers had a bit of trouble understanding what exactly happened.
The series finale of the show, which starred Adrian Lester and Sophie Okonedo, left fans totally baffled, as the dramatic conclusion proved to be rather complicated.
If you're still confused as to what happened, here's our attempt to explain it *takes deep breath*:
The series told the story of Adrian's character, Nick Johnson, who had been working as an undercover police officer for 20 years. He was married to defence lawyer Maya Cobbina, after being tasked with infiltrating an anti-racism group led by Michael Antwi, who was later killed when he was brutally attacked by a violent racist who police had placed him in a cell with.
Confused? Yes, well. It gets worse.
As Maya fought to bring those responsible for his death to justice, viewers also saw her doing all she could to prove the innocence of US death row inmate Rudy Jones, despite now working as the director of public prosecutions in the UK.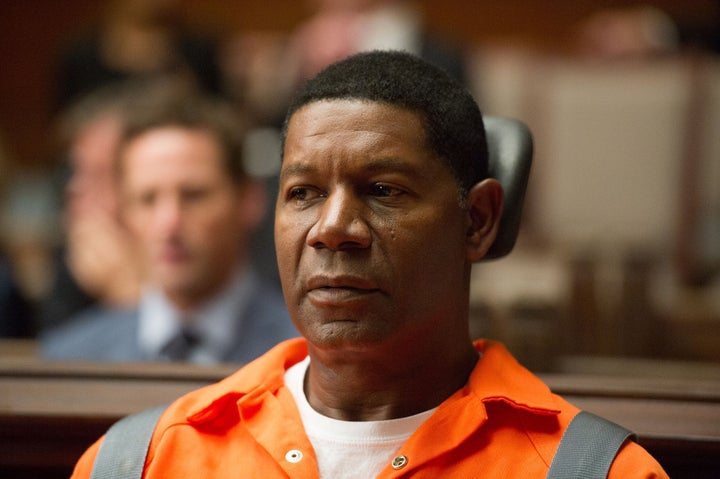 A twist in the final episode saw Nick turn double agent in an attempt to expose the police's corruptness, before he finally revealed to Maya that Michael and Rudy were actually connected.
Maya's 20-year fight for justice in both cases were turned on their head when he told her it was Michael who was behind the murder that Rudy had been convicted of.
The episode then ended just as Maya asked Nick to reveal his true identity, paving the way for a possible second series.
'Undercover' was written by Peter Moffat, who previously penned shows including 'The Village', 'Silk' and 'Einstein and Eddington'.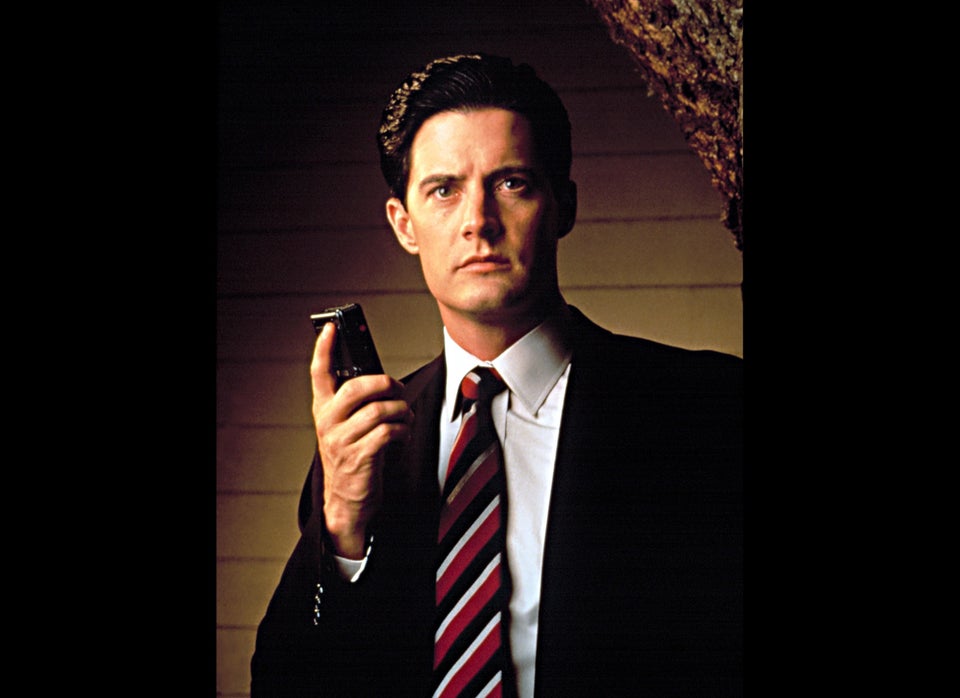 Television's Most Memorable Male Detectives of All Time (PHOTOS)
Popular in the Community