The baby names celebrities give their children range from traditional monikers to ones you've never even heard of before.
From Adam Levine and Behati Prinsloo's daughter Dusty Rose to Alanis Morissette naming her daughter Onyz Solace, they're all pretty individual.
Watch the video above to see seven of the most unique names this year.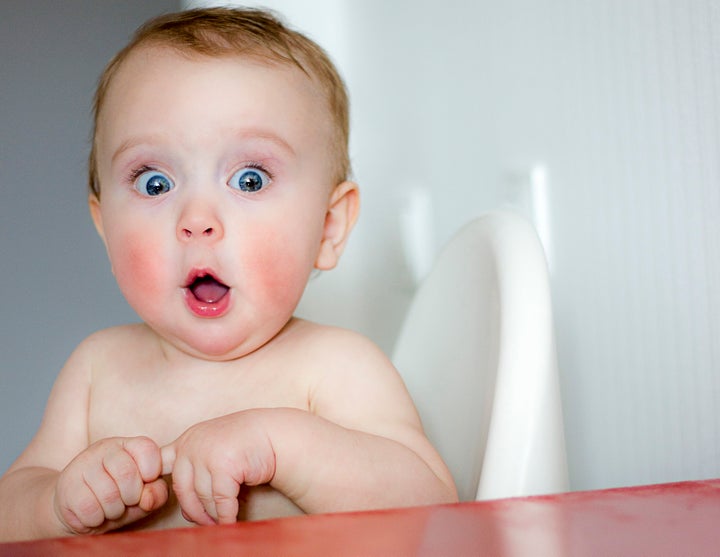 Whether you're looking for a name that is 'cool', 'cute', 'pretty', or 'unique', our Baby Name Generator is here to inspire you. Discover the meaning of your favourite name, browse the 100 most popular baby girl names and baby boy names in England and Wales, or let our Random Name Generator throw up an unusual suggestion.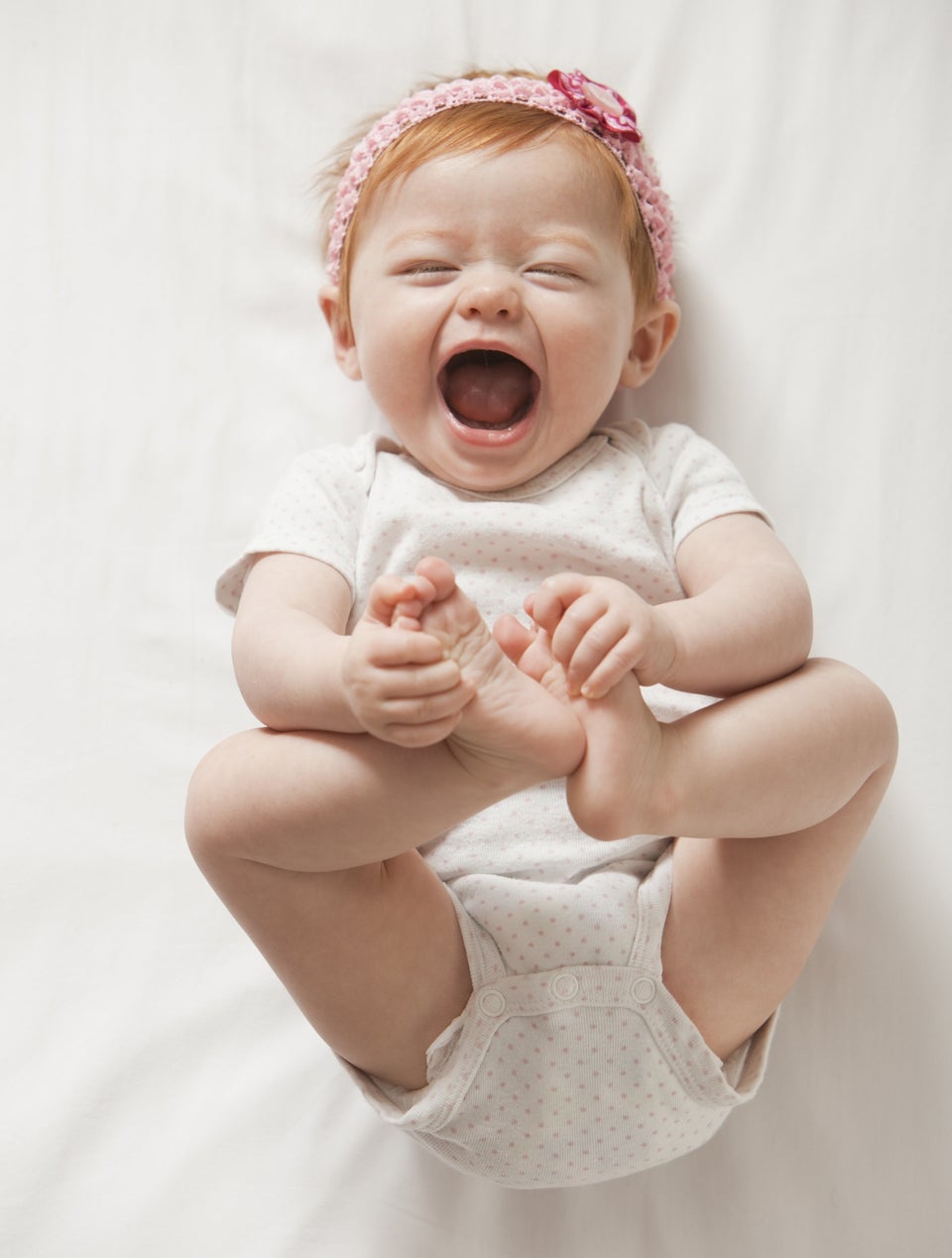 Retro Baby Names Making A Comeback