A group of just ten research universities carried out 1.37 million tests on animals in 2015 - a third of all animal experiments in the UK.
The University of Oxford alone carried out almost a quarter of a million animal tests over 12 months.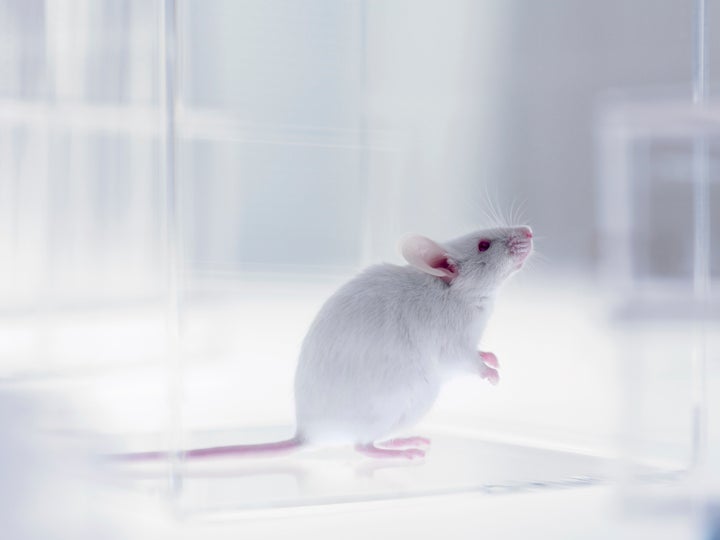 Animal campaigners have slammed leading biomedical research universities, including Edinburgh, Cambridge and UCL, saying the public will be "horrified" by the report.
Dr Lindsay Marshall of Humane Society International said: "We are told that the increase in animal use is a good thing, that this reflects higher quality science and that we will only get the medicines we need if we use more and more animals.
"However, this reasoning no longer holds firm – 95% of the drugs that appear effective in animals fail to work in people and do not make it to market."
But researchers disagree. UCL President Professor Michael Arthur said the university was "proud" to perform "a significant proportion of the UK's leading biomedical research" and that animal testing provides answers alternative methods are still unable to.
"This year, UCL researchers discovered a genetic defect in children with a rare and debilitating form of childhood Parkinsonism leading to difficulties walking and talking," he said. "By replicating the genetic defect in fish, the team were able to better understand the disease and test different treatments.
"When a drug that corrected the defect in the fish was given to a child with the condition, she regained the ability to walk."
The report states that tests were evenly split between experiments and the breeding of genetically modified animals - creatures whose DNA has been intentionally changed.
A total of 1.98 million procedures were carried out across all universities in 2015.
Number of procedures carried out by top 10 biomedical research universities:
University of Oxford: 226,214
University of Edinburgh: 212,695
University of Cambridge: 181,080
King's College London: 175,296
University of Manchester: 145,457
Imperial College London: 101,179
University of Glasgow: 49,082
University of Birmingham: 47,657
University of Nottingham: 31,689
According to the report, 99% of the animal tests conducted by the universities were carried out on rodents or fish, though it does not state how many animals were experimented on.
However, data from the Home Office released earlier this year showed that for the 4.14 million animal tests carried out in the UK in 2015, 4.07 million animals were used for the first time.
Despite defending the use of animals in experiments, the report said that all universities are committed to "the '3Rs' of replacement, reduction and refinement".
"This means avoiding or replacing the use of animals where possible, minimising the number of animals used per experiment and minimising suffering to improve animal welfare," the account states.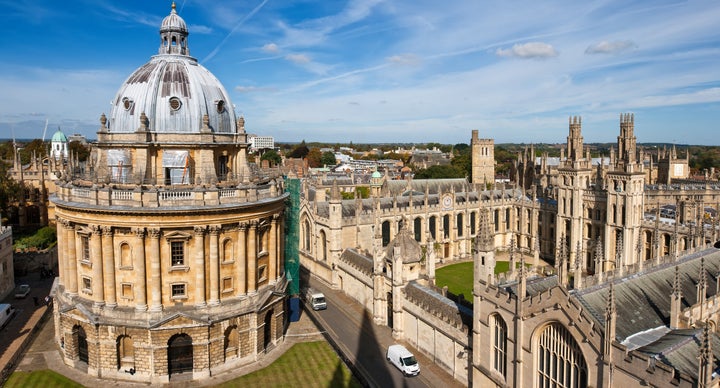 However, Dr Marshall argues that attempts to reduce the number of test subjects are not necessarily humane, explaining that many universities attempt to do so by re-using animals in different experiments.
"It may reduce the number of animals tested on," she said, "but for that particular animal it increases the amount of suffering they experience."
Dr Katy Taylor, Director of Science at Cruelty Free International, called animal testing "cruel".
"As much of this research is funded by the UK taxpayer, we are sure many people would be horrified to discover that their money is helping to finance this suffering," Dr Taylor said.
"The UK should be leading the way in reducing animal testing, yet we remain one of the world's largest users of animals in experiments.
"We urge all universities to leave behind this archaic practice and focus on developing innovative and humane research methods for the 21st century for the good of both humans and animals."
Related