University Challenge is not known for being at all representative when it comes to the gender of its contestants.
But last night, during a festive edition of the quiz show, an all-female alumni team from St Anne's College, Oxford was the perfect example of why we need more women on the show.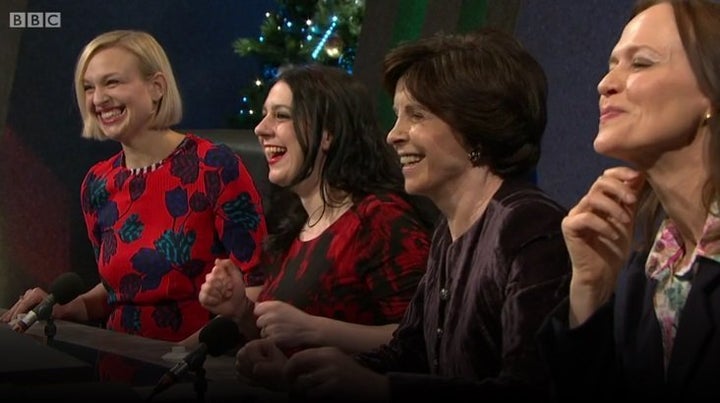 Not only did the ladies absolutely destroy their competition, with opposing team Manchester scoring a dismal 55 points to St Anne's 185, but they had an absolute ball doing it.
Audiences were so keen on the team, made up of Dame Mary Archer, Dr Janina Ramirez, Jacky Rowland and Rebecca Morelle, that many were calling to join their squad:
The team also offered some of the best celebrations in University Challenge history.
In what must be a first for the show, Ramirez stuck out her tongue after she answered a question correctly, while BBC science correspondent Morelle simply beamed with joy.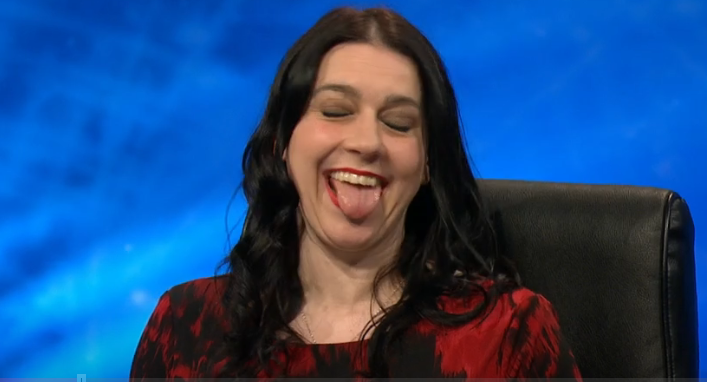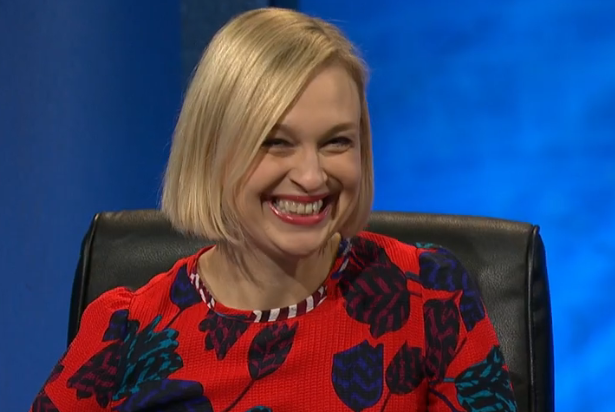 Rowland, on the other hand, kept it old school and went for a classic fist pump.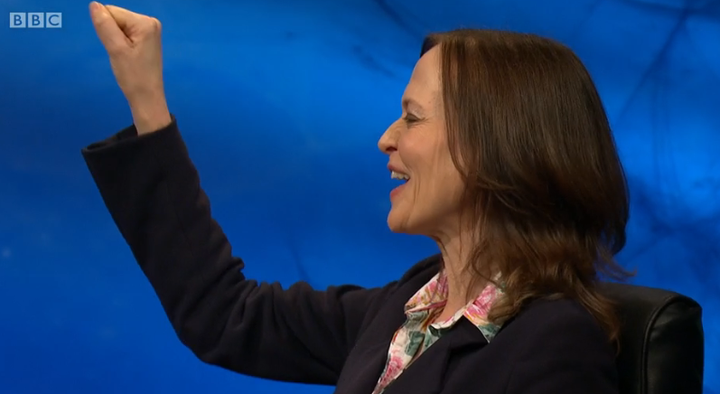 Christmas might not be for a few more days, but this team were an absolute gift.
Thank goodness they will be back for the next round.
Popular in the Community