A university fraternity is being investigated after members allegedly taught new recruits how to use date rape drugs on women.
The University of Missouri's Delta Upsilon fraternity has been accused of giving new members three pills and ordering them to use them to have sex with female students as part of an initiation.
In a letter to the fraternity, Assistant Vice Chancellor Ellen Eardley from the Office for Civil Rights and Title IX at the university outlined the serious allegations against them.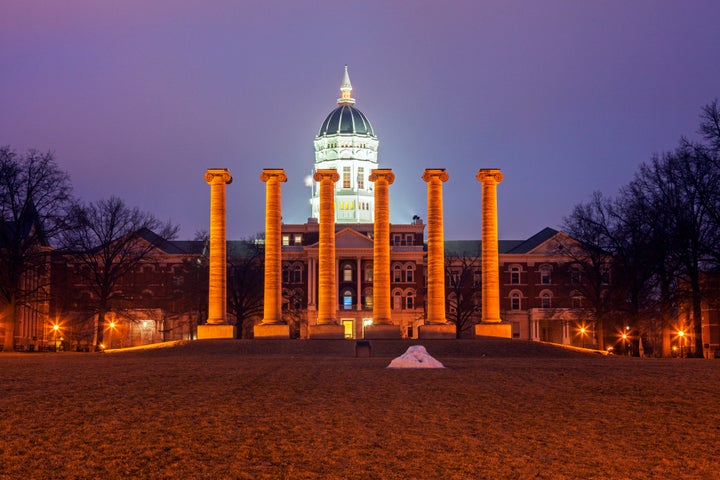 Eardley told Fox2 St Louis: "Active members of delta upsilon fraternity allegedly provided each new member with three pills and instructed them to drug women for the purpose of incapacitating them prior to engaging in sexual activity.
"It has been alleged that new members are required to engage in such conduct in order to complete the initiation process."
But another student, Peter West, told the network that some people didn't believe the claims: "I think it's absurd, I just can't see that happening, I can't."
The fraternity is already under investigation over allegations that members used racial slurs.
Justin Kirk, national Delta Upsilon executive director, told the St Louis Post-Dispatch: "The allegations that fraternity associate members received pills to be used to incapacitate and rape women were rumours found to be unsubstantiated by the university.
"No formal charges were filed against the chapter. Such rumours are disgusting and egregious."
Related