The disappearance of a 16-year-old boy on the Isle of Wight is the latest subject for a cold crime TV investigation, this time on BBC Three.
'Unsolved: The Boy Who Disappeared' will be served up in bite-sized chunks on BBC Three's part of the iPlayer, forming a serialised real-life crime investigation of eight episodes in total, all running to fifteen minutes in length.
Controller of the channel, Damian Kavanagh, says of the decision: "We are innovating with new ways to tell stories at BBC Three and Unsolved is the perfect example of how our move online has opened up new possibilities for storytelling."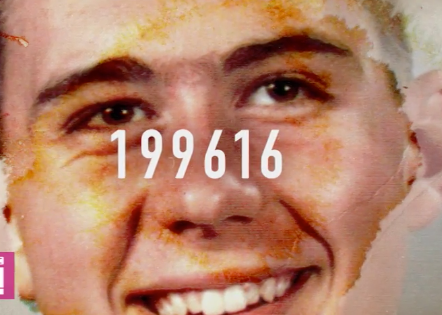 This comes on the back of Netflix triumph 'Making A Murderer', as well as Audible's phenomenonal podcast 'Serial'.
On 2 November 1996, sixteen-year-old Damien went missing after a night out in the small town of Cowes. Nearly two decades later, his body has never been found and no one has ever been charged. With so much about his disappearance still unknown, big questions remain…was Damien murdered? And if so, who was behind his death? And what happened to his body?
Journalists Alys Harte and Bronagh Munro venture deeper into the Isle of Wight's dark underbelly, unearthing evidence and sometimes conflicting accounts. Searching for clues and breakthroughs, they work closely with Damien's family and encounter a wide array of characters, from Damien's friends to local residents, private investigators, possible witnesses, police informants and convicted criminals who could have vital information.