An American couple whose postcode was registered to 600m IP addresses is suing the internet mapping firm responsible for £58,000.
James and Theresa Arnold say they have gone through "digital hell" after many people wrongly believed that a series of crimes were committed at their home.
MaxMind, the mapping firm being sued by the couple, says the physical locations linked IP addresses are not meant to be precise.
But the couple claim to have been disturbed day and night by "local, state or federal officials looking for a runaway child or a missing person, or evidence of a computer fraud, or call of an attempted suicide".
"The first week after the Arnolds moved in, two deputies from the Butler County Sheriff's Department came to the residence looking for a stolen truck. This scenario repeated itself countless times over the next five years," documents filed with a Kansas court read, the BBC reported.
The plight of Joyce Taylor, the property's owner, and her tenants, was first highlighted in April after an investigation by Fusion, a TV network and website, revealed how they had been accused of being "identity thieves, spammers, scammers and fraudsters" over several years.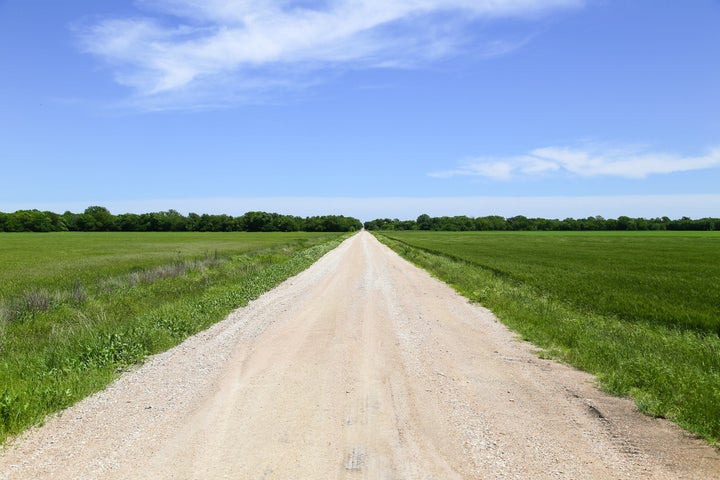 Fusion claimed that MaxMind had chosen Taylor's property as the default spot for IPs that it could not locate more precisely, beyond indicating they were in the US. The Kansas house is near to the centre of the country.
MaxMind told the BBC it was aware of the lawsuit but declined to comment on pending litigation.
The BBC reported that the company's founder Thomas Mather has previously said: "We have always advertised the database as determining the location down to a city or zip code level. To my knowledge, we have never claimed that our database could be used to locate a household."