Everyone's 21st birthday is a big one, so of course, it was no different for V Festival, whose organisers pulled out all of the stops over the weekend.
As always, the event took place over two locations, with acts performing at Chelmford's Hylands Park and Stafford's Weston Park.
Here's our run-down of the seven most important talking points from the weekend…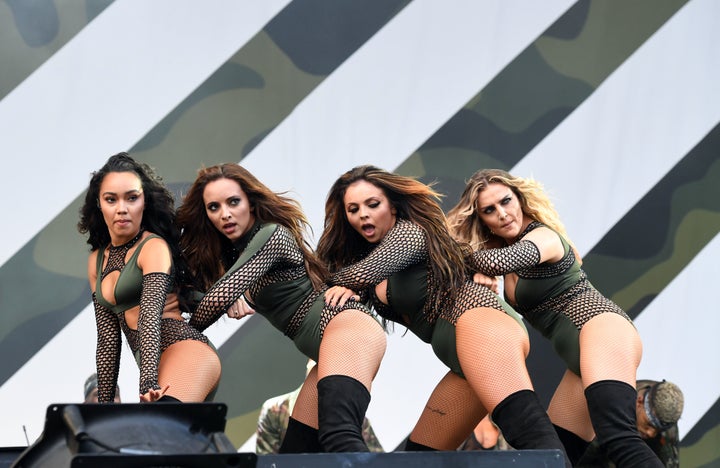 Let's start with one of the best bits, shall we? The Little Mix ladies have come a long way since forming on 'The X Factor', and that was evident as they took to the stage - and absolutely smashed it - on Sunday evening.
The group started as they meant to go on with a huge rendition of 'Salute', before checking 'Hair' and 'Secret Love Song' off their setlist.
An interlude consisting of a mash-up of covers including 'Hotline Bling' and 'Crazy In Love' was topped off with an appearance from Lethal Bizzle, before they brought things to a close with 'Black Magic'. Oh, and did we mention it was their first time at V? You'd never have guessed to look at them.
2. Justin Bieber (And His Miming)
"I'm a little hungover," Biebs confessed to the crowd at the start of the set and, well, we hate to say it Justin, but it showed a little.
At times, the Canadian superstar gave us glimpses of just how good he can be, nailing the choreography and offering an acoustic rendition of 'Love Yourself'. At other times, he looked in need of a berocca and a nap.
Top tip, Justin: If you're going to mime, at least hold the microphone in front of your face.
3. Rihanna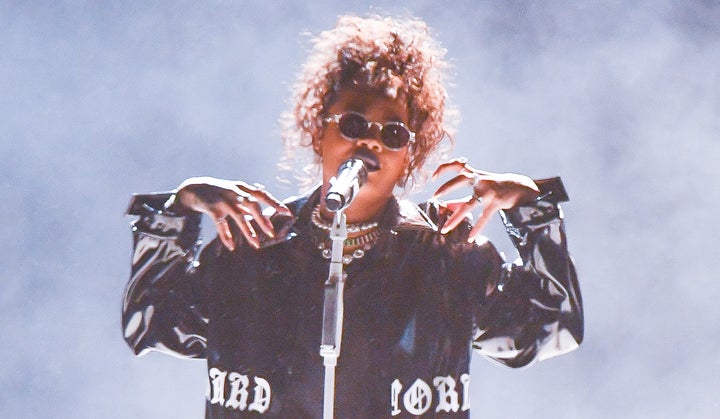 While Biebs disappointed on Saturday night, RiRi made up for it when it was her turn to headline.
Now eight (!) albums into her career, the 'Umbrella' songstress has plenty of material to choose from, and happily hopped between 'ANTi' deep cuts like 'Consideration' and 'Desperado' to more well-known offerings such as 'Rude Boy', 'Pour It Up' and 'Diamonds'.
We had a sneak peek into the Mahiki Rum Lounge, and spotted the likes of Jess Glynne and Bastille making the most of the backstage area after their sets.
However, the talk of the festival has been the alleged confrontation between Mark Wright's friends and 'EastEnders' actor Danny Dyer.
Yes. Actual Rick Astley. For the most part, V's organisers stick to booking pop acts and indie bands who've had commercial success, but they're not afraid to go rogue, and opt for one of yesteryear's most-loved hitmakers for an afternoon set. Which is how we found ourselves watching the '80s favourite doing a cover of 'Uptown Funk' in the rain on Saturday afternoon.
6. Sia

Just moments before Sia was due on stage an announcement over the PA system told the growing crowd that the star may not perform, due to the wind causing problems with her planned show.
Obviously, she did then arrive, albeit a little late and faced with the task of winning everyone back over.
The superstar songwriter-turned-popstar is as enigmatic live as she is on TV, but her catalogue of hits more than makes up for her lack of interaction.
7. Stormzy

It's not a birthday without a surprise, and getting man of the moment Stormzy to step in for Halsey was a genius move.
The rapper was visibly delighted to be on the main stage and took the opportunity to debut a new track 'Cold', while also filming the crowd for the song's music video.
See all the news and pictures from V Festival here.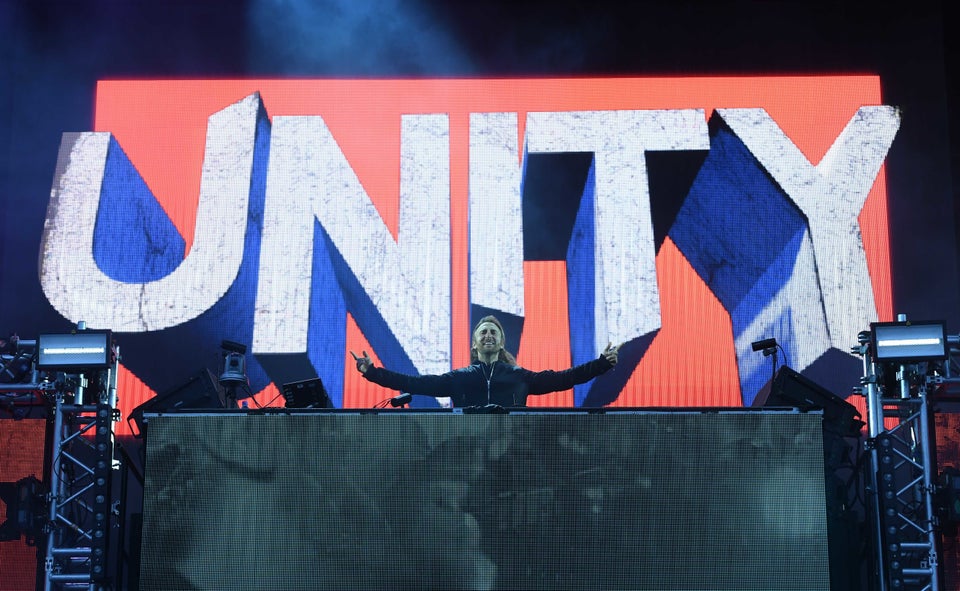 V Festival 2016 Day Two