Women who've suffered life-changing complications due to vaginal mesh have told HuffPost UK they're "appalled" by new guidelines for the surgery, claiming they will put more women in danger.
The updated guidelines released on Tuesday by the National Institute for Health and Care Excellence (NICE), come after thousands of women worldwide reported complications from the surgery, include debilitating pain that left women unable to walk, work or have sex, and impacted patients' mental health.
The new NICE guidelines state that while there is "evidence of benefit" of the surgery, often offered to women experiencing stress urinary incontinence (SUI) following childbirth, "there is limited evidence on possible long-term harms of all surgical options".
Kath Sansom, who founded the campaign group Sling The Mesh after her own surgery left her in "intense pain", said she is "appalled" by the move.
"Despite political campaigns and the obvious suffering of many women, these guidelines are no different from what was published in 2003," she told HuffPost UK. "They are so weak it feels like ground hog day… we told our stories and NICE ignored us."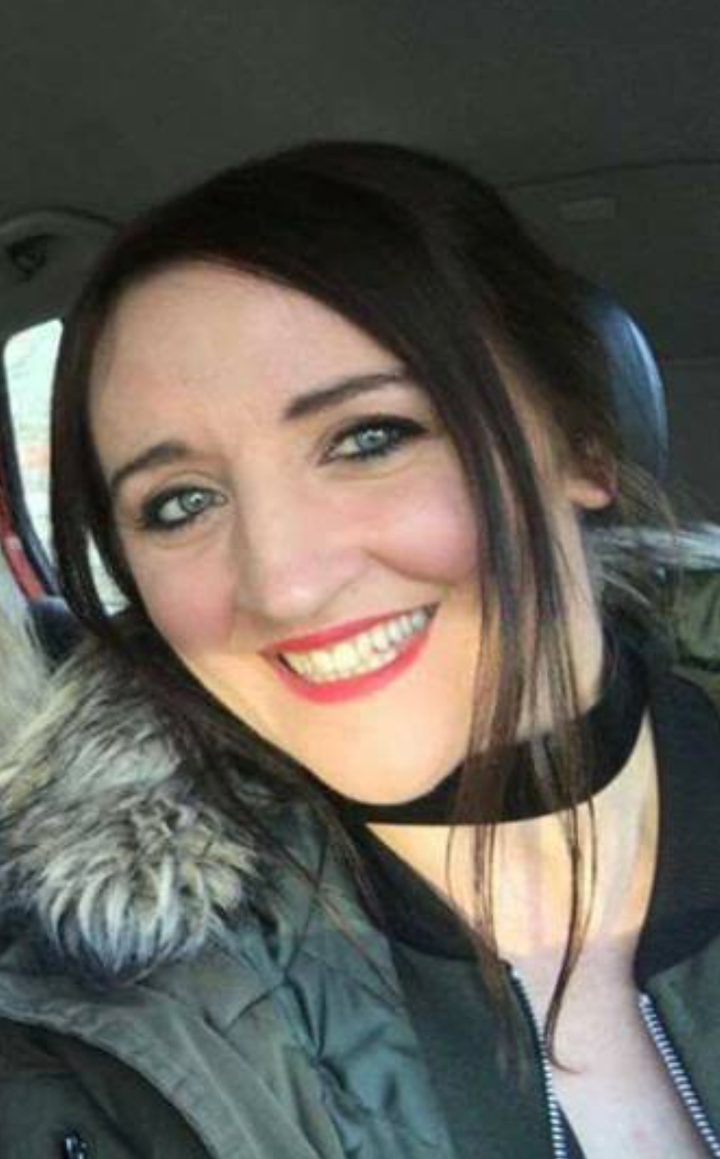 According to the new guidelines, women with stress urinary incontinence or pelvic organ prolapse should be given "detailed information to help them decide on what treatment is right for them".
The guidelines detail available alternatives to surgery, but do not stipulate that surgery should only be offered when other options have failed.
MP Owen Smith, chair of the All Party Parliamentary Group on Surgical Mesh Implants, said the new guidelines "do not go far enough in acknowledging the terrible problems many women have faced following mesh surgery".
Smith said he was "deeply disappointed that the updated guidelines appear to disregard mesh-injured women's experiences by stating that there is no long-term evidence of adverse effects".
Karen Preater, 42, from Rhyl, North Wales, is also angered by the latest update. "These new guidelines let down every single woman, not only in Wales but in the United Kingdom and are paving the way for our daughters and granddaughters to suffer unnecessarily," said Preater.
She had mesh surgery in 2014 due to stress incontinence when her youngest child was born at 10lb, and has since had to leave her job due to the intense pain she suffers and the drowsiness caused by her painkillers. She has also struggled to empty her bladder fully since the surgery and still uses catheters.
"I live with pain 24 hours a day, simple activities like walking upstairs can make the pain more severe, I've lost my confidence, my purpose and rely on others to help me out," she said. "It's also taken a toll on my mental health, I've had times when I just want to fall asleep and not wake up."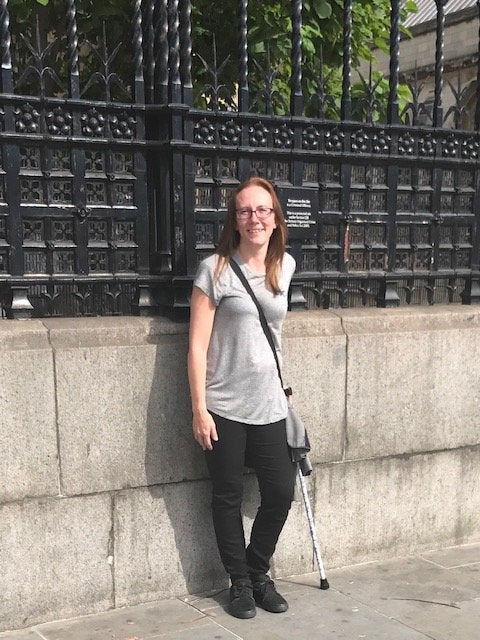 Research from Sling The Mesh has found that more than half of patients who suffer complications have suicidal thoughts."If a men's operation was creating this level of harm it would have been stopped a long time ago," Sansom said.
Heidi Siggers, 49, had mesh inserted seven years ago due to a womb prolapse after her youngest son was born. "Within a year I was experiencing sharp pain in my side going down to the top of my vagina and I had severe fatigue," she explained. "Seven years on I have constant pain of various levels and my prolapse is back."
She finds it difficult to go out, but the pain is also making it increasingly difficult to operate the 70ft longboat that is her family home. The mum-of-three is currently waiting for an operation to remove her mesh, but would like to see the procedure completely banned.
"It's literally devastating so many women's lives," she said. "There's currently a backlog for removal yet some surgeons continue to put it in. We've had to cancel our holiday this year as I don't know if I'll be having an operation or not."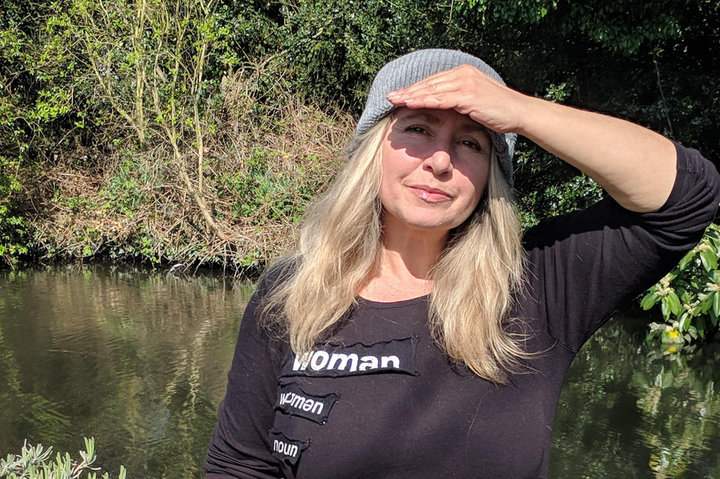 MP Owen Smith added that the new NICE guidelines appear to disagree with guidance the organisation released in December 2017 on pelvic organ prolapse, which stated mesh should only be used for research purposes.
"I cannot understand why NICE appears to have effectively lifted its ban on mesh for prolapse, and I have serious concerns that as a result, women undergoing mesh surgery for prolapse may not be aware of the potential risks," he said.
While she is pleased NICE is now advising against mesh as a first-line treatment for incontinence, Smith argues that the new guidelines fail to clearly outline that mesh should only be used once other methods and non-mesh surgery have failed.
"It is vital that a proper continence care pathway is established, with surgery as a last resort," he said.