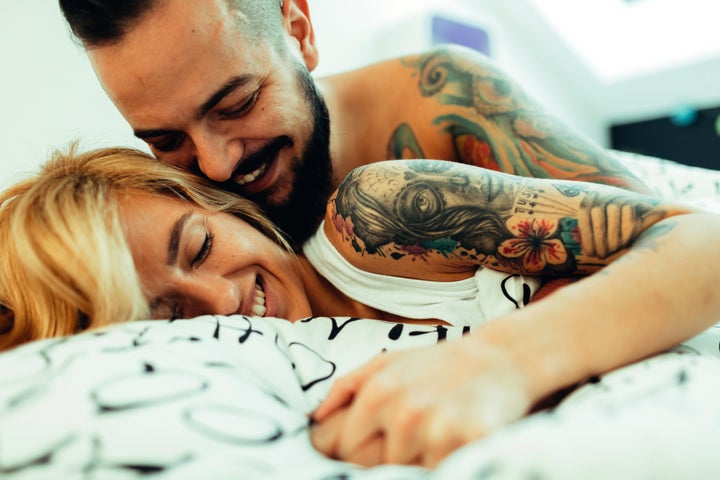 Vegans can now enjoy sex knowing that their contraception is free from animal by-products thanks to a new condom brand.
The Green Condom Club has developed a range of condoms that do not contain casein - a milk-derived protein that's used in the making of many rubber latex condoms.
What's more, the condoms don't have that distinctive plastic-like smell.
The company isn't the first to create vegan condoms - for example, American company Glyde has been selling them since 2014 - but it's the first condom brand to be certified with the European V-Label.
The official certification guarantees that no ingredients of animal origin have been used and no testing has been carried out on animals.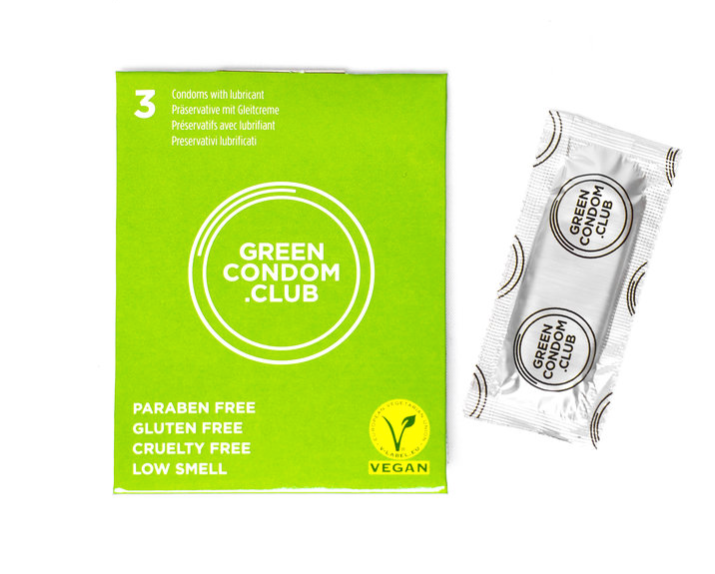 The new vegan condoms are the brainchild of Gabrielle Lods, a chemical engineer from the Swiss Federal Institute of Technology.
Speaking to HuffPost UK, Lods said she created the products after realising "ingredient transparency is rarely required" with condoms.
"I was selling cloth diapers and menstrual cups to reduce waste and exposure to endocrine disruptors," she explained.
"During a party with friends, we were wondering about the products males are exposed to that could potentially be toxic. Someone mentioned condoms so I started doing research."
She discovered that condoms tend to have a European Class II Medical Device classification, meaning manufacturers do not have to indicate the components on the packaging.
"Since I was quite shocked and found no brand that was offering ingredients lists, I decided to launch my own brand with full transparency on the components and no use of animal products (nor testing)," she said.
"In 2017, everyone should know the components and how everything they consume is produced. Awareness is rising for certain product categories such as food or cosmetics. For others, it takes longer, but eventually it will also happen."
The condoms will soon be hitting supermarket and pharmacy shelves, but for now, they're available to buy online with free shipping worldwide.
"We believe everyone should have access to non-toxic products so there is no need to choose between safety and contraception," Lods said.
The boxes currently retail at €4.90 (£4.26) for three condoms and €12.90 (£11.21) for 10 condoms.
The company also offers subscriptions for five, 15 and 30 condoms per month at €6.90 (£5.99), €17.90 (£15.55) and €31.90 (£27.71) respectively.