Vegans will soon be able to chow down on "fried chicken" alongside their carnivorous pals, because a vegan fried chicken shop in coming to London.
In January, food stall favourites Temple of Seitan will be opening their very first takeout shop in Hackney.
The start-up is famed for bringing "vegan fried chicken" to some of the country's most popular food markets.
As their name suggests, the chefs make their dishes using a meat-substitute called seitan.
Seitan is a meat alternative made from wheat protein powder. Chefs add seasonings to it, such as sage, salt and garlic, to best emulate the flavours of meat.
Seitan can be used to replicate a variety of meats - from crispy bacon to roast beef - but the signature dish at Temple of Seitan is fried chicken.
Previously speaking to Homemade, Rebecca McGuinness, from the company, said the fried chicken can be ordered in a sub, as strips or as popcorn chicken.
"We started making fried chicken as we saw there was a gap in the market and because it was one of our favourite foods before we were vegan," she said.
"A lot of people say they would go vegan or vegetarian but they would miss this or that, but most people say they would miss chicken.
"There are so many chicken shops in London so we felt that if there was a vegan alternative, it may persuade people to give it a go, and if they liked it maybe they would change their minds about what they perceive vegan food to be."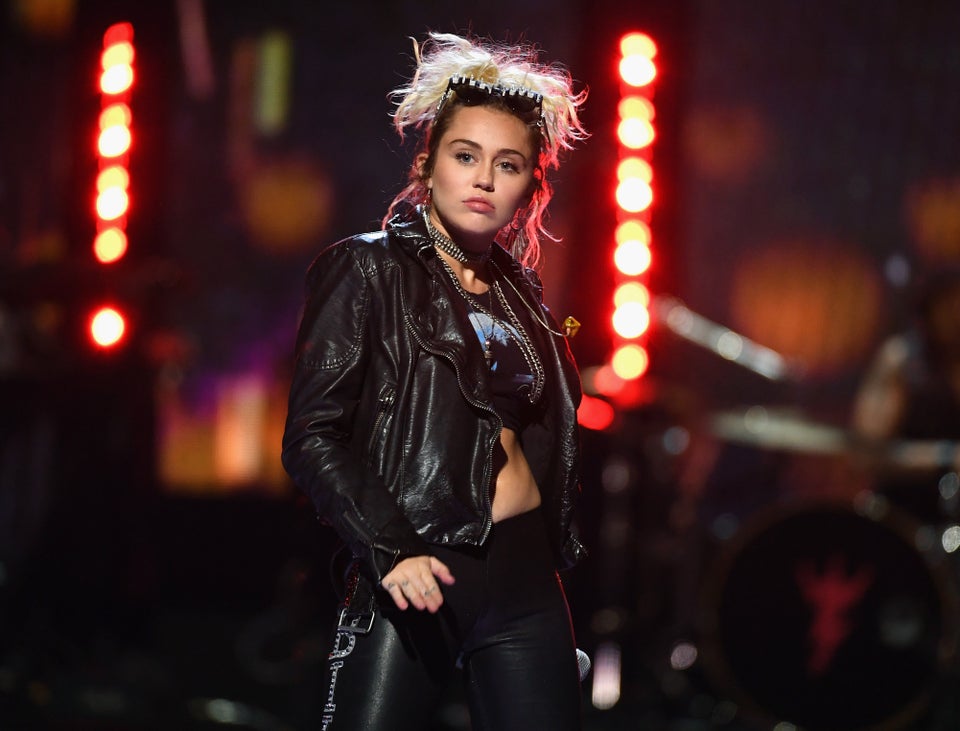 8 Celebrities On The Benefits Of A Vegan Diet