With veganism becoming more mainstream, it's easier to find animal-product-free treats in the supermarket, but for those who choose to wear their vegan ethics on their sleeve (or feet), it can be harder to find appealing shoes.
Vegan shoes can actually now be found on the high street - though identifying them may be a minefield.
It's not just leather and suede you have to look out for, but also the glue which holds the shoe together as many manufacturers use animal-derived adhesives.
Click through the gallery below for five pairs of vegan shoes (for women and men) you'll enjoy sporting as the seasons change from winter to summer.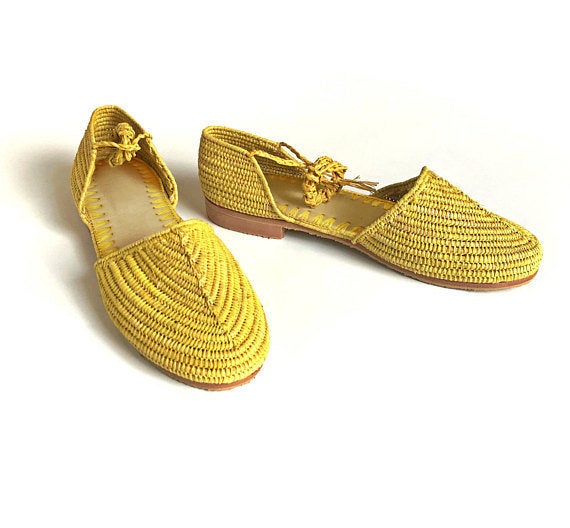 Vegan Shoes