Vernon Kay has broken his silence on allegations that he has been exchanging secret messages with a glamour model, the same lady who caused problems in his marriage to TV presenter Tess Daly back in 2010.
The radio DJ and TV presenter woke up this morning to claims that he had broken his promise never to contact Rhian Sugden again, that he had been trying to arrange to meet up with the model in a hotel room.
However, Vernon insists there was no "inappropriate intent" to his communications with the model, and adds that his wife has been aware of the exchanges this time around.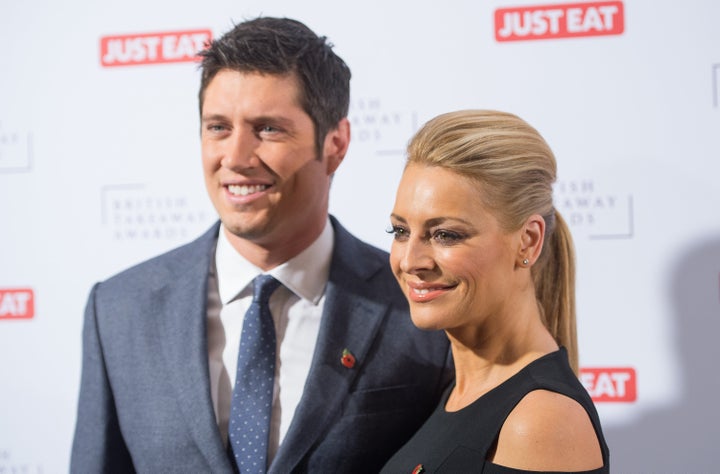 He has taken to his Facebook account to explain:
"Regarding today's story: I was contacted by Rhian out of the blue back in December regarding the story in 2010 claiming she had information she wanted to pass on.

"I recognise how it may look when messages are pulled out of context but there was never any inappropriate intent to our communication, I was merely trying to find answers to questions that I've had since 2010.

"Tess is aware of everything that has been discussed with Rhian."
The Sun claimed earlier today that the former model had recently re-connected with the model, who is engaged to actor Oliver Mellor. The newspaper claimed the pair had been trying for months to meet up, with work and family commitments preventing it happening.
Vernon made only an oblique reference to the story on his radio show this morning, when he told listeners, "Good morning and welcome to the show after a very, very big Easter weekend.Extra laps on the treadmill for me, if you can do extra laps on a treadmill.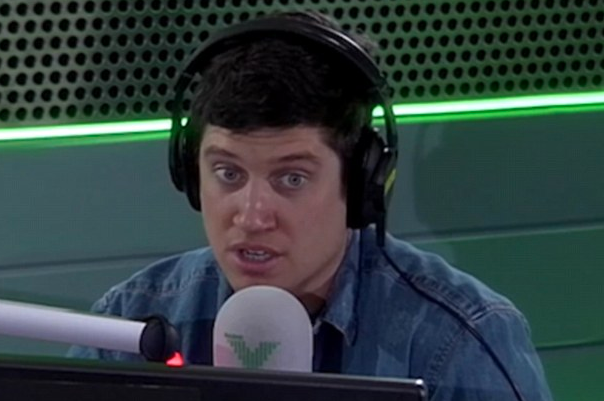 "Then first thing Friday morning I had sniffles. And I woke up this morning with a massive headache."
Back in 2010, Vernon took to the air on Radio 1 to make a public apology to his wife and family for letting them down, with his secret exchanges with Rhian and other women.
Since then, both he and his wife have spoken about the strength of their marriage, with Tess saying in 2014, "You have ups and downs but he is a good husband, a good dad. It was a long time ago, we've moved on."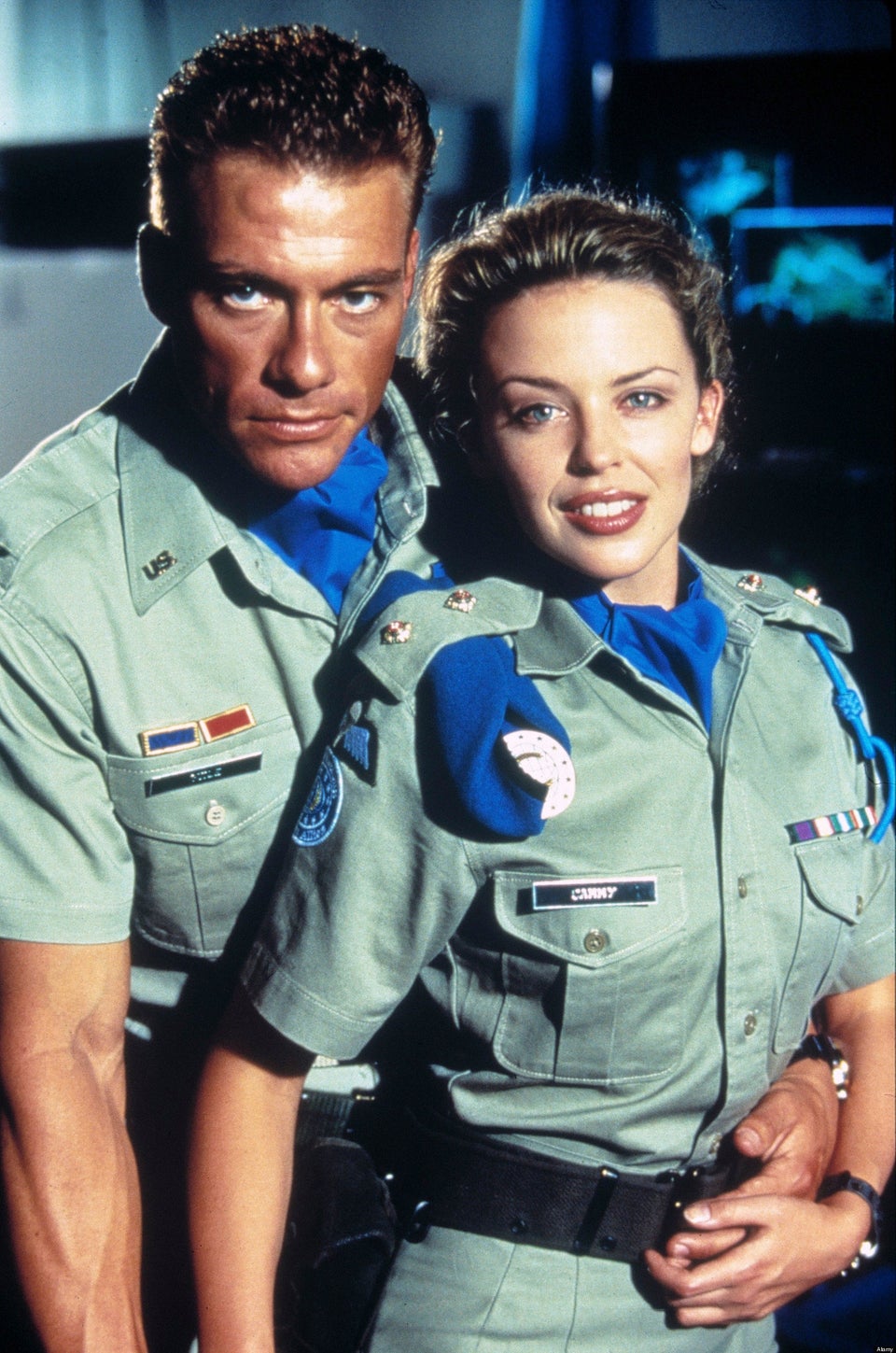 5 Secret Affairs