Police were called and a gambling hall was evacuated after a ticking device was found in a rubbish bin.
Explosives experts were summoned to the venue in the eastern German town of Halberstadt after a suspicious humming noise was heard emanating from a metal bin in the men's toilet, AFP reports.
The alert was stepped down after it was discovered the device in question was in fact a vibrating penis ring.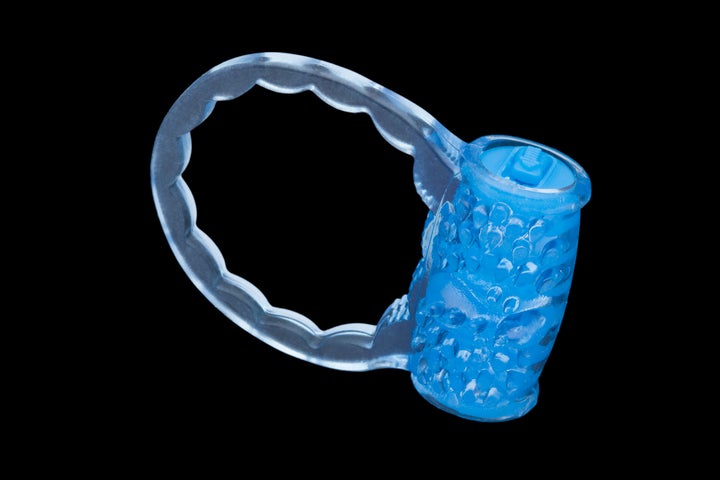 90 people were evacuated during the incident, Welt.de writes. It adds the fact the item was in a metallic bin caused the humming to sound louder than usual.
Despite the false alarm, police are treating the incident seriously, with Ch Insp Hartmann informing reporters the sex toy had not been turned on accidentally.
"A criminal police investigation is underway in this regard."
Vibrating penis rings are sold as sex toys for couples and have a battery-operated unit said to give pleasure to both parties, which tends to last for about 20 minutes.